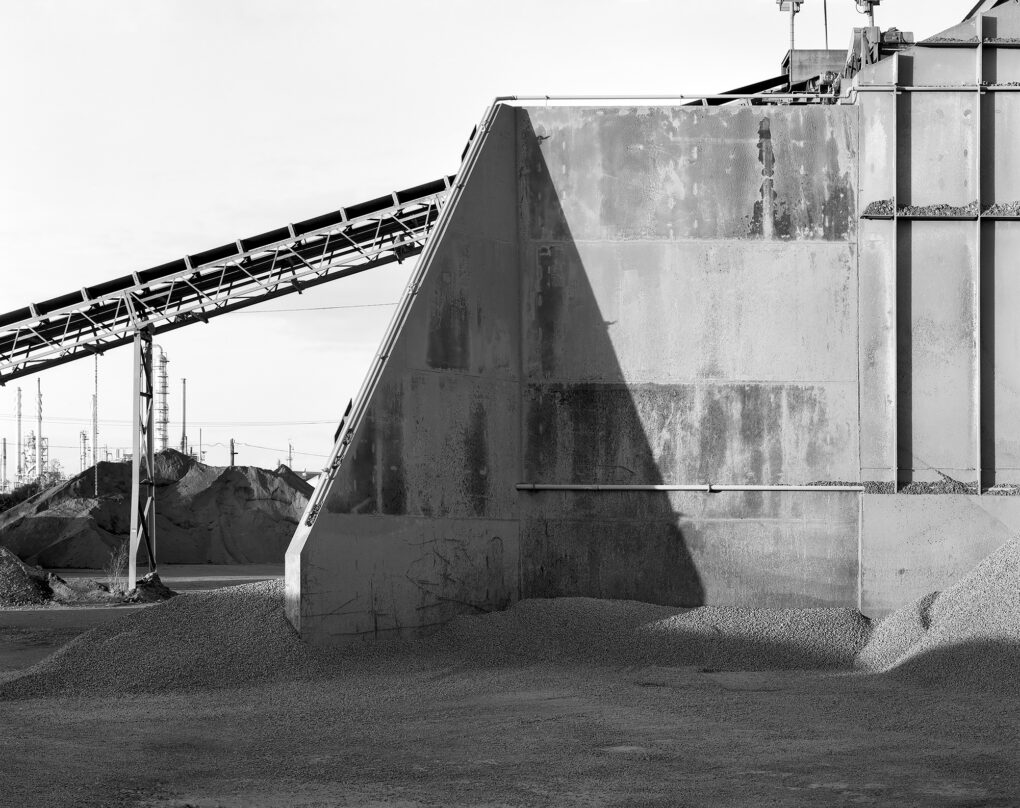 I have long been drawn to industrial sites. Even as a young boy living in country towns, there was always a fascination with railway yards, industrial sites and factories for me.
My studies in Industrial Design and the Visual Arts are also major factors that have driven my photographic practice.
There are people who remain perplexed by my interest in industrial sites, but I have found beauty there, and I was reminded recently about a quote by Confucius … 'Everything has beauty, but not everyone sees it'.
While these sites can be rather bleak places to some, at the right time I found them visually rich and full of possibilities. They are noisy and intimidating environments when operating (when personal access is impossible anyway). I photographed them when they were quiet and inoperative, where the formal sculptural qualities, design elements and the interplay of light and scale could be explored.
Historically, many photographers working in this genre tend to produce dark, grainy and contrasty images to reinforce the bleakness and destructive powers of such places. I, however, have concentrated on producing light and delicate images to emphasise the luminous and sculptural relationships.
My images are highly structured and I have always taken great delight in complex spatial juxtapositions and deliberate ambiguity where forms intersect.
The use of a view camera was an essential part of these processes as it allowed for very fine control over these elements. Perspective correction ability was critical and a general belief that no part of the composition should be more or less important than another, that the edges were just as important as the centre and other graphic considerations were clearly on my mind.
I often think of a photograph in terms of a two dimensional 'drawing'. As a photography and visual arts teacher, I had always used principles of drawing as my focus in photography. The conversion of three dimensional spaces to a two dimensional image on a flat plane is a significant process to contemplate.
The use of a 'longer than standard' lens in the bulk of my industrial work enhances the sense of a more compressed, intense space and again has informed my photographic practice in this aspect.
There have been many photographers who have influenced my work over the years and while too numerous to mention them all, some of the main ones are Walker Evans, Bernd and Hilla Becher, Lee Friedlander, Emmet Gowin, Lewis Baltz, Stephen Shore and Andreas Gursky.
All images were taken on a 4×5 ToyoView Monorail camera, except for image number 15 (Bolte Bridge Site) which was taken on a Nagaoka 8×10 Wooden Field camera.
Negatives were tray developed either in a modified ABC Pyrogallol form, while later ones were developed in PMK Pyro. The PMK formula was a 'gift from the gods' as it managed to solve all the inherent 'difficulties' of uneven development experienced with earlier Pyro formulations and allowed for relatively easy, even development.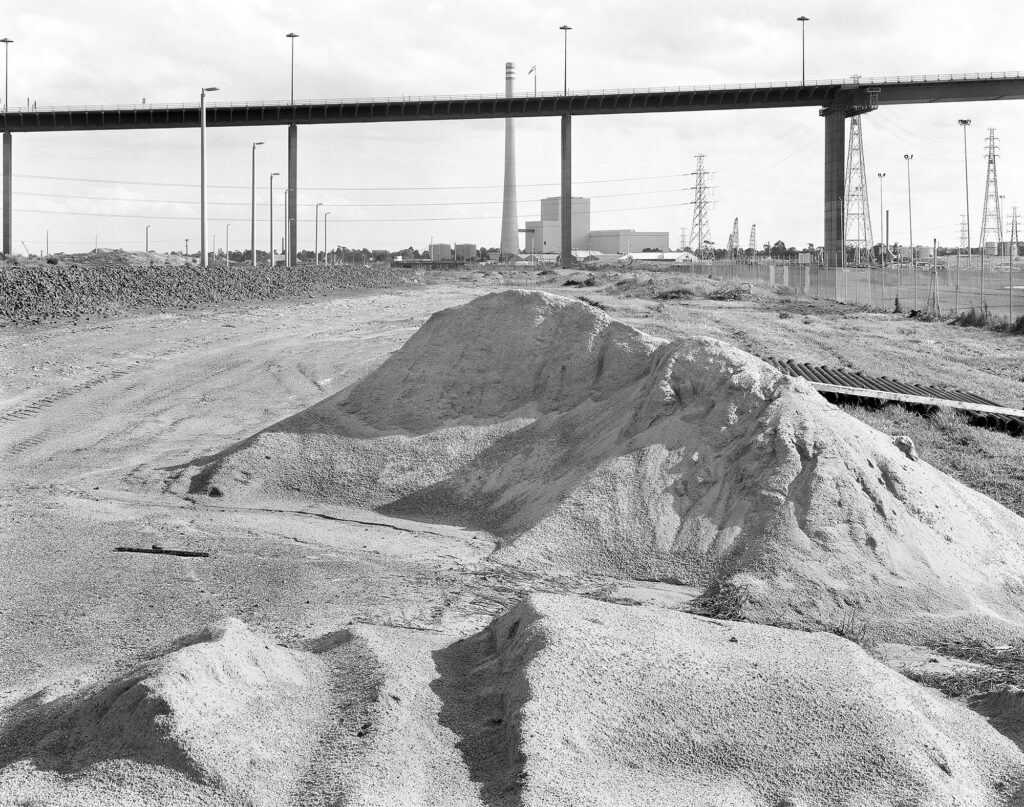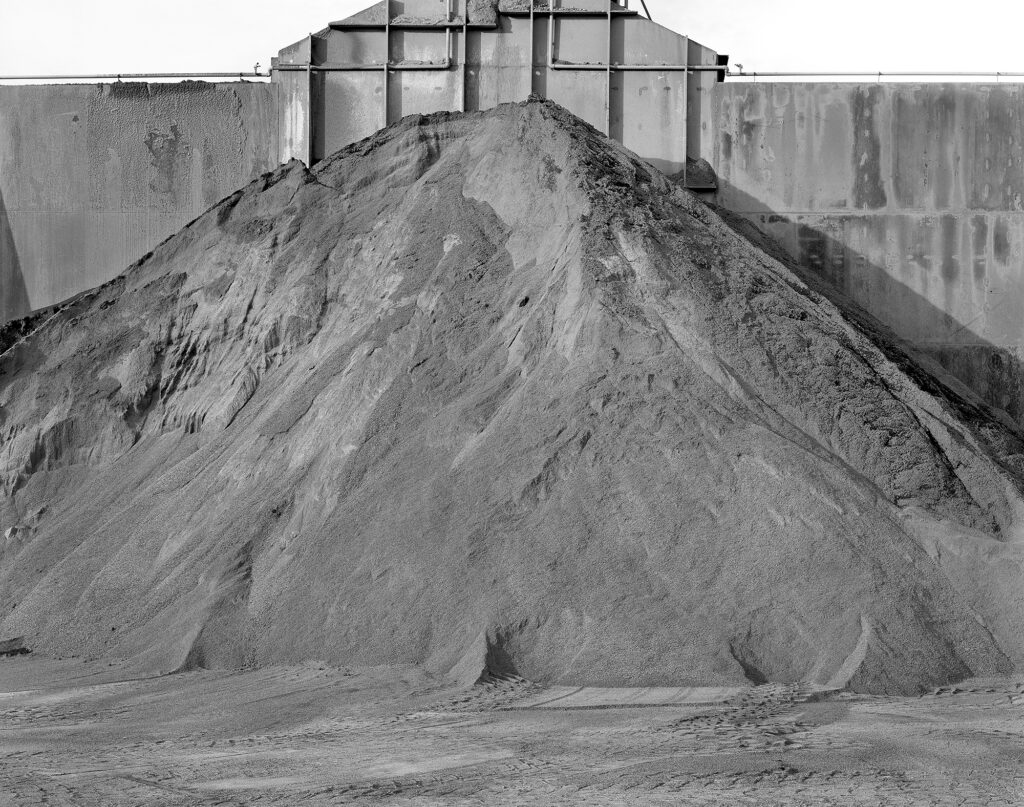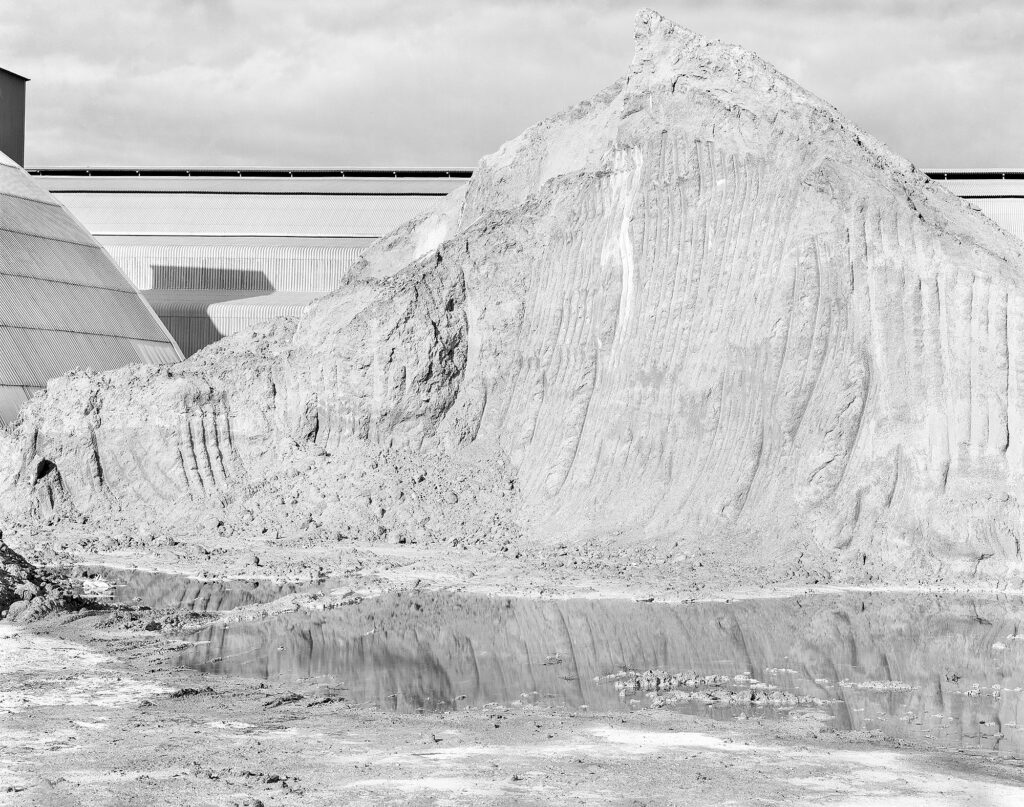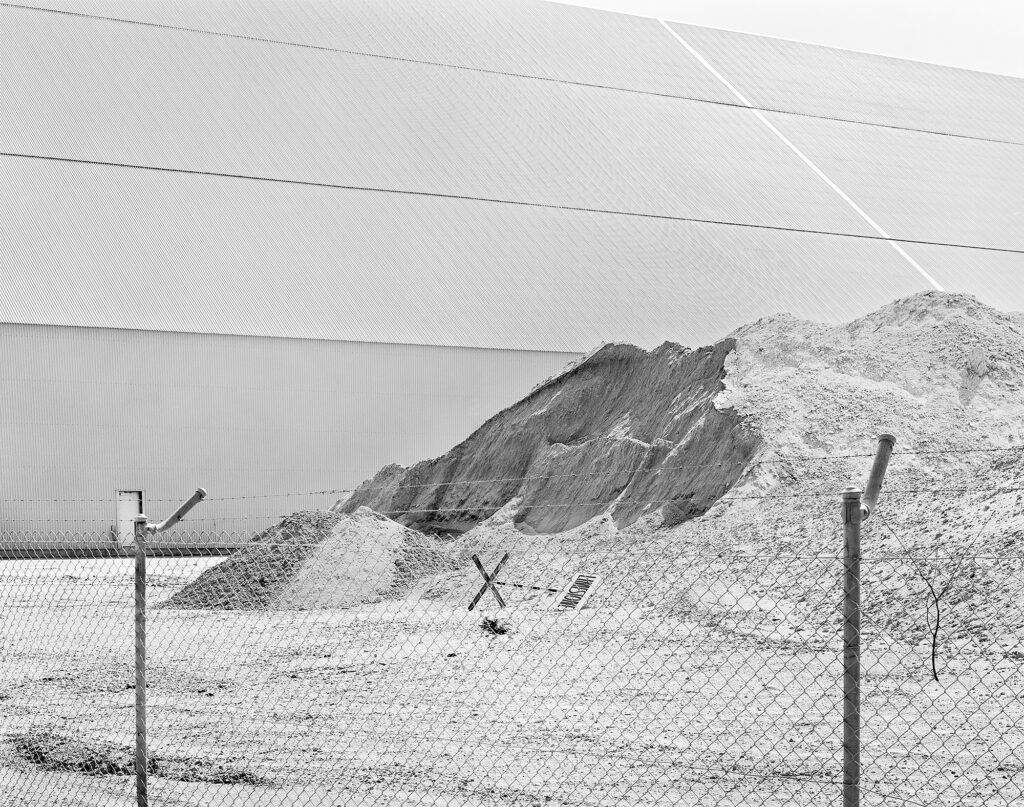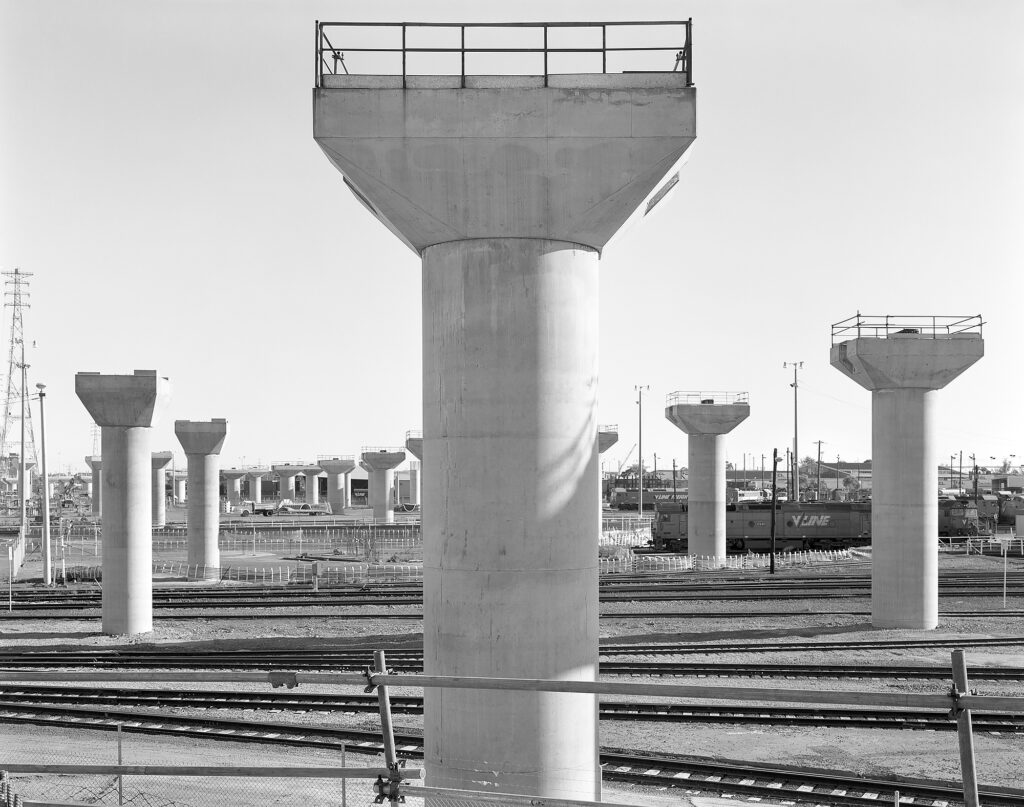 Other images from this series can be seen on prior posts in the Folio-Greg Wayn and The Photograph Considered: Number 35-Greg Wayn sections.
More of Greg Wayn's photographs can been seen on his website, his blog & Instagram.
His three books can be found on Blurb. Archive. Objects. Photographs.
Greg Wayn – Abstracts can be seen here.