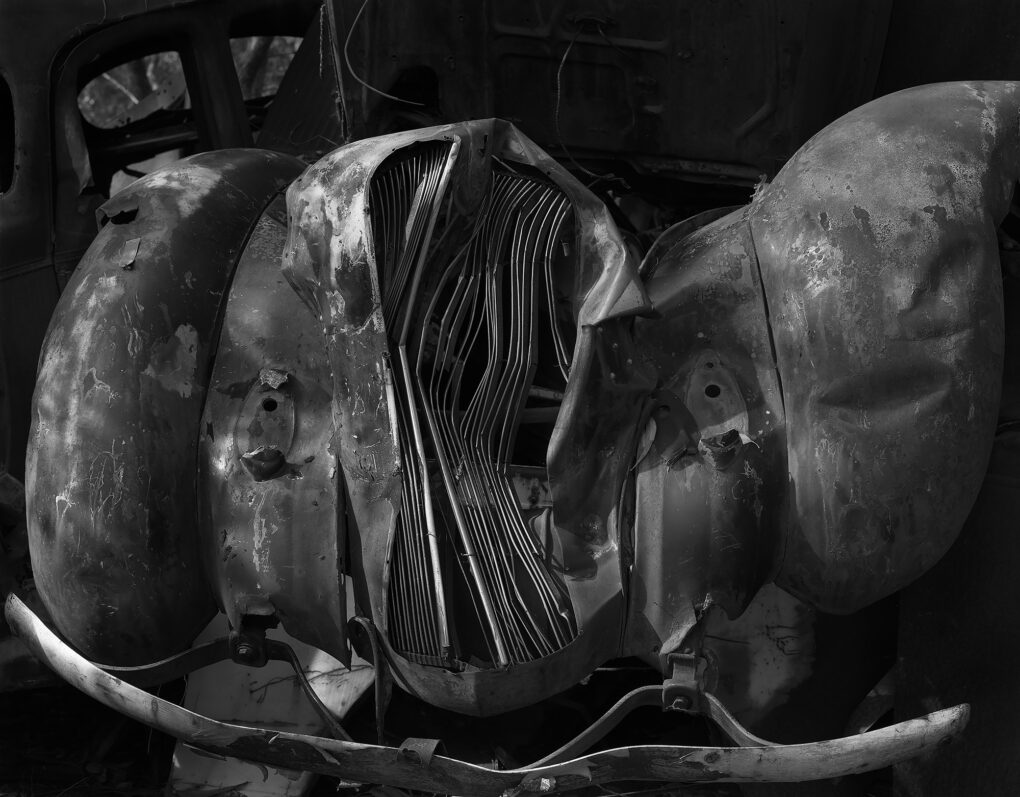 I have a long fascination with turning mundane objects or detritus into something of a more concentrated and abstract photographic form.
There is a long history of artists and photographers pursuing similar directions, particularly amongst the surrealist artists, as well as practitioners from the Bauhaus era such as László Maholy-Nagy and György Kepes.
Photographers such as Man Ray, Clarence John Laughlin, Aaron Siskind, Minor White, Frederick Sommer, Emmet Gowin, Olivier Parker, Marion Wolff-Purcell and more, are significant influences in my practice.
As I have said in previous posts on this site, I have a long held attraction to rusty, squashed metal, and general detritus. Often I would return from a photographic sojourns with things to add to my collection (now all stored and categorised in boxes) awaiting liberation in some new form.
I have recently produced two books as a photographic investigation into this collection, one titled 'Archive' and another titled 'Objects'.
These images are the result of initial responses to finding sites of discarded or abandoned objects, things destroyed by fire, floods, decay and displaying the patination of time.
In terms of the photographic process, compositional methods such as isolating a small portion of a larger object, or isolating an object from its immediate environment, help to subvert the 'normal' understanding of what is seen. Further photographic manipulations of tonal relationships and intensification all help to solidify the image's abstract qualities. Some viewers may even see hidden 'faces' lurking in places.
The images were taken on a variety of cameras, a Nagaoka 4×5 Wooden Field camera, 4×5 Horseman Field Camera and a ToyoView 4×5 Monorail.
Negatives were developed in a modified ABC Pyrogallol formula with the later ones in PMK Pyro.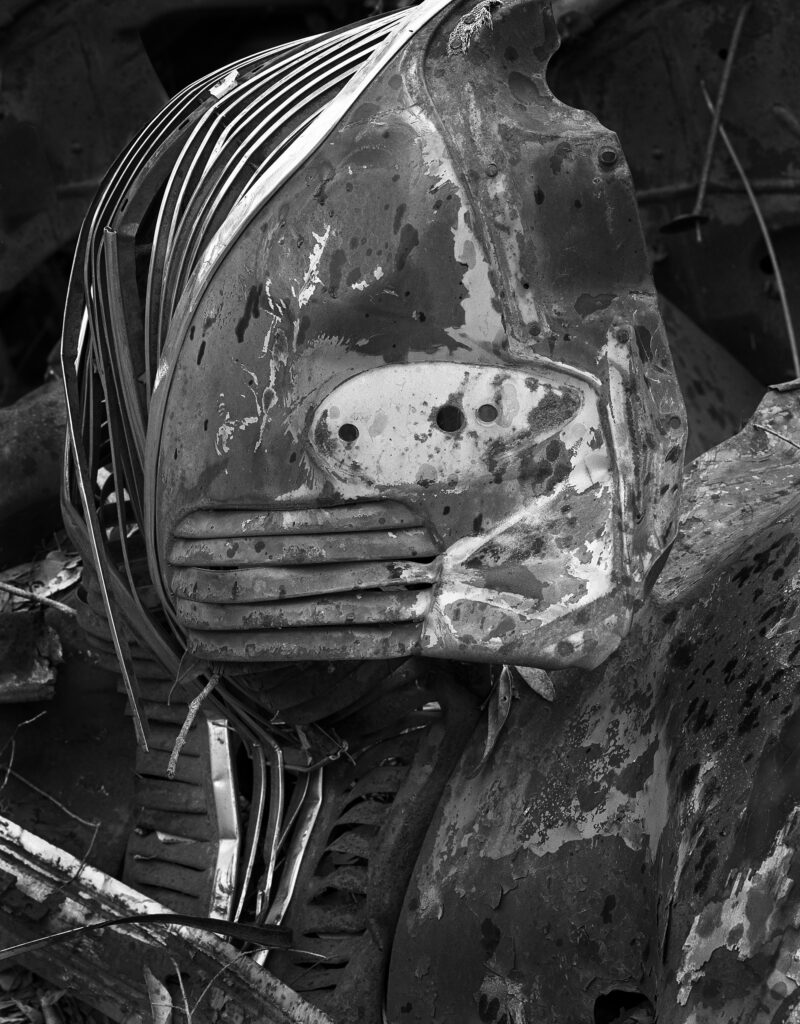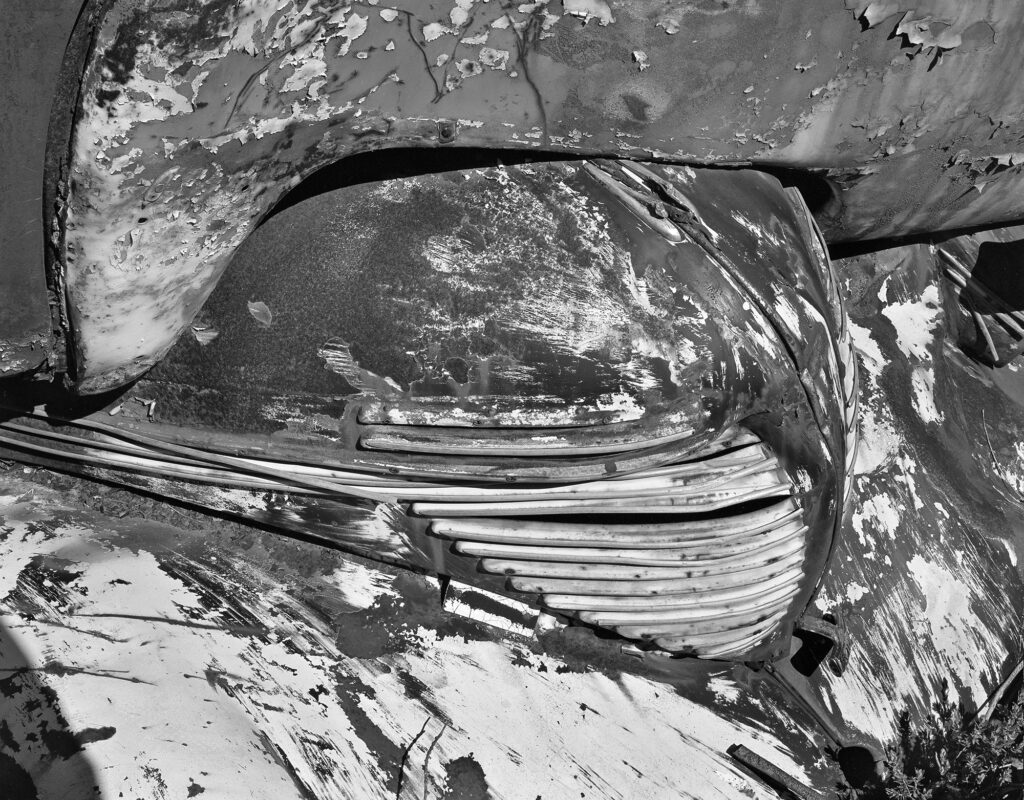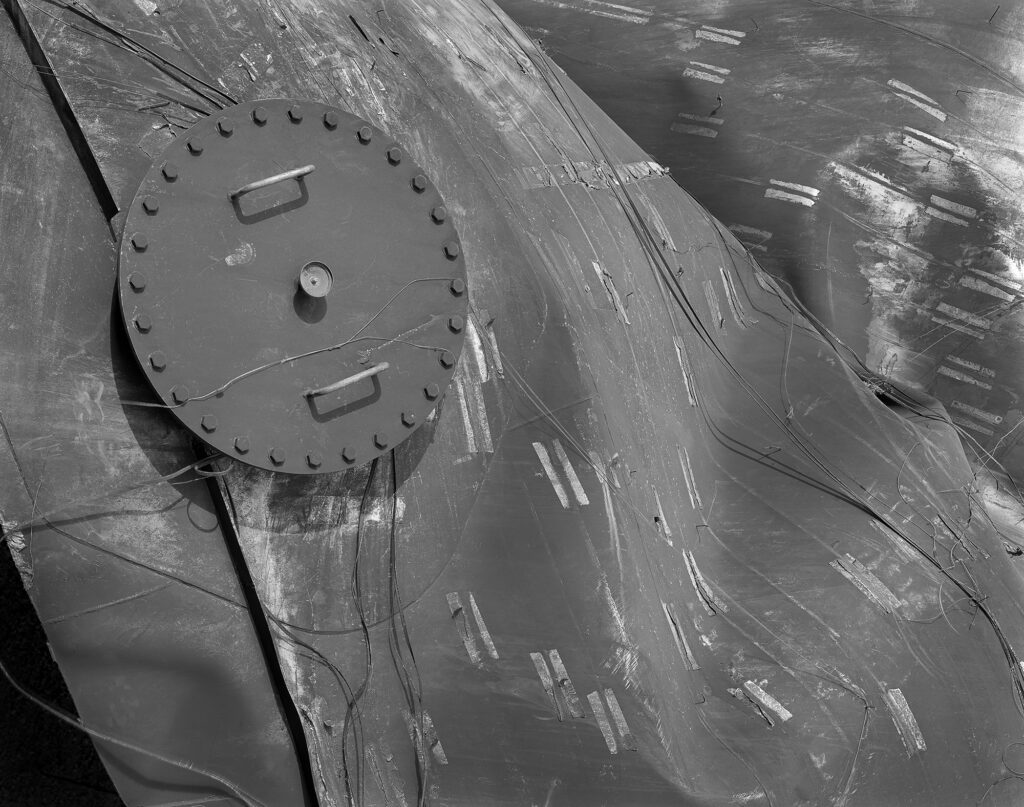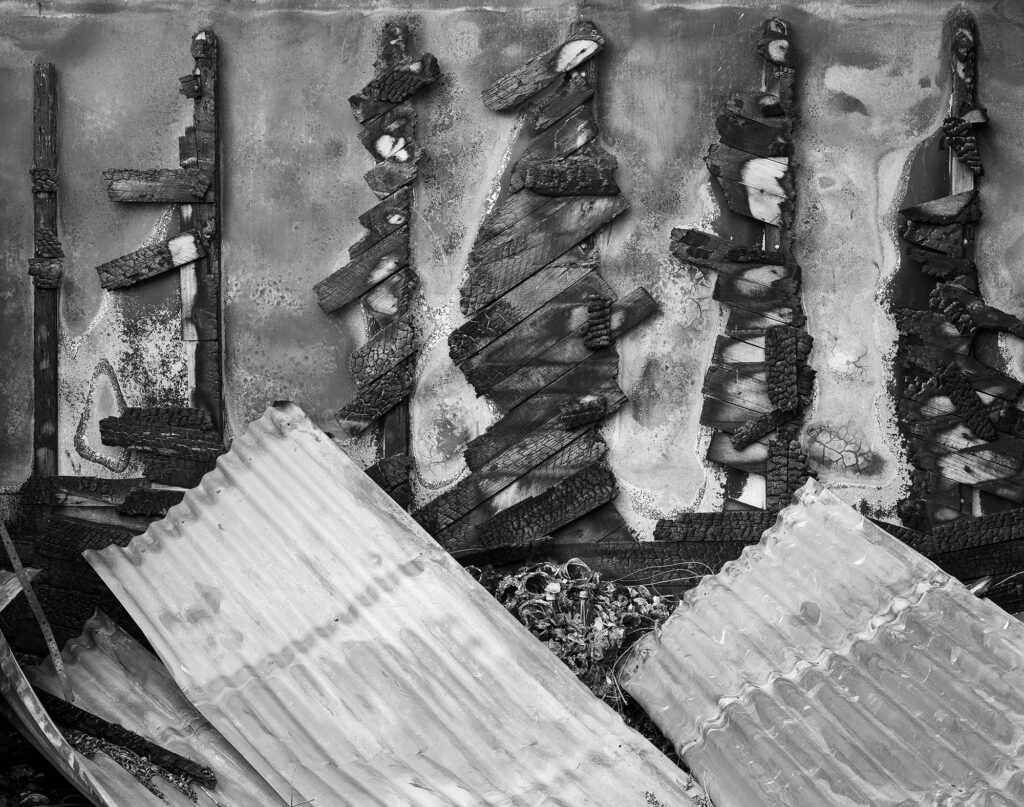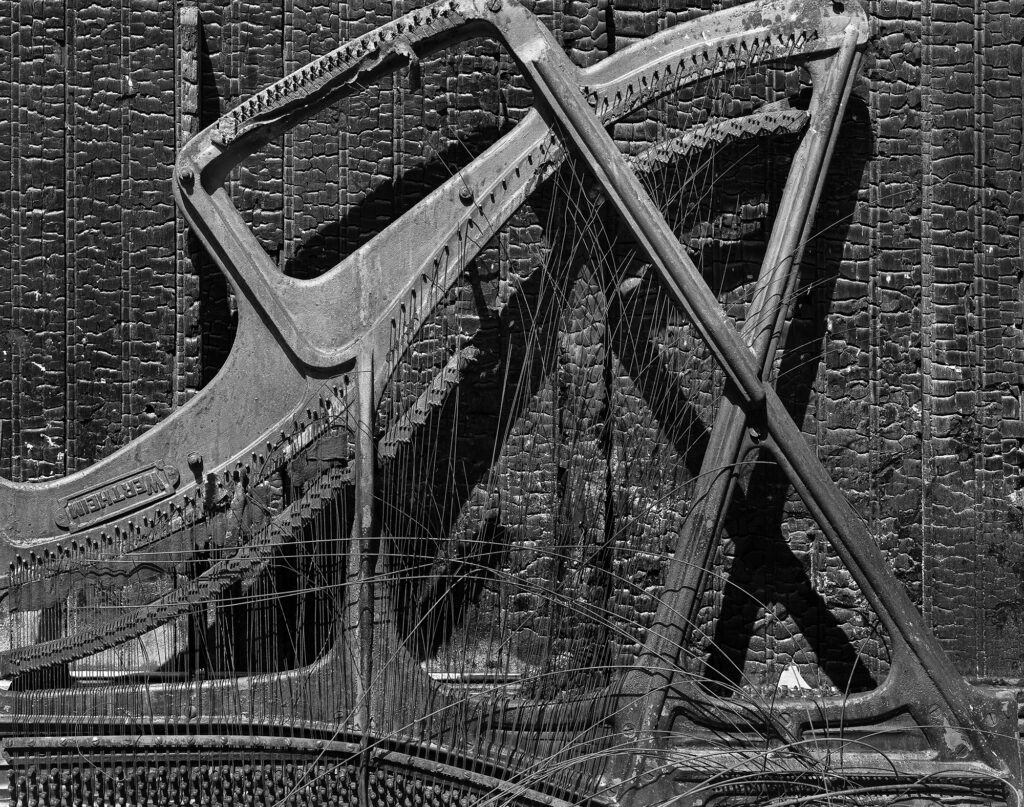 Other images from this series can be seen on prior posts in the Folio-Greg Wayn and The Photograph Considered: Number 35-Greg Wayn sections.
More of Greg Wayn's photographs can been seen on his website, his blog & Instagram.
His three books can be found on Blurb. Archive. Objects. Photographs.