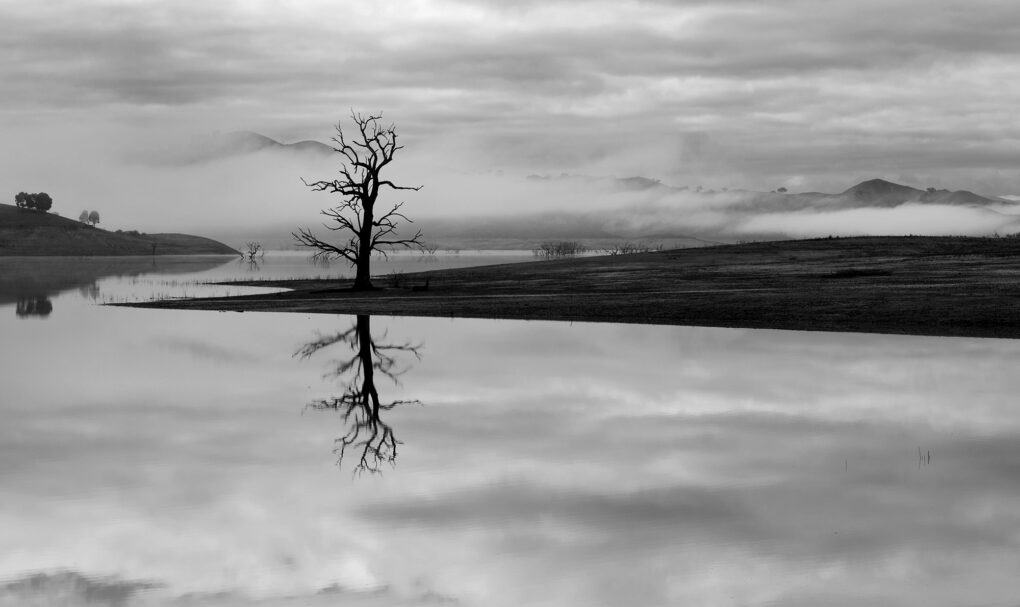 Photographer David Roberts has spent extended periods in isolation connecting with the land. Nine weeks above the Arctic Circle allowed him to observe the landscape evolve into winter before his eyes. His choice of camera was not necessarily a practical one: a Kodak Master view camera from the 1940s, accompanied by film and holders, tripod and lenses.
With a BA in Philosophy and an MA in Theology, David lived for over 10 years learning and translating the language of the Dene Indians and the Inuit First Nations People in remote regions of northern Canada. He built his family a home, learned to traverse the ice as his daily commute and to hunt caribou. It was during this period that he developed an interest in photography and it became an increasingly contemplative preoccupation. He realized that by using an ultra-large format view cameras that he could get the photographs that he was truly after – both technically and aesthetically.
A finalist in the National Photographic Portrait Prize in 2014, David is one of the few photographers in the world given the privilege of a formal portrait session with The Dalai Lama. With many famous faces in his collection, The National Portrait Gallery, National Library of Australia and other state institutions have purchased his work. He was recently commissioned by The National Portrait Gallery to make a portrait of Nobel Prize-winning, Professor Brian Schmidt. A process that he describes as a collaborative and highly contemplative time with this subject, David enjoys the fact that the equipment slows everything down and allows a new kind of intimacy.
'Roberts behaves impeccably artistically….with a vision more from mid-last century than this millennium.' Art critic Robert McFarlane.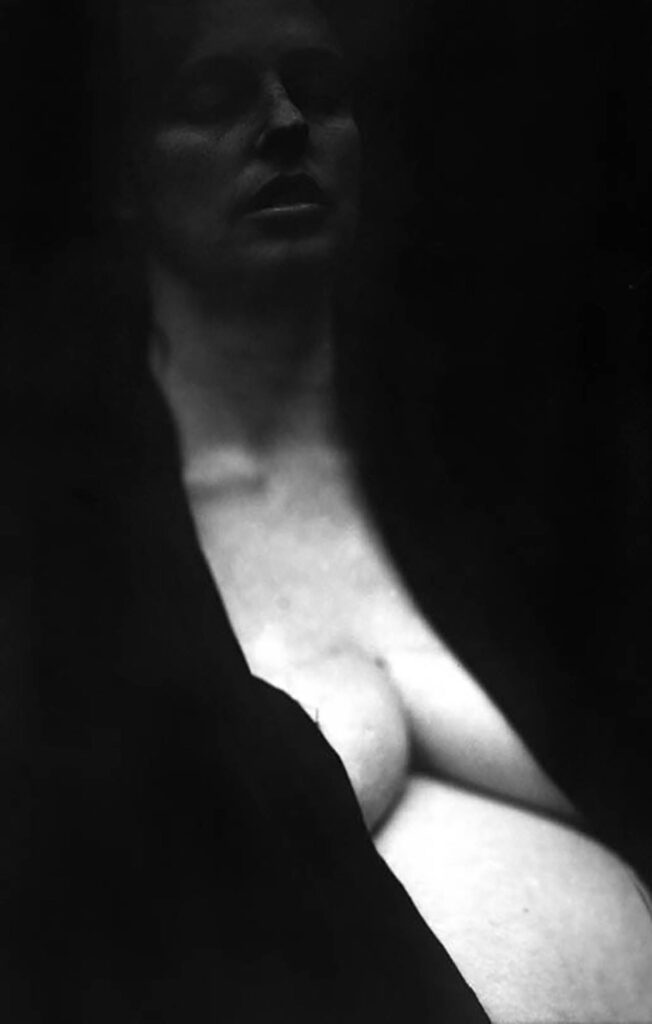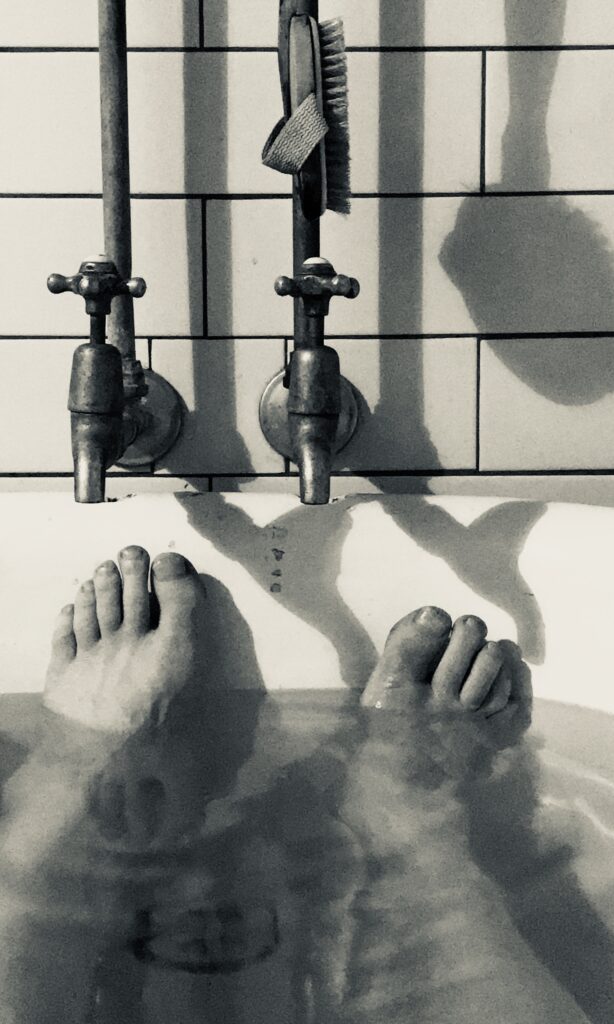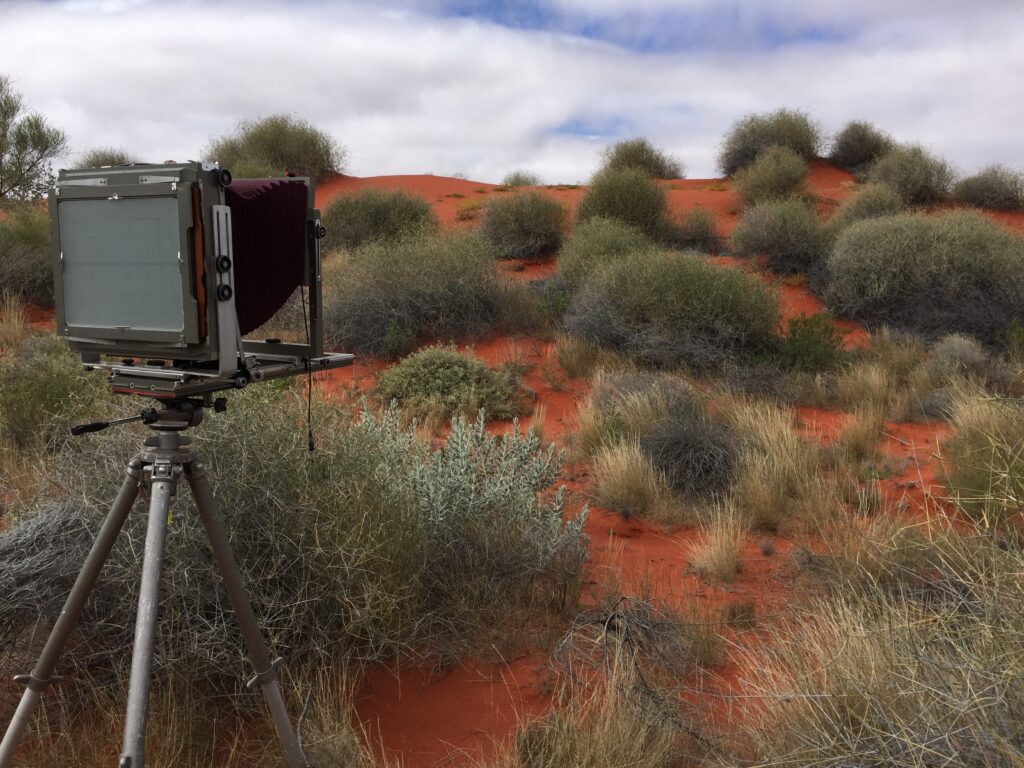 More of David Robert's work can be seen on his website and Instagram.
His The Photograph Considered can be seen here.