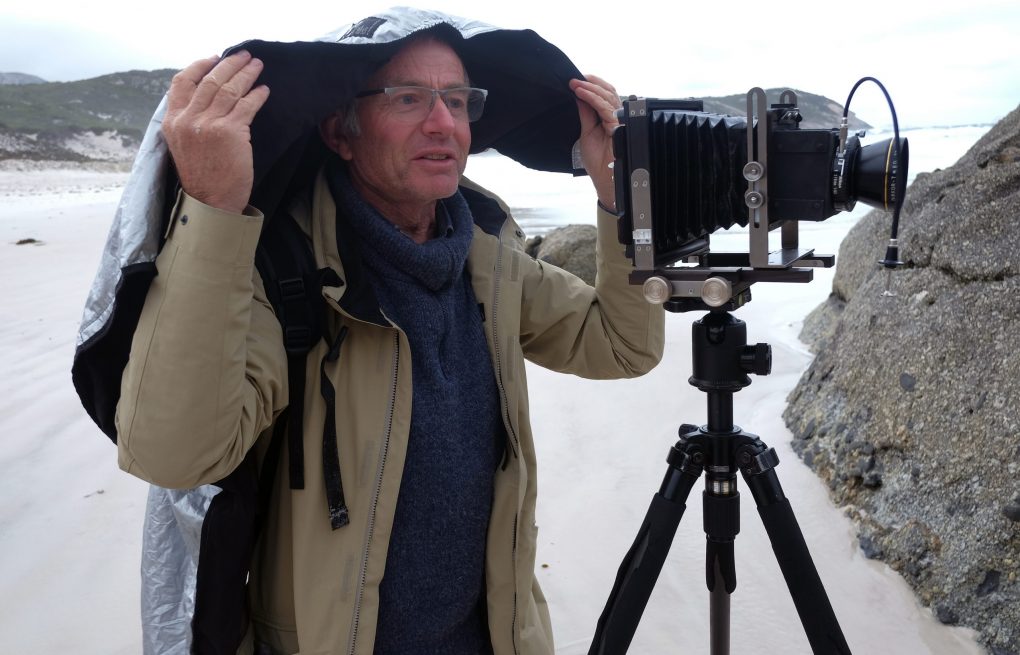 Friends of Photography Group – Year in review 2019
Established in 2015 the Friends of Photography Group is a film photography group based in Melbourne.
FoPG focuses on three main types of activity, day and weekend excursions, print viewings and darkroom tours and an annual exhibition.
During 2019 the group held seven print viewings, four day trips, two weekend trips and a special lumen and chemigram print making session. Group Chemistry the annual exhibition was once again held at Brunswick Street Gallery in Fitzroy.
Trips planned for 2020 include Point Nepean National Park, Great Otway National Park, Alpine National Park as well dedicated pinhole and roll film camera days. There is no charge for any of FoPG trips and events and any one using film cameras or who is making images with light sensitive materials is welcome to join.
The best way to make contact with Friends of Photography Group is via the website.
Friends of Photography Group year in review in photographs.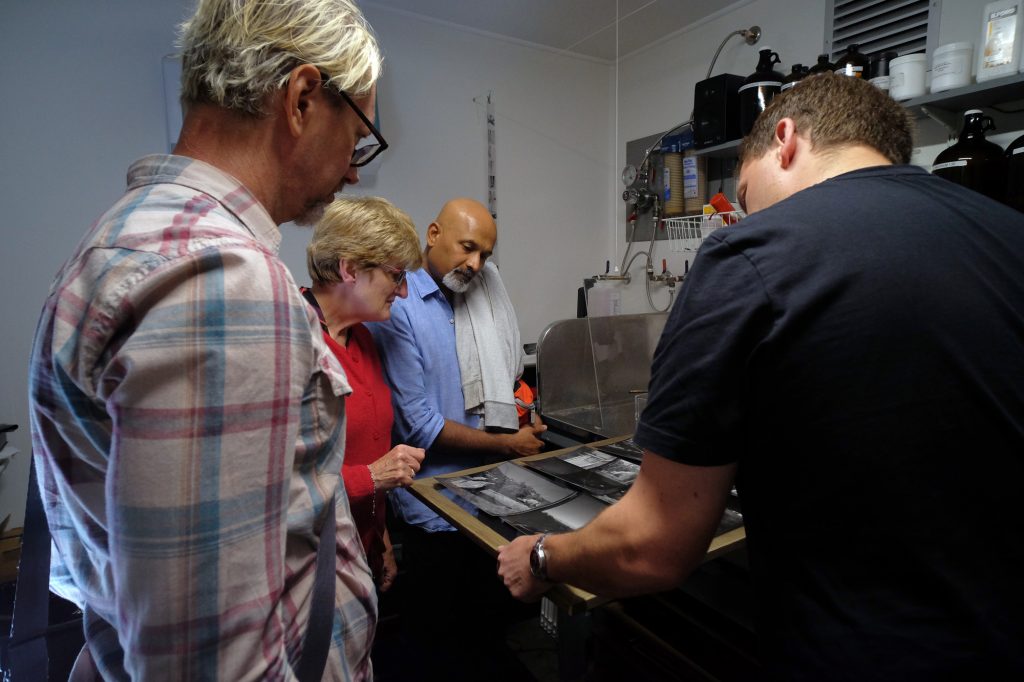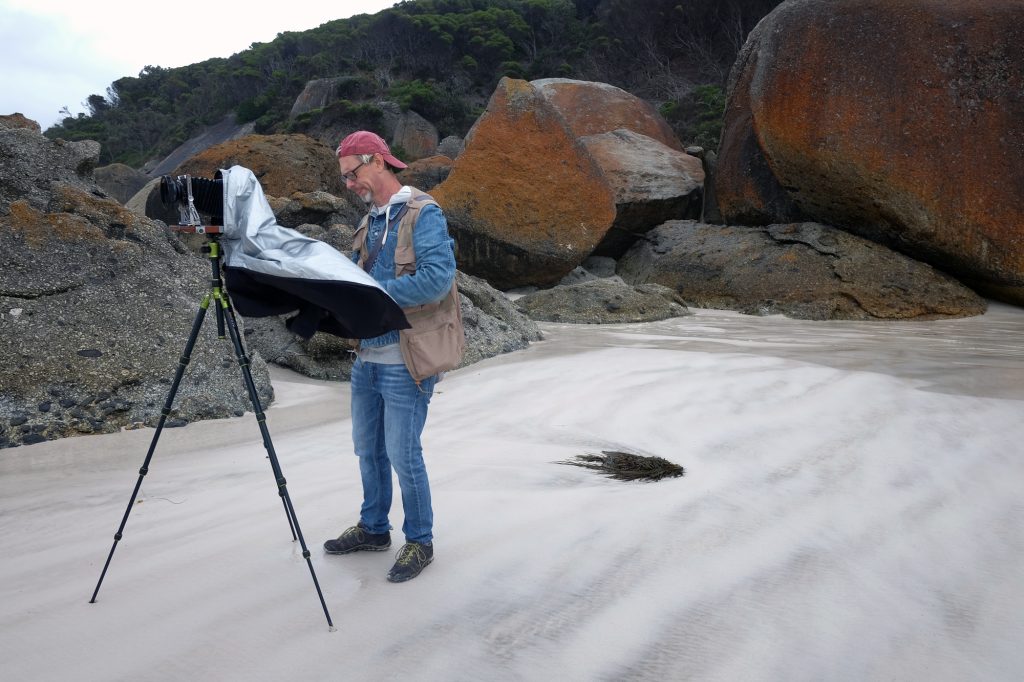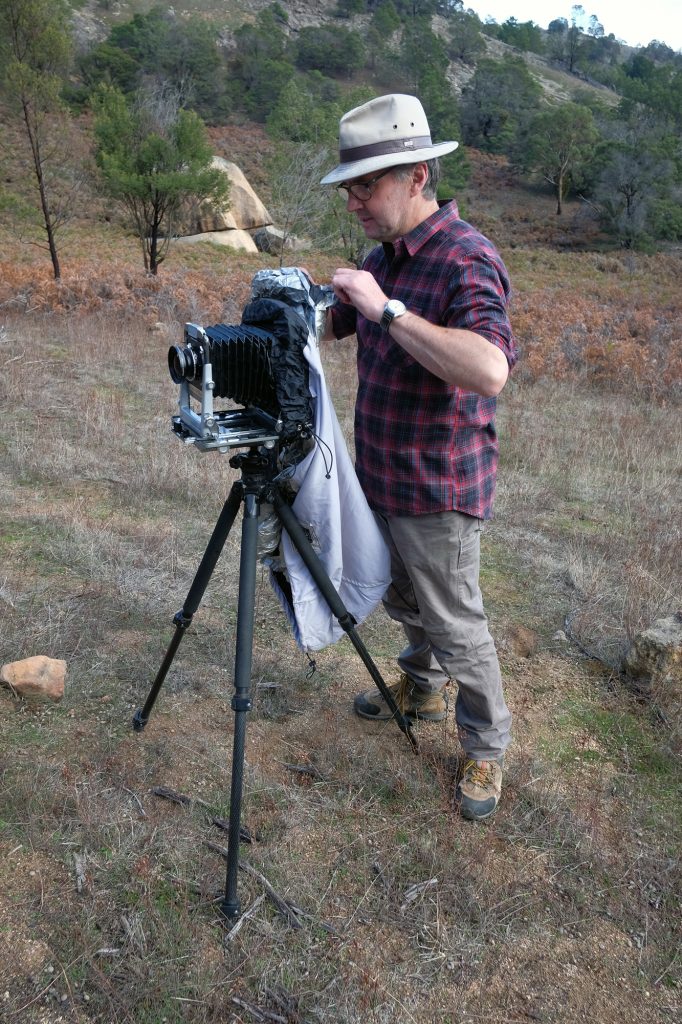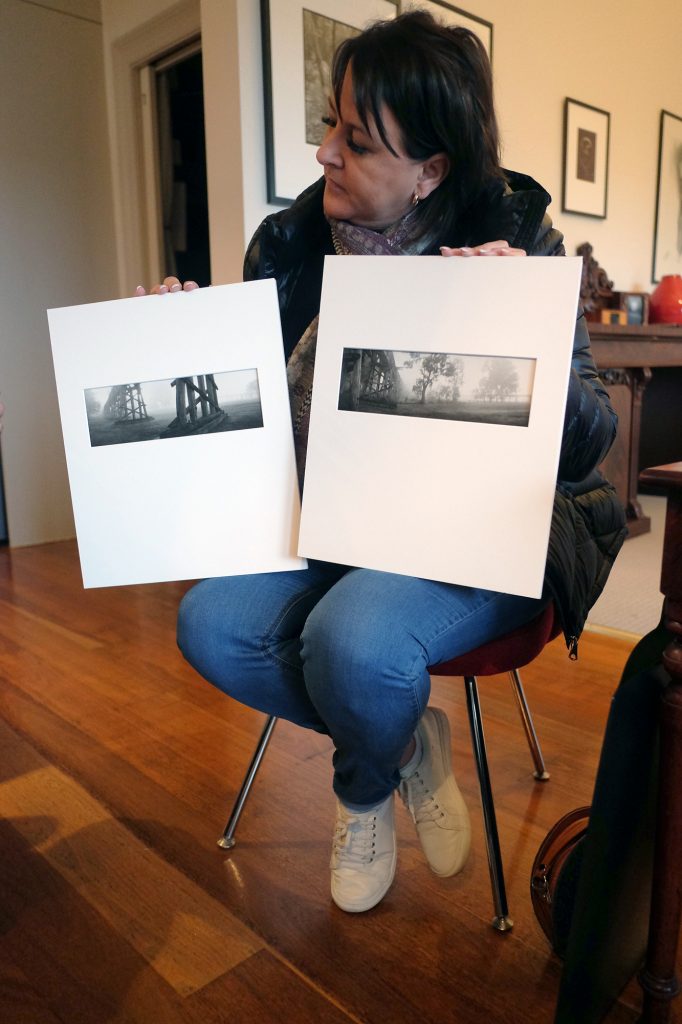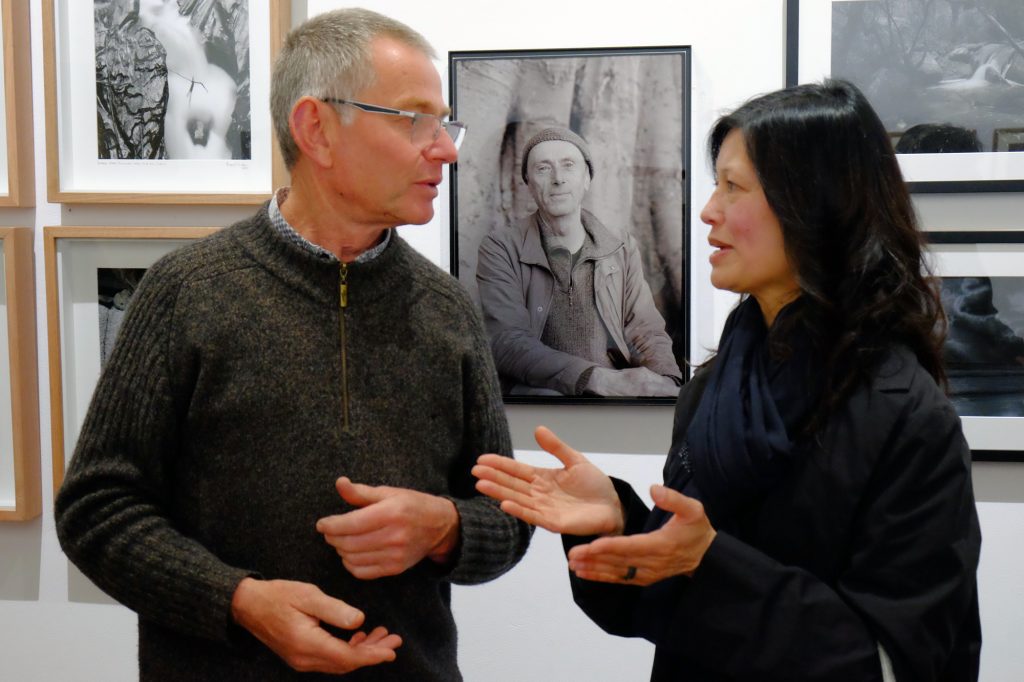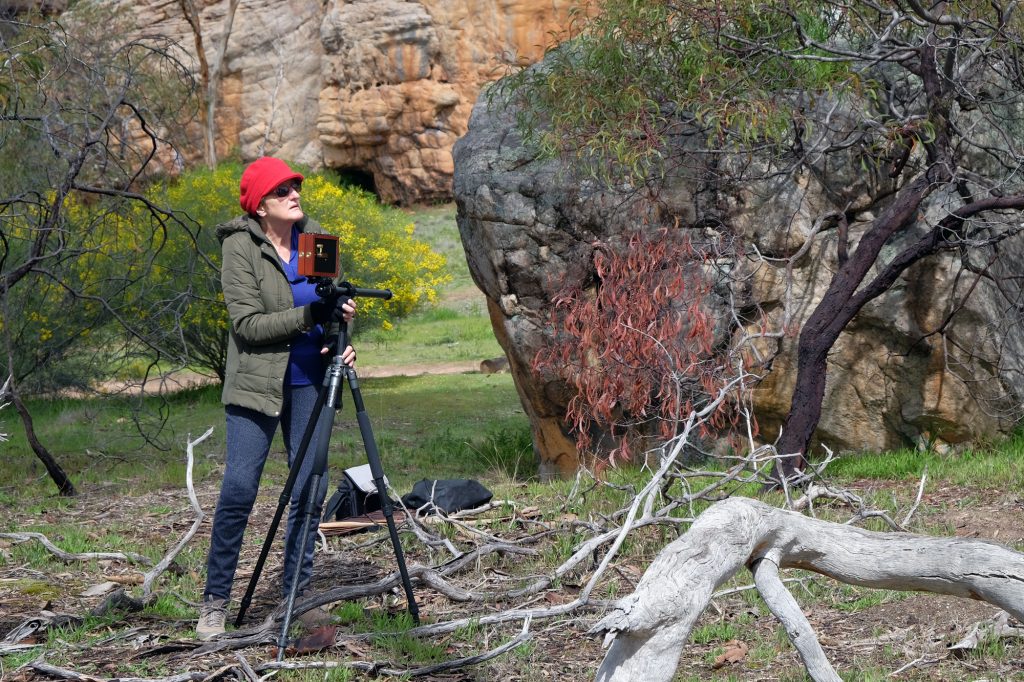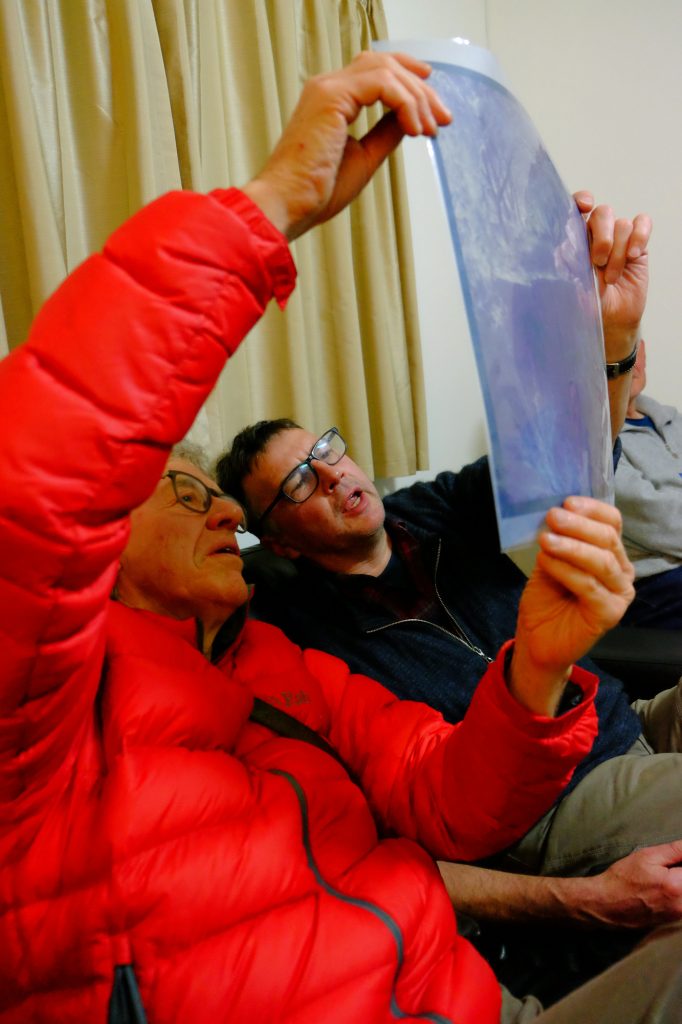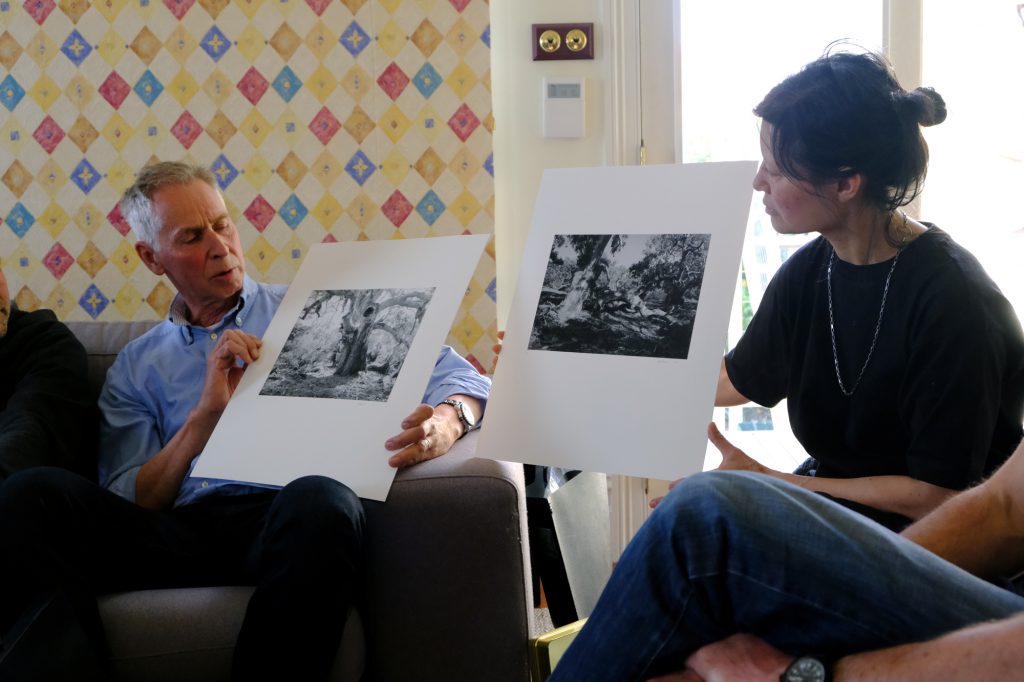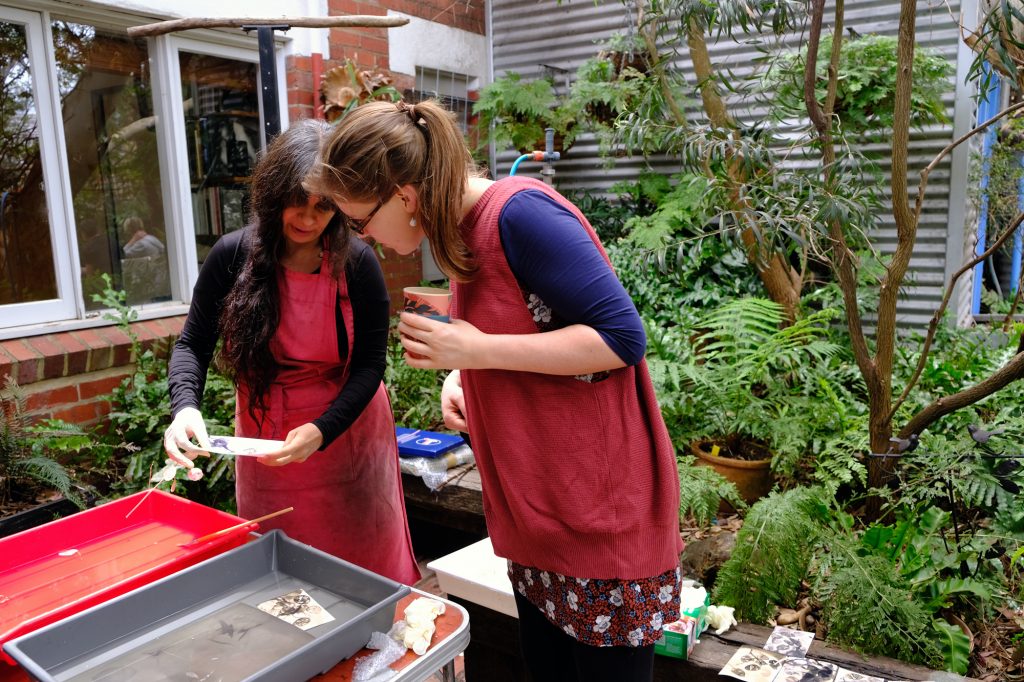 Main photograph above: Murray White at Wilsons Promontory National Park. March 2019. All photographs by David Tatnall.
Friends of Photography Group Year in Review 2018.