Exhibition: Group Chemistry 2019
An exhibition of photographs by the Friends of Photography Group.
Group Chemistry 2019 is the third exhibition of the Melbourne-based Friends of Photography Group. It invites the viewer to see the photographs through two different contexts of chemistry: the scientific magic of the darkroom, and the harder-to-see chemistry of a group sharing knowledge, building community and encouraging creativity through film photography.
Photographers, Victoria Bilogan, Shane Booth, Andrew Bradsworth, Wendy Currie, Len Currie, Mark Darragh, Bruce Herbert, Mat Hughes, Ronald Jore, Po Li, Peter McDonald, Keith Mallett, Marc Morel, Sunil Patel, Ian Raabe, Aileen Santos, Greg Soltys & Murray White present silver gelatin, chromogenic, palladium & cyanotype prints made using 8×10, 5×7, 4×5 & roll film cameras. As well as unique state camera-less photograms.
Brunswick Street Gallery. Fitzroy. 30 August – 15 September 2019
Main photograph above: Yellow Gum. Little Desert 2018. Silver gelatin print 30 x 22.5 cm. Shane Booth.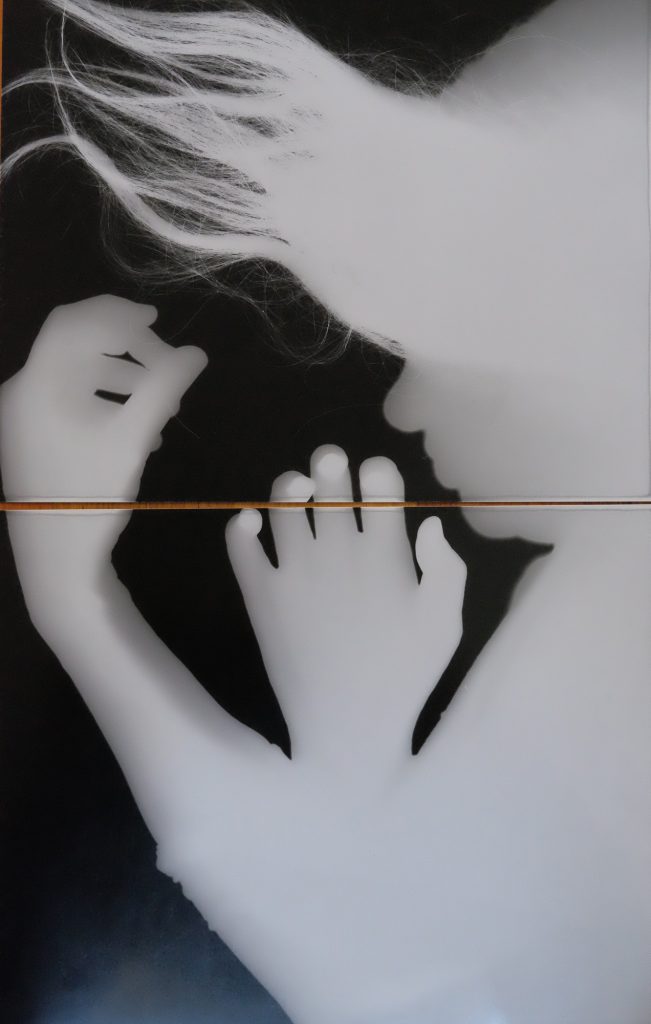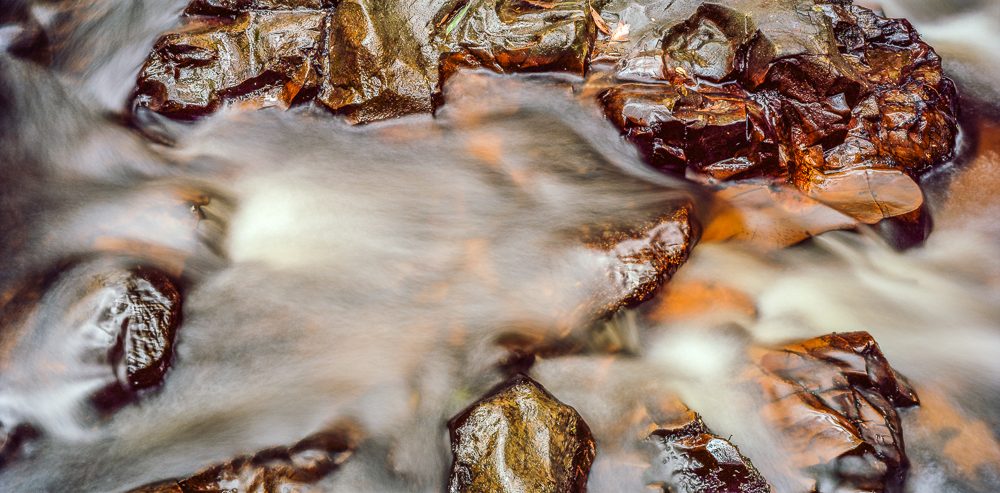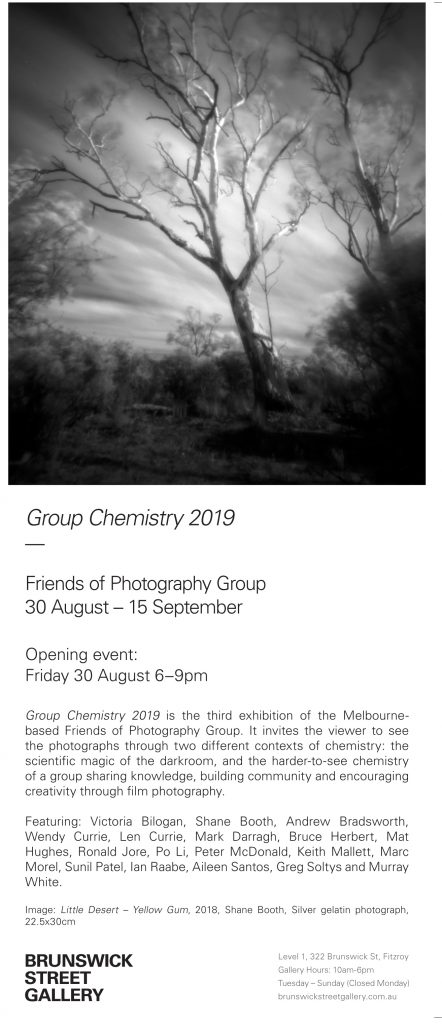 The Friends of Photography Group is facilitated by photographer David Tatnall.