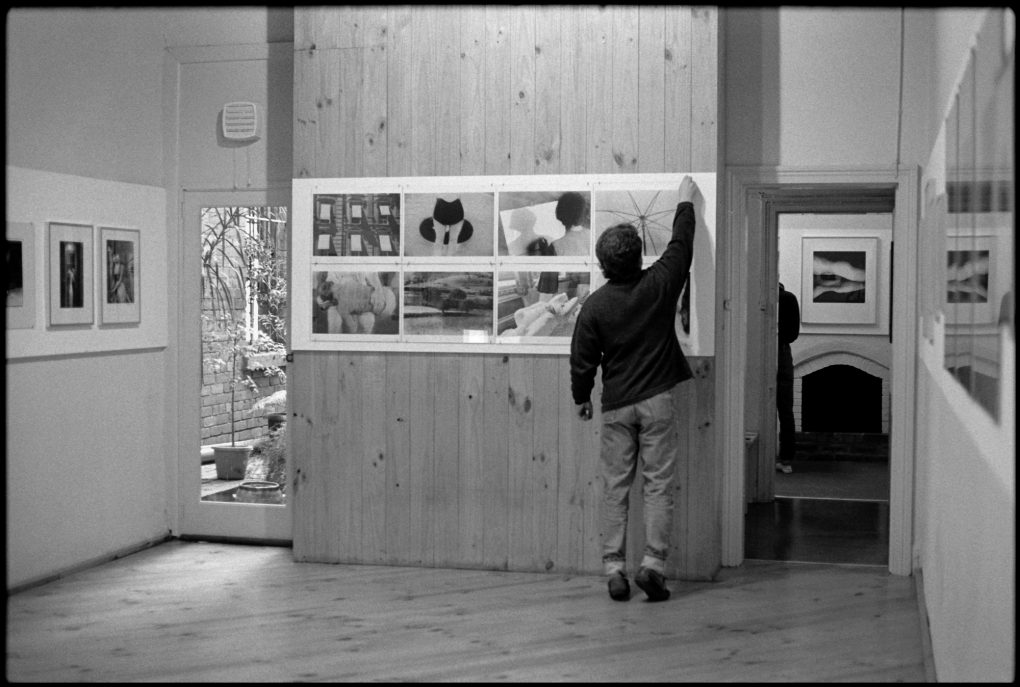 History of The Photographers' Gallery & Workshop 1973 – 2010
The Photographers' Gallery and Workshop at 344 Punt Road South Yarra was one of the most significant exhibition and teaching venues in Australia. It brought fine art photographs – never seen in Australia before – by such people as Harry Callahan, Paul Caponigro, Larry Clark, William Clift, Ralph Gibson, Eliot Porter and Brett Weston.
The gallery was founded by Paul Cox, Ingeborg Tyssen, John Williams and Rod McNicoll in 1973.
In 1974 the gallery was taken over by Ian Lobb who had undertaken workshops with Ansel Adams & Paul Caponigro. From 1976 the gallery was co run by Ian Lobb and William Heimerman.
A history of the gallery with a list of all the exhibitions 1973 – 2010 has now been compiled and can be seen here.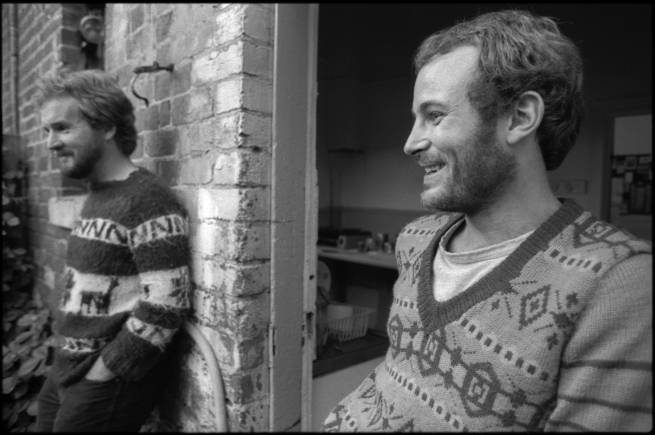 Main photograph above. William Heimerman adjusting work by Robert Besanko at The Photographers' Gallery 1978. Photography by Louise Bradley.