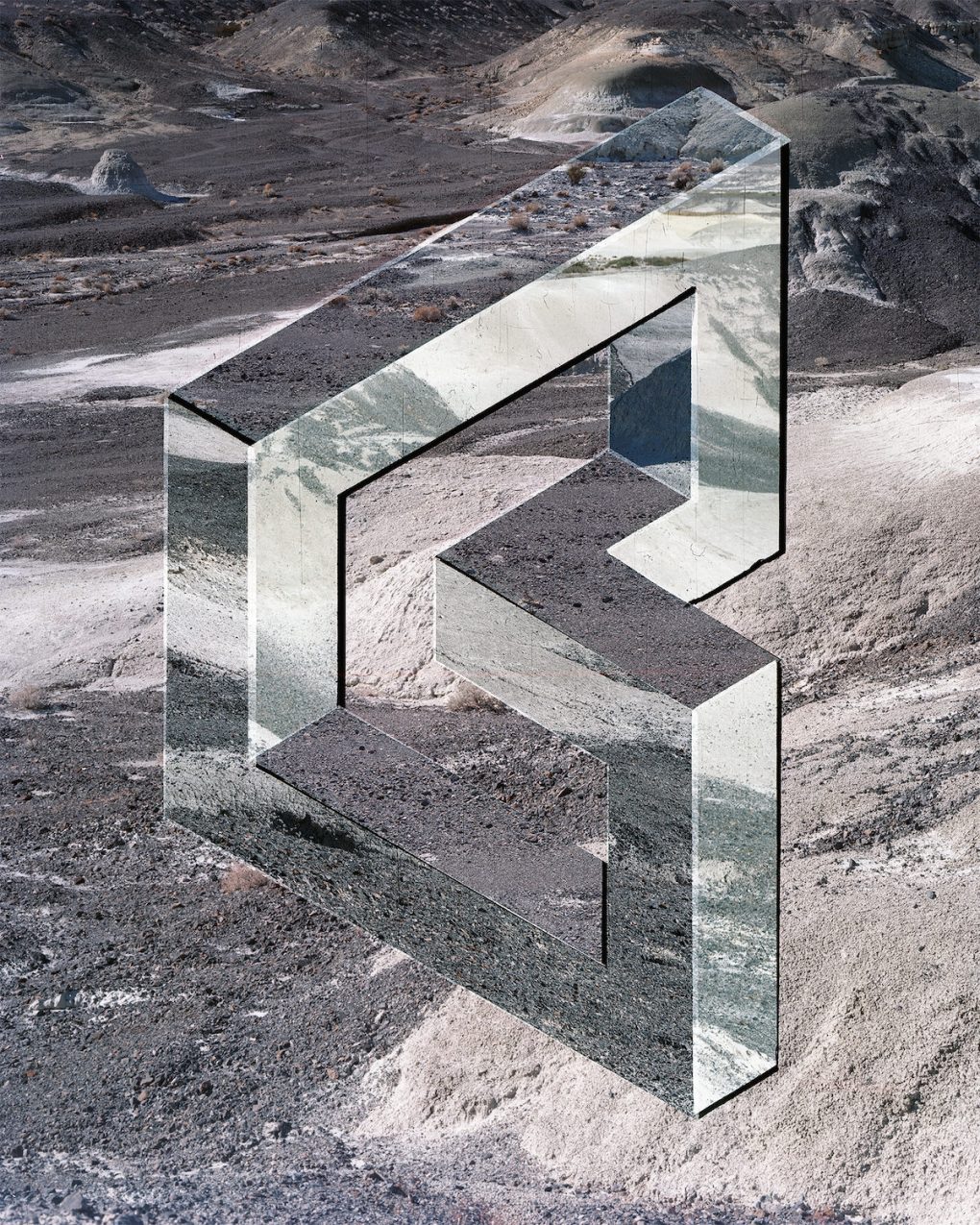 Charlie Kitchen: 4×5 in camera collages
US photographer Charlie Kitchen has been creating analogue collages using a 4×5 camera and hand cut vinyl masks inserted into the 4×5 film holder. An interview and examples of his work can be seen here.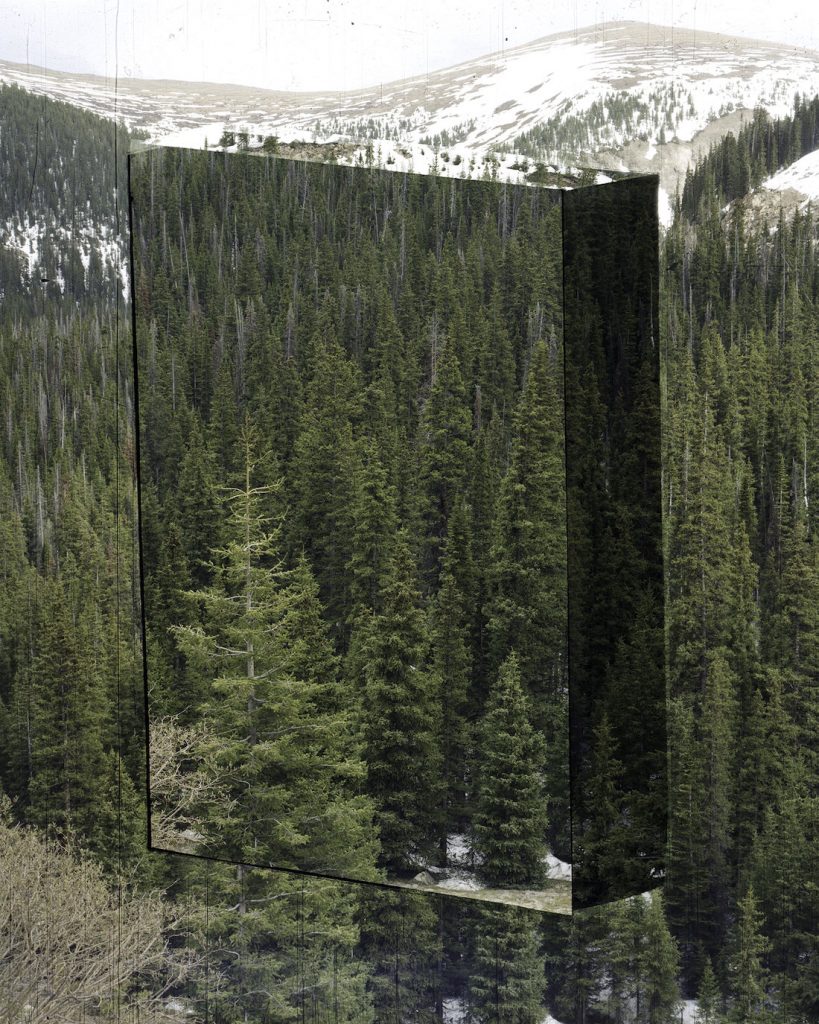 'My work is created through a large format in-camera collage technique. The process begins in the studio with the fabrication of what I call "masks", which consist of forms cut from black vinyl that is adhered to a transparent substrate called Dura-lar. The mask is cut the same size as a dark slide, allowing it to be inserted into the film holder before exposing the image. The forms that are cut out of the vinyl will expose the film in that particular shape. Registering these mask sets ensures that there will be no overlap in the exposures or negative space where a piece of the film was left unexposed. This part of the process also lends itself to a sort of additive printmaking process. All of this work is done on a very small scale (4×5 inches exactly), so every movement of the exacto- knife is highly exaggerated when enlarging each image. I find myself drawn to this aspect of the process in that it's some kind of catharsis; revealing every detail of every image. In other mediums I have always found myself struggling to attain some sort of perfection, but this medium has taught me to accept that some things are just out of ones control.' Charlie Kitchen.