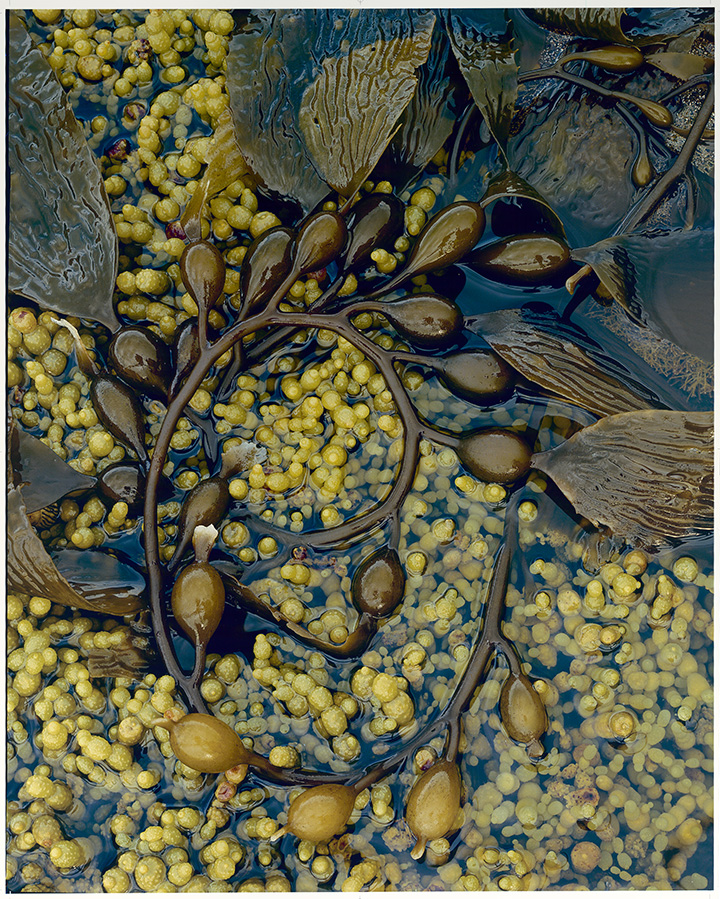 Exhibition: Peter Dombrovskis – Journeys into the Wild
Peter Dombrovskis (1945–96) was one of the world's foremost wilderness photographers. His powerful, reflective and deeply personal images of the unique Tasmanian wilderness had a lasting impact. His images changed the way Australians think about their environment by making remote nature accessible through images.
Through their use in environmental campaigns such as the 'No Dams' movement of 1982, some of Dombrovskis's images have become shorthand for environmental concerns in Australia. Seldom in the history of photography has there been as clear an example of visual culture bearing such political sway.
Presenting a vast sweep of the artist's images, Dombrovskis: Journeys into the Wild was initially developed by the National Library of Australia from their comprehensive collection of Dombrovskis's work.
Monash Gallery of Art. Victoria. 9 March – 12 May 2019 
'When you go out there, you don't get away from it all. You get back to it all. You come home to what's important. You come home to yourself.' – Peter Dombrovskis
Main photograph above: Peter Dombrovskis, Macrocystis and Hormosira Seaweed, Tasmania, 1987 (Peter's reflection with his camera can be seen in this image).
Pencil pine at Pool of Siloam, Walls of Jerusalem National Park. Peter Dombrovskis
Peter Dombrovskis with 4×5 camera. Photograph by Peter Jackson
Review of book, Journeys into the Wild.
Three Peter Dombrovskis dye destruction prints are currently on exhibition at National Gallery of Victoria.