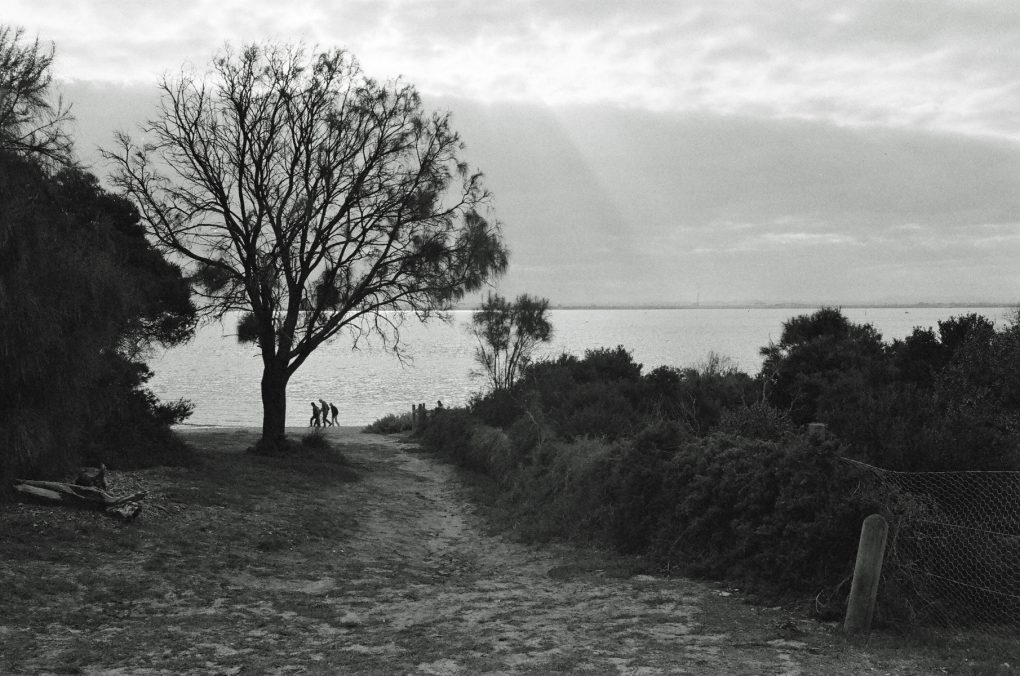 Exhibition: At the End of the Street – Rob Love
A chance acquisition of a 1950s Zeiss Contax reignited Rob's passion for black and white film photography.
The end of Rob's street leads on to Port Phillip Bay. That brings wonderful interactions with light, sky, water and people and rich pickings for black and white photography.
The Zeiss Contax IIIA is also relatively discreet and that helps in spontaneous settings.
Master printer Les Manning worked with Rob in producing these silver gelatin photographs.
Rob creates breathtaking photographs of the natural interplay of water and light. The images are captured by applying slightly extended shutter speeds, and without the use of image-enhancing software.
Rob Love has an affinity to light and its interplay with the natural environment. This attraction has inspired his work since he first pressed a shutter decades ago.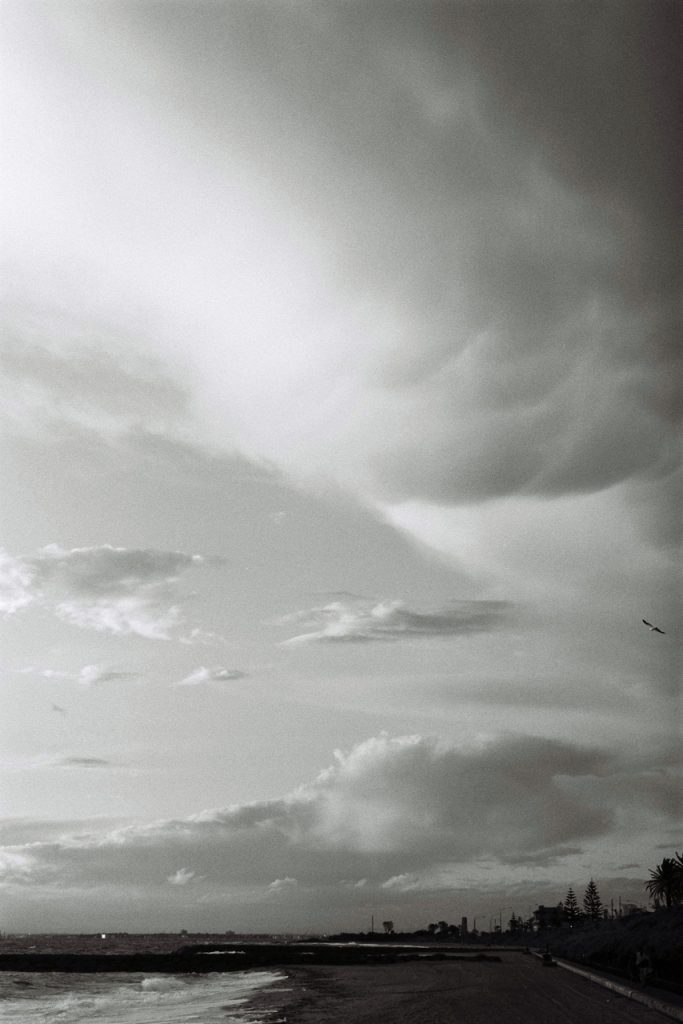 Photographs by Rob Love.