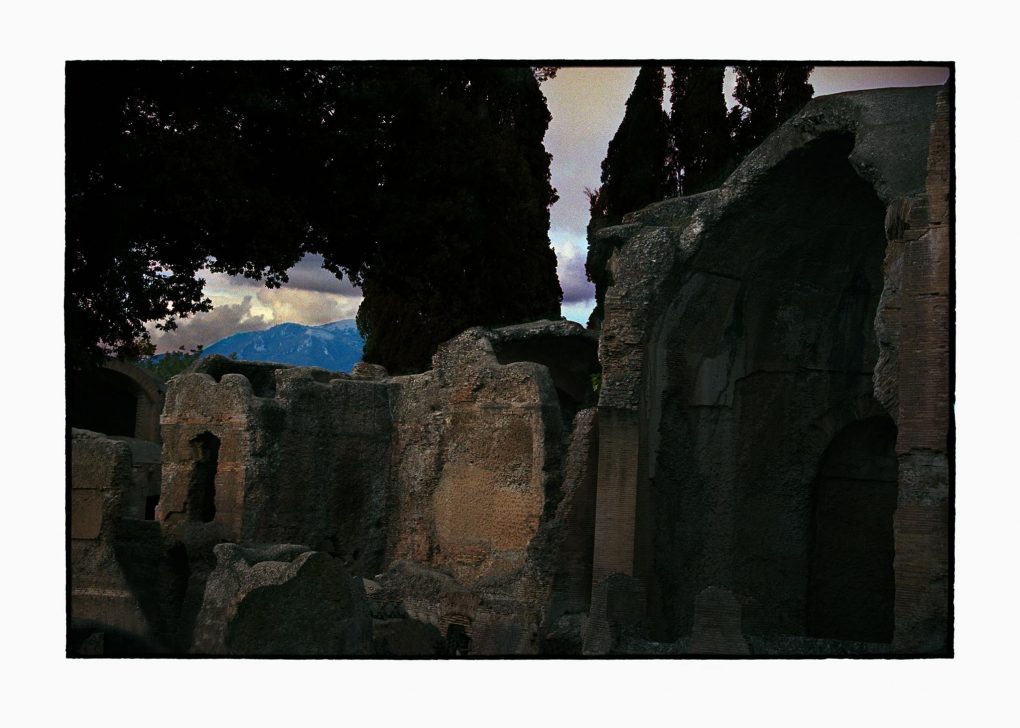 Exhibition: New work by Bill Henson
An exhibition of new work by photographer Bill Henson at Roslyn Oxley9 Gallery, Sydney.
Bill Henson is one of Australia's most notable leading contemporary photographers. Henson's stark, signature aesthetic is characterized by his use of dramatic chiaroscuro lighting and bokeh blurred backgrounds, carefully employing light as a tool to highlight drama, terror, or awe. Born on October 7, 1955 in Melbourne, Australia, he briefly studied photography at the Prahran College of Advanced Education. Though Henson dropped out at 19, through the recommendation of a teacher he had his first solo show at the National Gallery in Victoria in 1975, with exhibitions soon following at the Bibliothèque Nationale in Paris, the Art Gallery of New South Wales in Sydney, and the Venice Biennale.