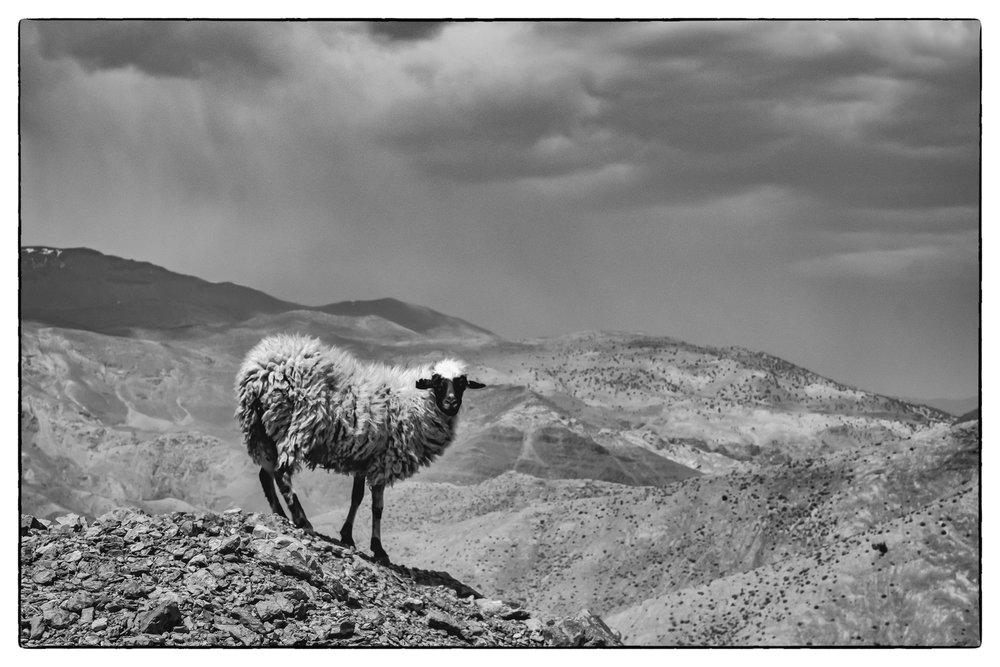 Exhibition: Re-Generations
'Drawing together five female artist photographers from around Australia, Re-Generations investigates experiences of personal growth, self-making and metamorphosis. Exposing inheritances of trauma, the possibilities of family and the legacies of inter-generational memory, the exhibition presents a nuanced look at the possibilities of female lives today.
Curated by Hillary Wardaugh in collaboration with PhotoAccess, Re-Generations presents artists Elise Searson, Helga Salwe, Tricia King and Suellen Cook. The artists were selected from 2019 Loud & Luminous finalists to receive an award stipend to produce new work for Re-Generations.' From PhotoAcess website.
PhotoAccess. Canberra until 5 April 2020
Main photograph above by Helga Salwe.