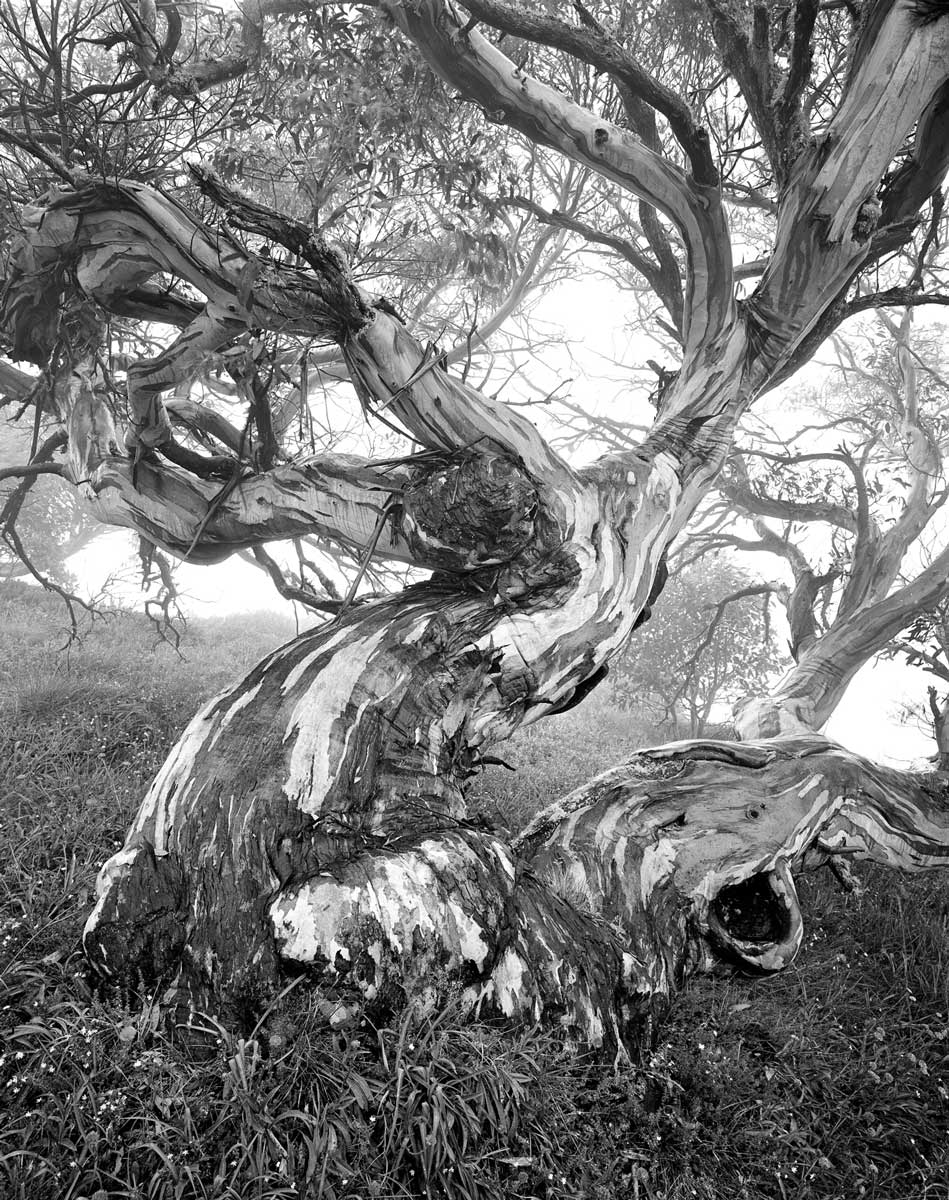 Acros 100 sheet film to be discontinued
From May 2018 Acros 100 in 4×5 and 8×10 sheet film sizes will no longer be in production, Fujifilm announced on their website recently.
Fuji Neopan Acros is a medium-speed orthopanchromatic black and white negative film with a nominal sensitivity of ISO 100/21°. It delivers impressive image results with finest grain quality at extreme resolution. Its Super-Fine-Sigma technology sets new standards for professional black and white photography. The special crystal structure has a positive effect on the tone and the grain. The film is ideal for portrait and landscape photography, architecture and product photography and reproductions.
Photograph: The Survivor by Mark Darragh. Acros 100 4×5 film.
http://www.markdarraghphotography.com
Fujifilm website (in Japanese)
http://ffis.fujifilm.co.jp/information/articlein_0066.html