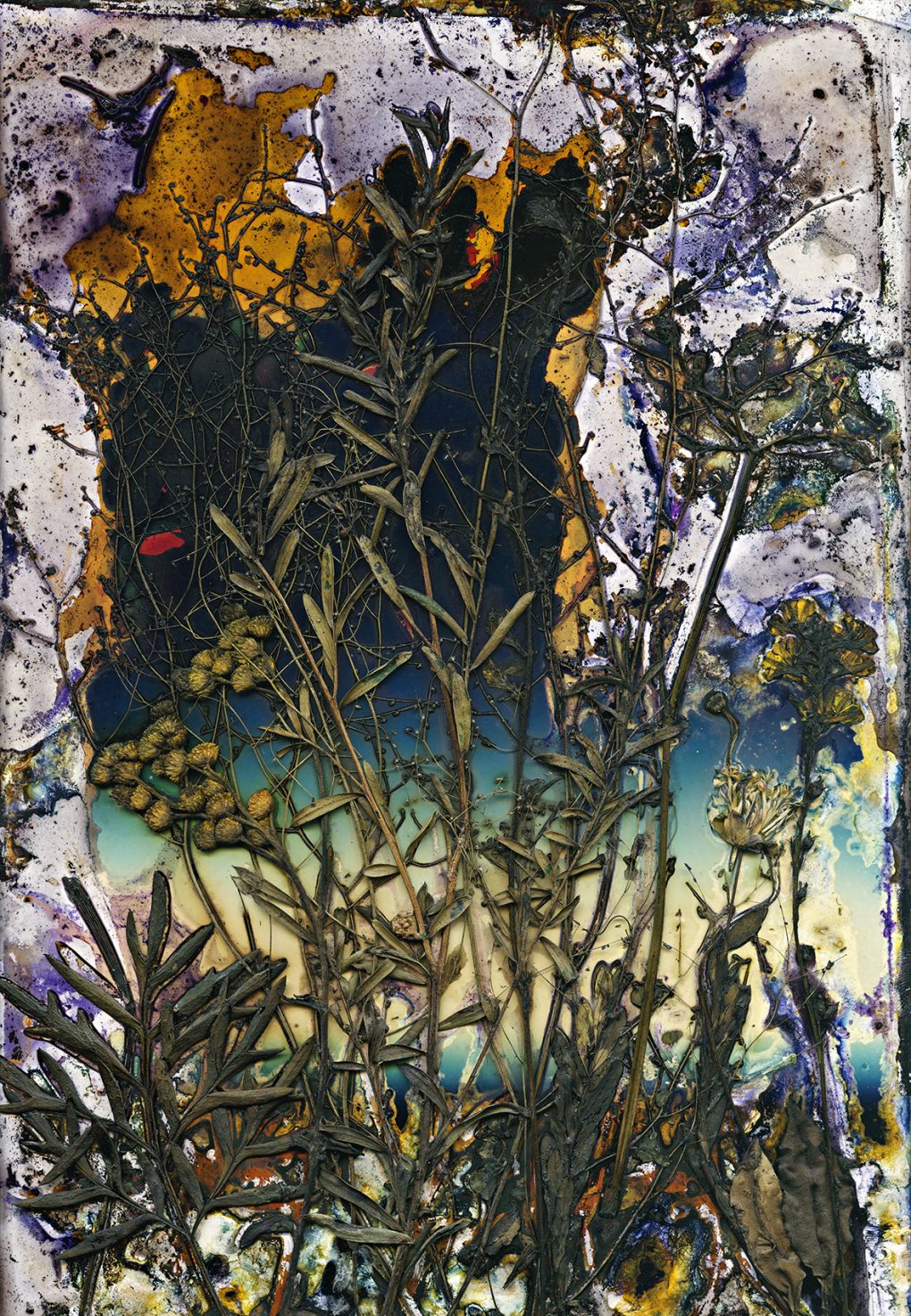 Exhibition: Wildflowers of the Granite Belt: Out of Oblivion – Renata Buziak
'Wildflowers of the Granite Belt Belt: Out of Oblivion by Renata Buziak presents works created over several years on a forested private property at Wilson's Downfall near Stanthorpe. The featured blossoms, flickering in the sunlight and scattered across this beautiful and inspirational landscape, thereafter transpired as art installations in situ. Presented annually in the bush during the Harrigans Lane Collective's public events at the award-winning Piano Mill, now these wildflowers emerge in the gallery space in their bold and rich presence.
This project includes biochrome images, video work, and lumen prints; also features soundscapes by Clocked Out Duo and poetry by Vicki Kelleher; a visual guide of bush flowers and an educational art activity for adults and children created in collaboration with HAPY.' From Griffith University website.
Griffith University. POP Gallery. Fortitude Valley. Queensland until 21 March 2020.