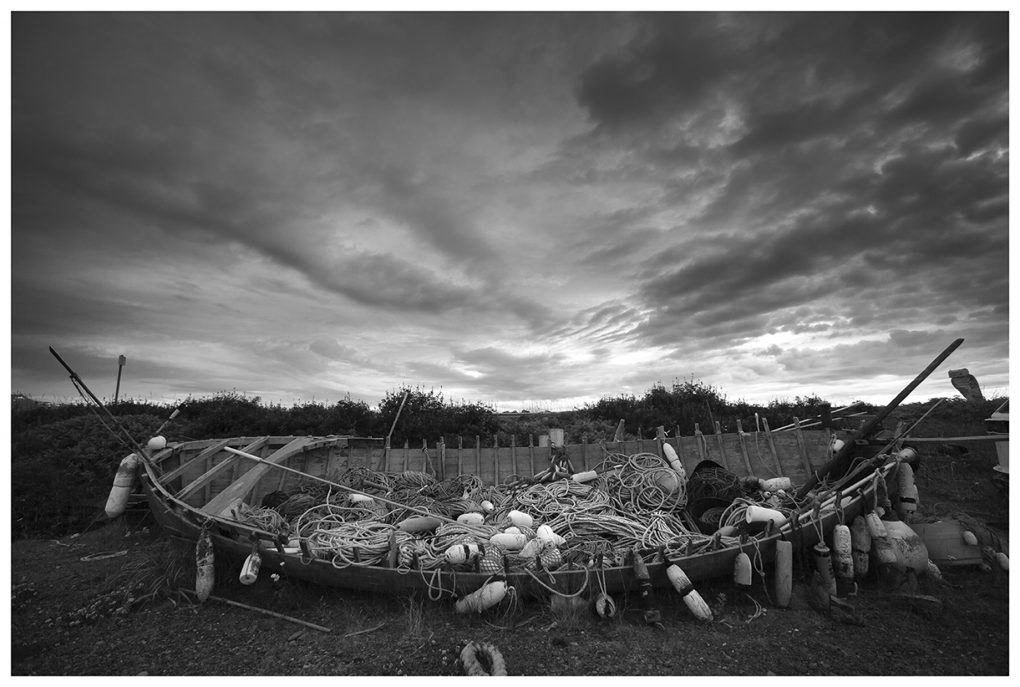 Exhibition: Connections – Sam Wang, Sandy King & Jianming Zhong
This exhibition is about connecting at many levels – photography, countries, sharing, teaching and the pure pleasure of the craft.
Sandy King
Connections photographs by Sam Wang, Sandy King and Jianming Zhong.
Making photographic connections between China and USA to create this special exhibition available to Australians. This is a blend of carbon prints for Sandy King – including three colour carbons and cyanotype over palladium by Sam Wang and cyanotypes and Carbon transfers by Jianming Zhong.
Sandy King in many printers minds has always been the "King" of carbon, his publications, his photographs and sharing of the process has kept this beautiful and unique alive and well.
Sam Wang's work, although often the figure in landscape, subjects vary but all are infused with his quiet distinctive style. Warm cool tones pulls you to examine his work closely. Just simple elegance.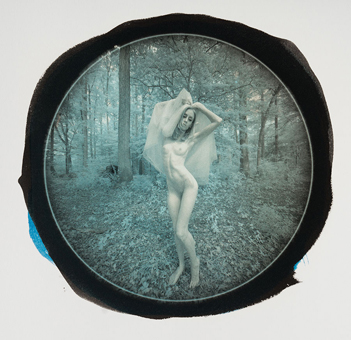 Jianming Zhong is a professor of photography and Chair of the Department of Photography at the Media College, Nanjing University of the Arts, Nanjing, China. He has held prestigious positions as a fellow of China Photographers Association and a member of its China Commercial Photographic Committee. Professor Zhong is also a standing board member of Photography Education of the China Association for Higher Education and the Photographers Association of Jiangsu Universities and Colleges. In the last decade, Professor Zhong has been active in promoting international exchanges on photography, including organizing international photography exhibitions, organizing photography missions bringing in internationally renowned photography professors to China, and offering lectures in the United States, South Korea and other countries. His own work has been exhibited in China, South Korea, and the United States.
Main photograph by Jianming Zhong
Gold Street Studios Gallery
700 James Lane
Trentham East, Victoria
20 September – 19 November 2017