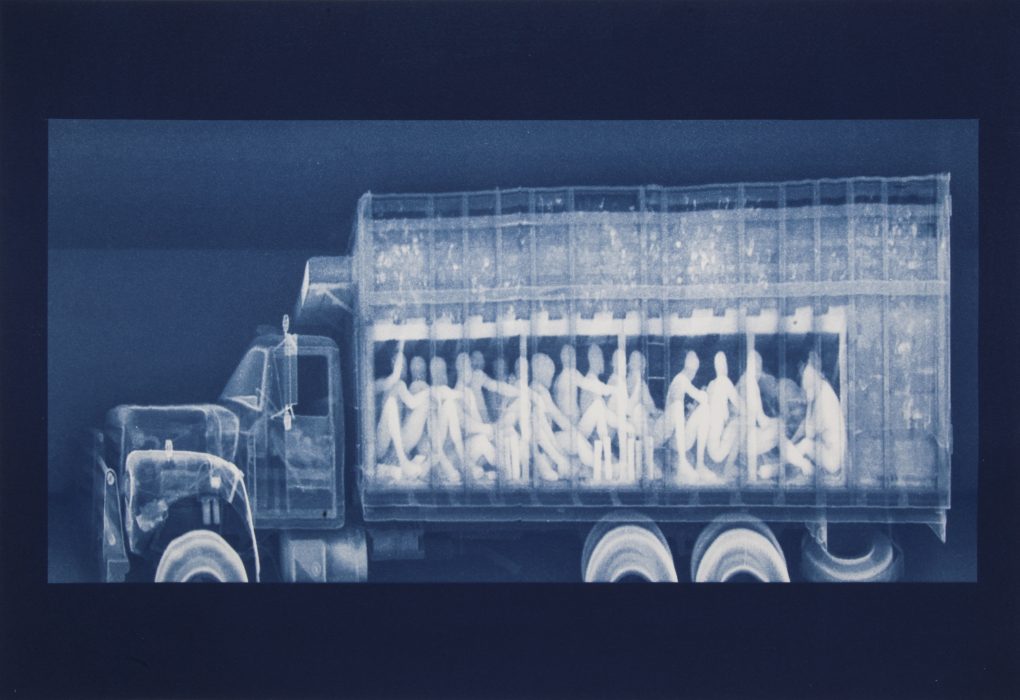 Exhibition: Now You See Me – Visualising the Surveillance State
An exhibition presenting the work of nine artists, whose practice aids to expose the usually obscured mechanisms of state control through a mix of photographic, textual, sculptural and filmic approaches. Exploring the permeability between public and private spheres, the works embody the inherent tension in systems of surveillance, whose purpose is the restriction of personal freedoms in order to maintain a particular status quo. Highlighting the theme's contemporary relevance, the recent Cambridge Analytica scandal reminds us of the omnipresence of surveillance in our daily lives, with our most seemingly inconsequential behaviours being monitored and utilised –often without consent – for social or political gain.
Featuring: Jane Brown, Lewis Bush, Aaron Claringbold, Marcus DeSieno, Eliza Hutchison, Noelle Mason, Trevor Paglen, Taryn Simon and David Spriggs.
PhotoAcess. Canberra until 14 December 2019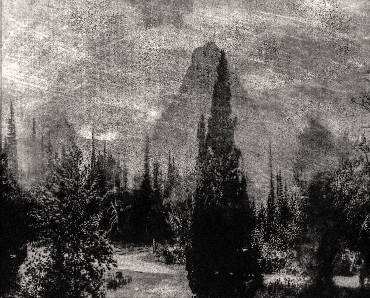 Main photograph above: Noelle Mason, Backscatter Blueprint (Vientre de la bestia) from the series X-Ray Vision vs Invisibility, 2018, Cyanotype, 38 cm x 55 cm.