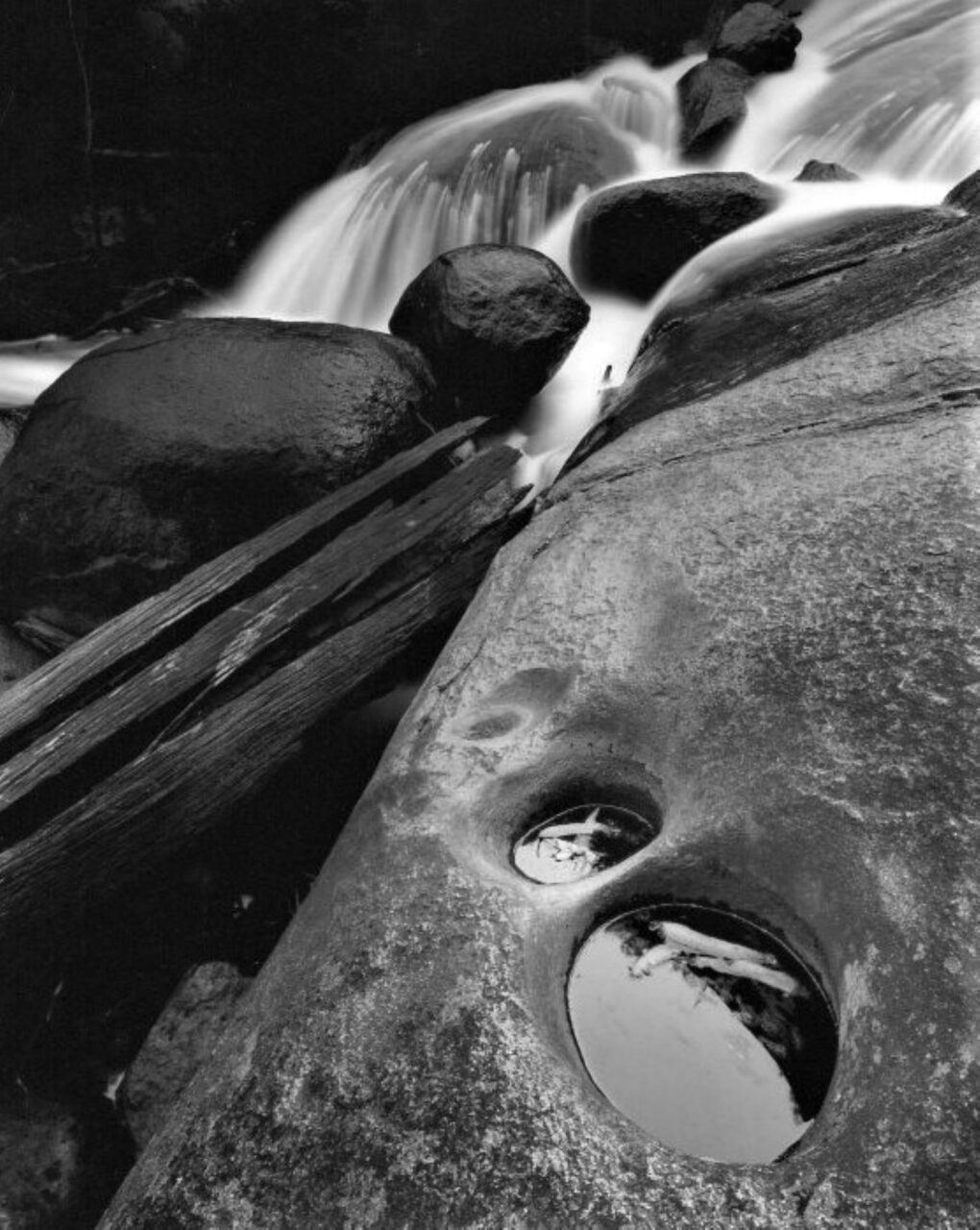 Exhibition: Murray White. Conversations With Landscape.
'This series captures the Australian landscape as a living entity; conscious and responsive at a level that stimulates the imagination. Human features define inanimate elements, symbols of life dare to reveal themselves – these are sophisticated witnesses to a world dominated by humanity. The images set the scene for a meaningful interaction, as words literally spill from the subjects. Sepia-toned darkroom prints pair with oblique quatrains to reveal a hidden side to our living landscape.'
My Black & White World by Murray White can be seen here.
Ballarat International Foto Biennale Mercure Ballarat until 9 January 2022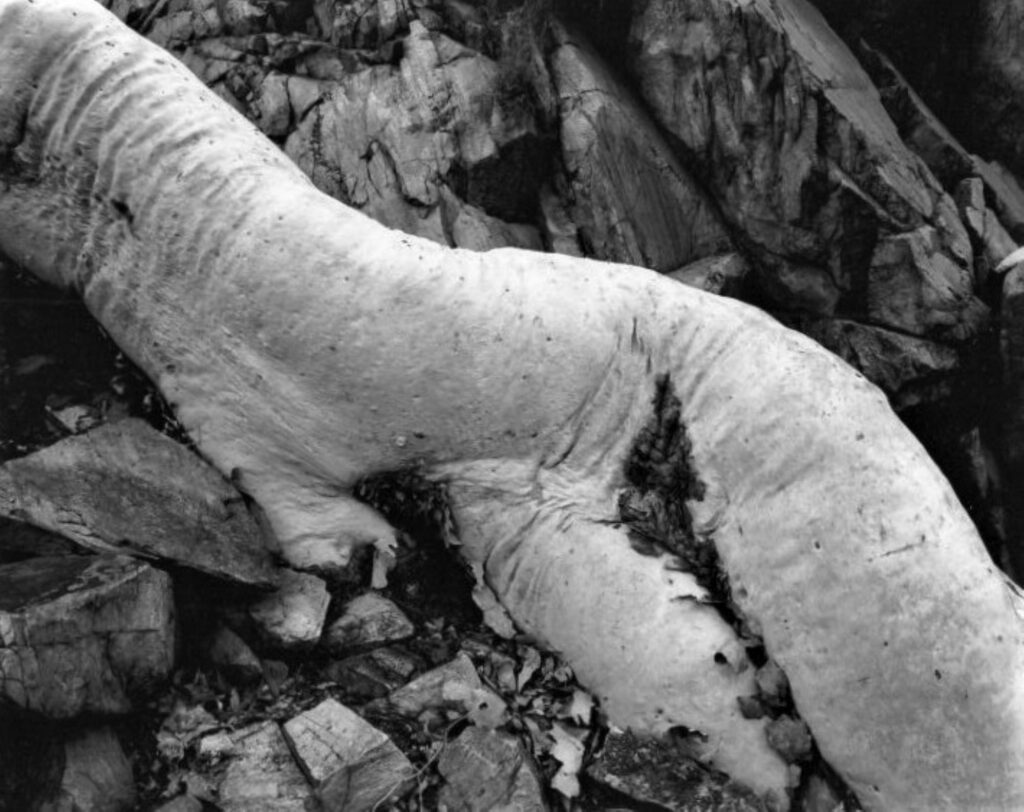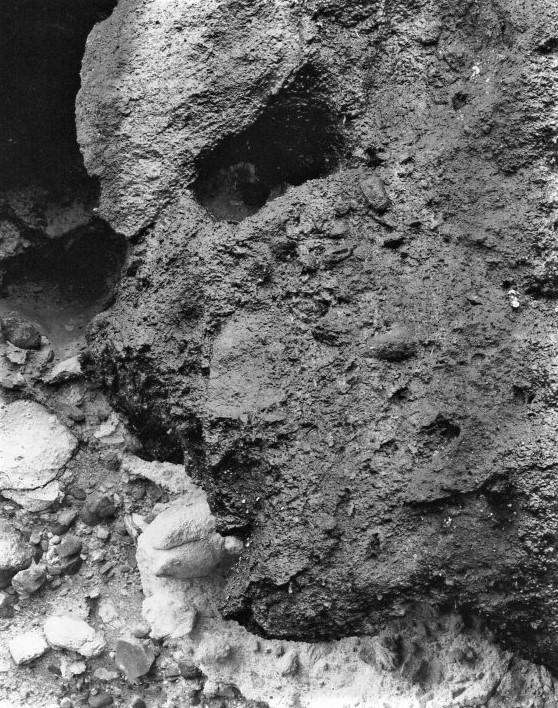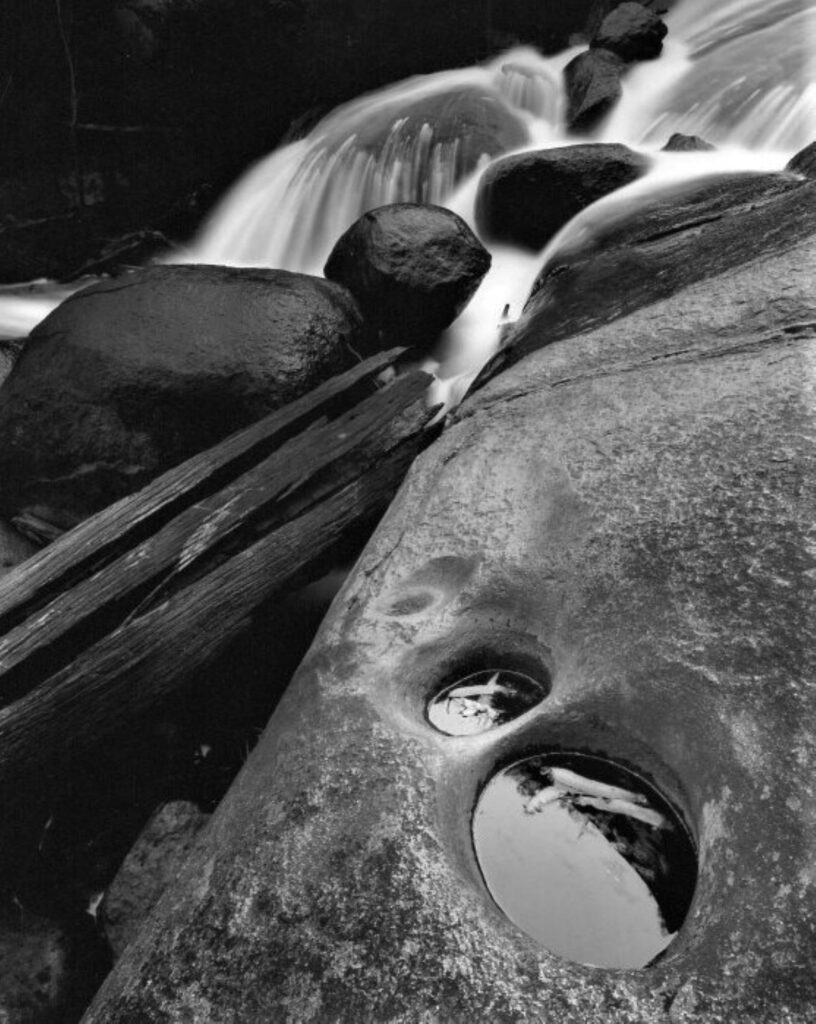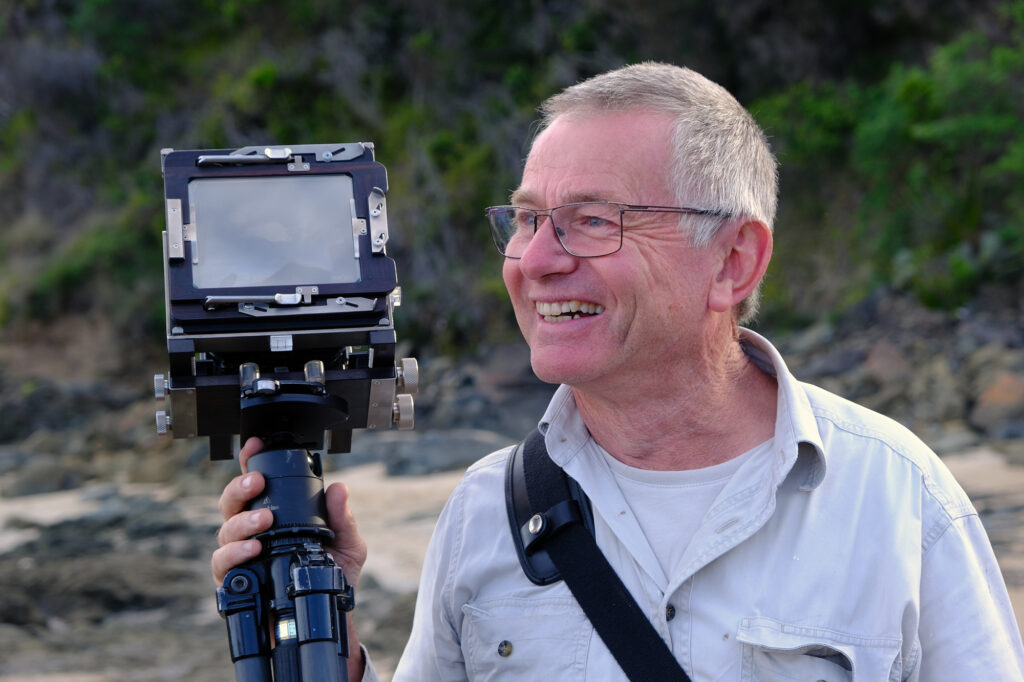 Main photograph above: Silver gelatin print by Murray White.