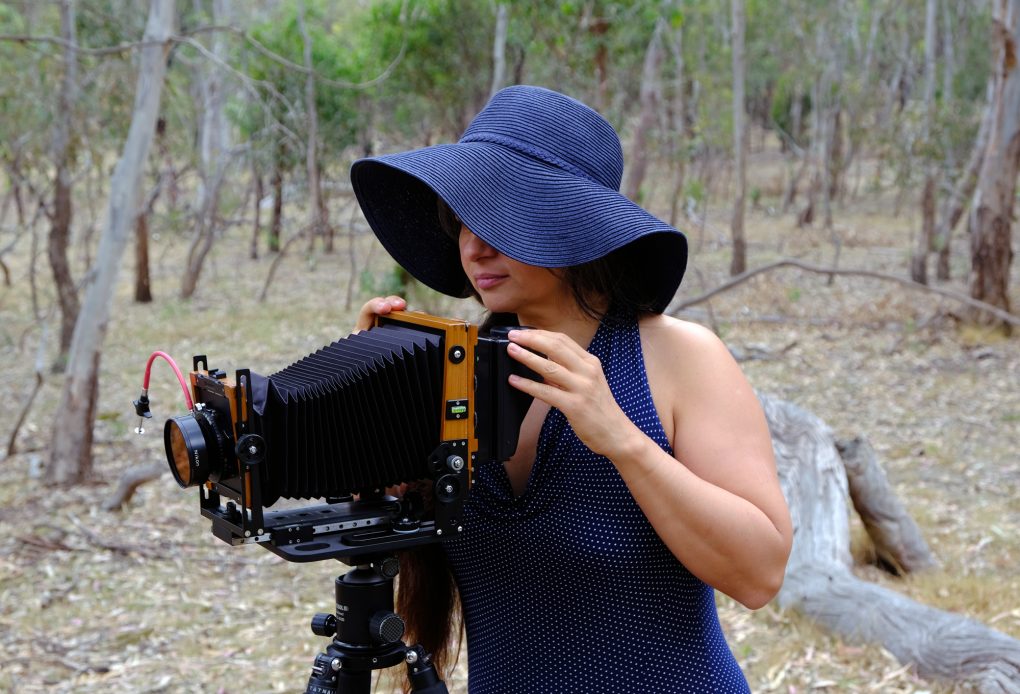 Friends of Photograph Group – Year in review 2020
Established in 2015 the Friends of Photography Group is a film photography group based in Melbourne.
FoPG focuses on three main types of activity, day and weekend excursions, print viewings and darkroom tours and an annual exhibition.
FoPG only managed two day trips – Point Nepean National Park in March and Mount Alexander Regional Park in November, and two print viewings, one at the start of year BBQ in February and one in December due to Covid -19 restrictions this year.
The annual exhibition Group Chemistry was postponed and in its place three online exhibitions were held. They can be seen here.
Trips planned for 2020 will be rescheduled for 2021, they include weekend trips to Great Otway National Park and Alpine National Park. Day trips to Dog Rocks near Geelong, The Cascades and Mount Macedon Regional Park.
The Group Chemistry exhibition will be held in the second half of the year and several print viewings and darkroom tours are being organised.
Below are photographs from the print viewings and day trips as well as some of the work produced during the Covid-19 lockdown.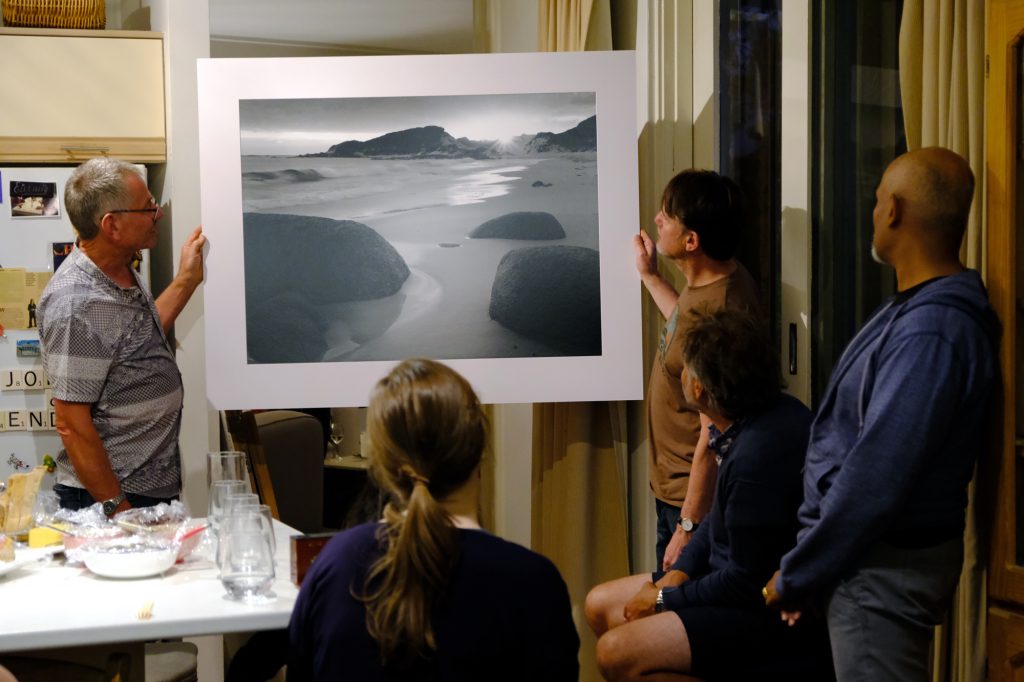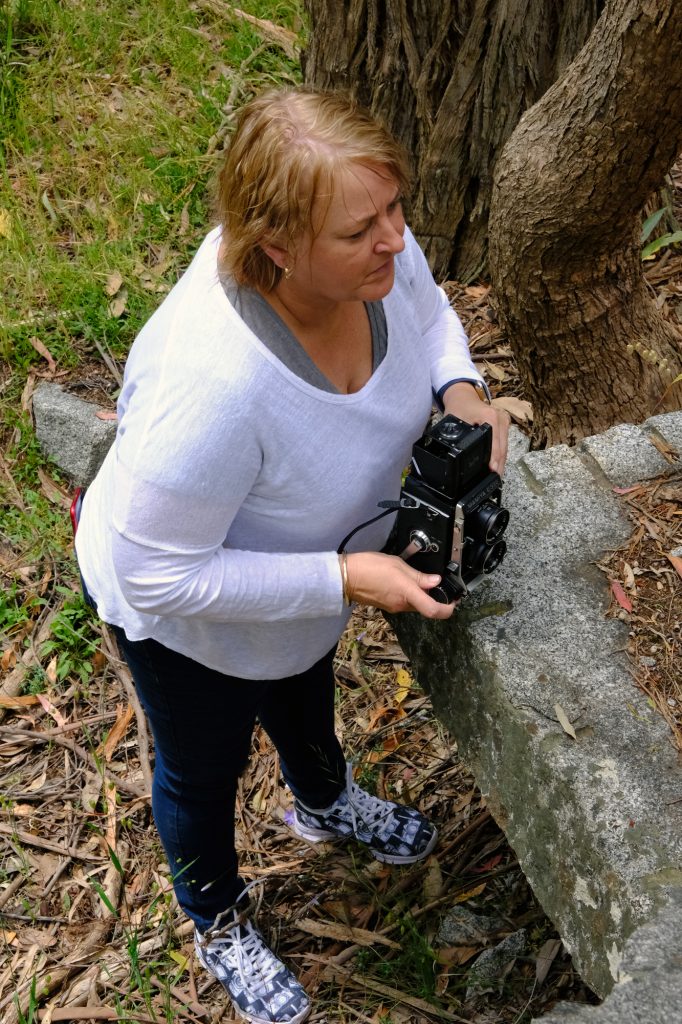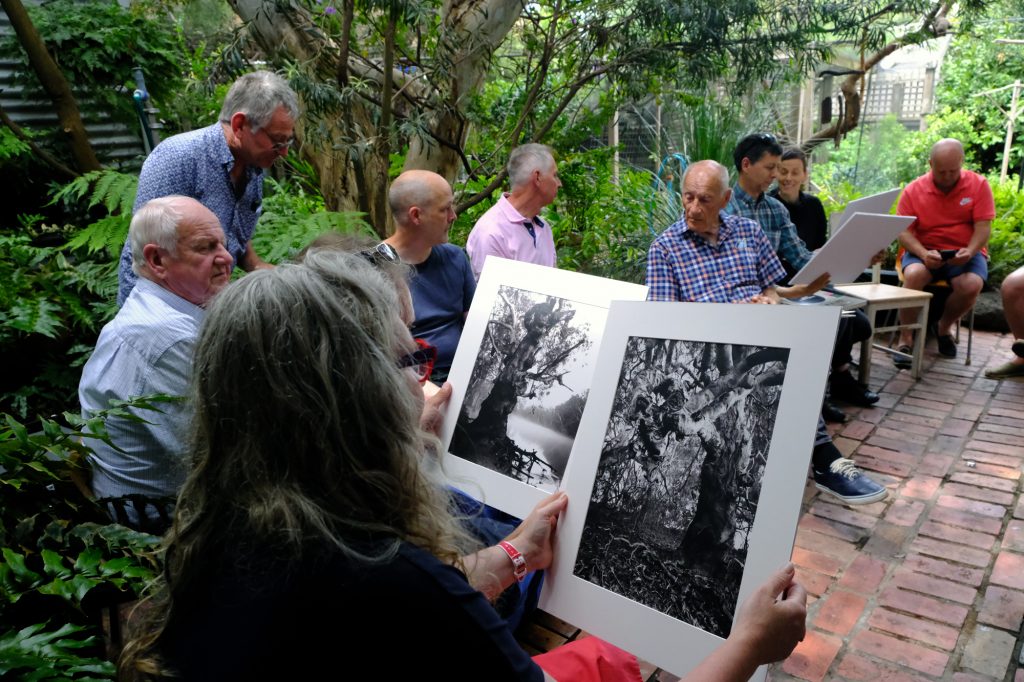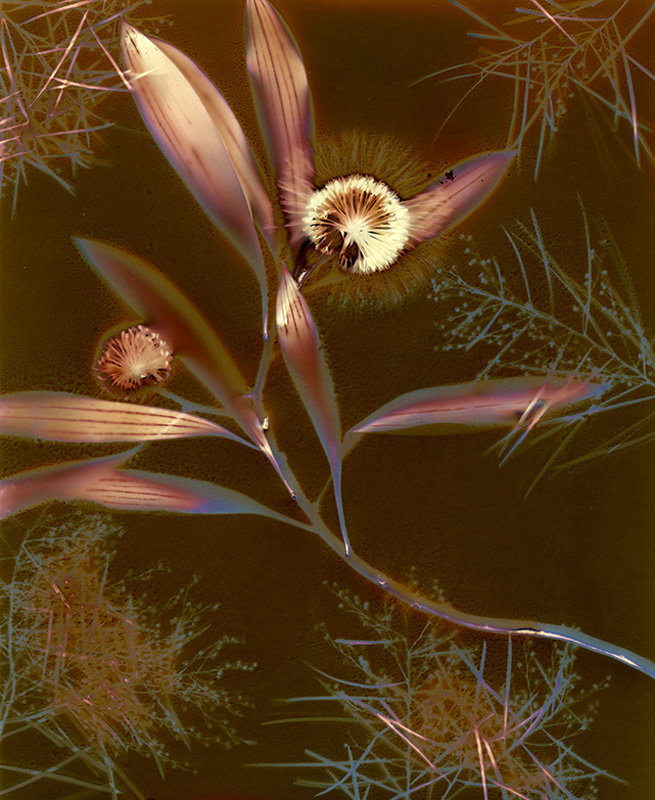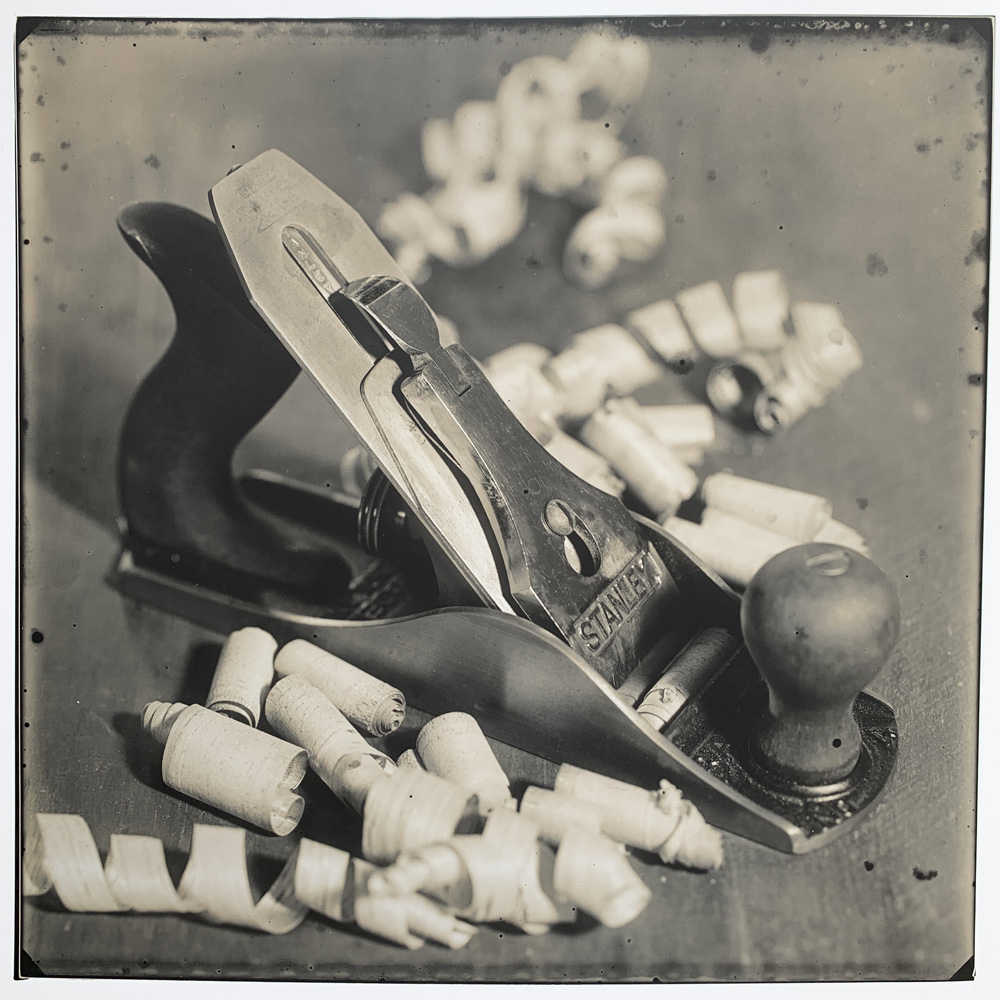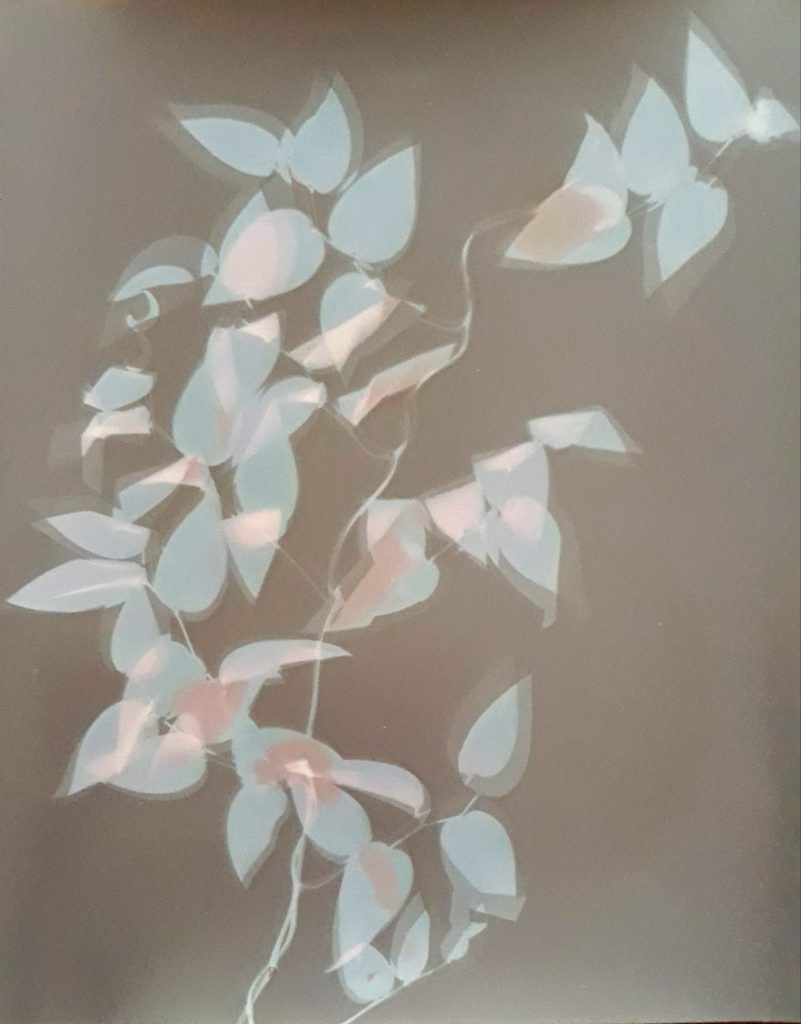 Main photograph above: Victoria Bilogan with 4×5 camera. Photograph by David Tatnall. Photographs of the photographers by David Tatnall.
Friends of Photography Group year in review 2019 can be seen here. Make contact with the Friends of Photography Group via the website.