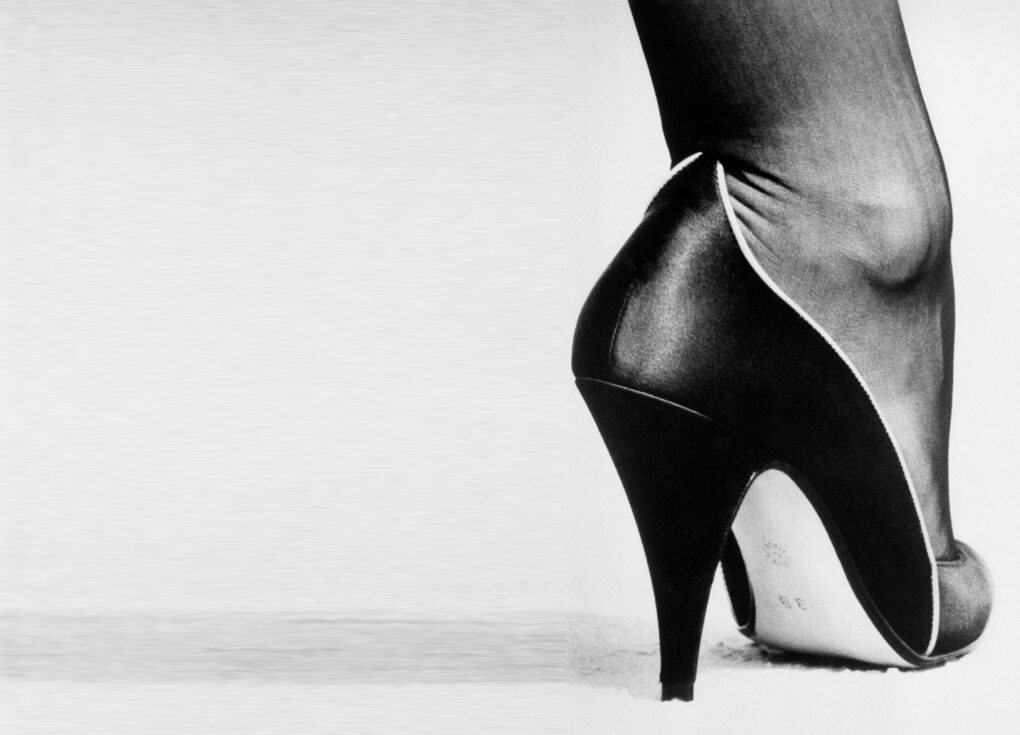 Exhibition – Helmut Newton: In Focus
'Helmut Newton: In Focus showcases an expansive collection of the trailblazing image maker's most recognisable and quintessential works, including 78 original Newton photographs, the same daring and often controversial images that revolutionised the fashion world and established Newton as one of the most sought after photographers of the 20th century.
Featuring items on loan from the State Library of Victoria, State Library of New South Wales, the Powerhouse Museum, National Archives Australia, RMIT Design Archives and private lenders, the exhibition delves into Newton's early life and career, shining a light on his youth in Berlin, his flight from Germany at the outbreak of WWII and his eventual internment at Tatura in regional Victoria as an enemy alien.'
Jewish Museum of Australia. St Kilda. Victoria. Until 29 January 2023.