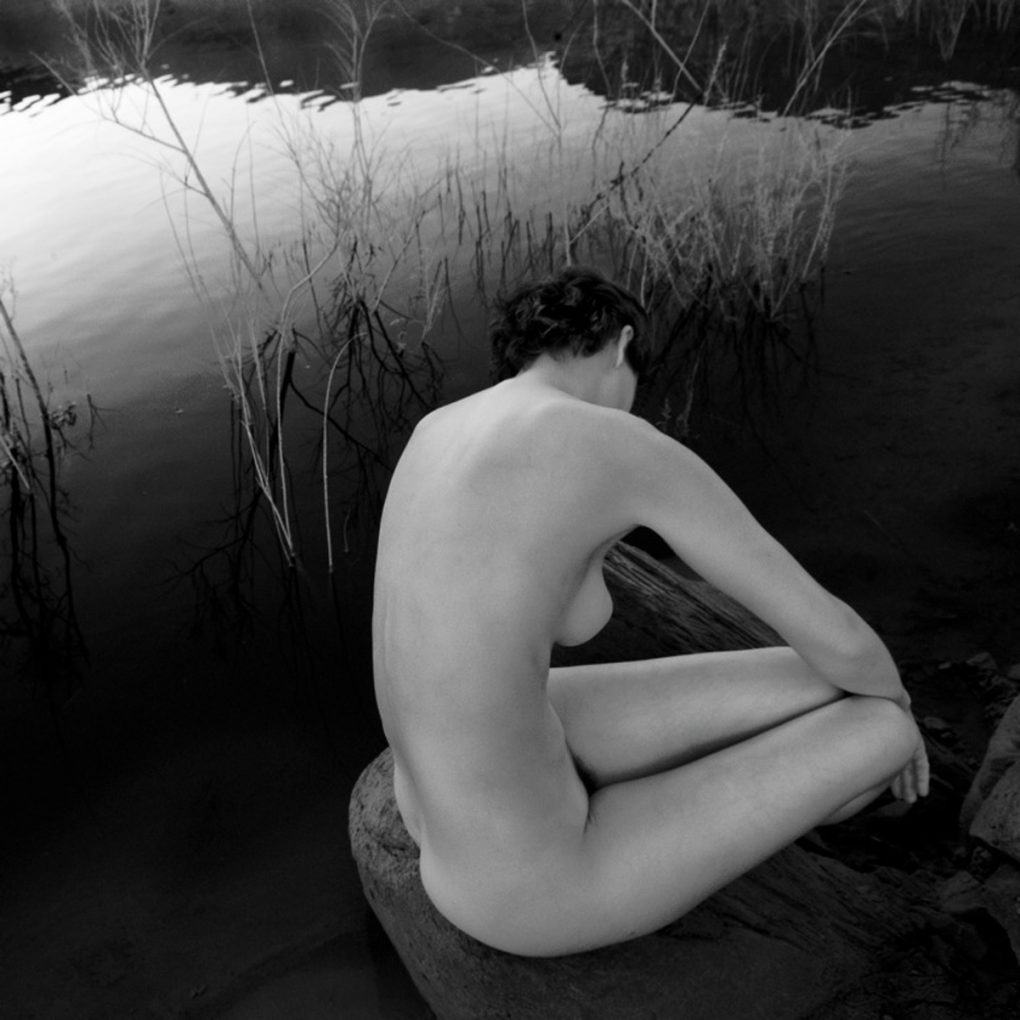 Workshop: BodyWork – Elizabeth Opalenik
Two day workshop photographing the figure with Elizabeth Opalenik . Gold Street Studios. Trentham East, Victoria. 21 & 22 November 2018.
'Artists throughout history have been compelled to make art using the human figure as a subject. Trentham East's natural environment provides an inviting backdrop to explore the sensual qualities of the human form while expressing your intuitive creative soul.
Gracious figure models will share their stories, and we share ours in return, practicing communication and respect for one another as we make images that softly whisper "yes." Collaborating in small groups, participants experiment with natural lighting techniques while using complementary props.
As you expand your awareness and build on your existing skills through creative assignments, Elizabeth Opalenik offers her own experiential insights during model sessions and critiques. Throughout our time together, you are given ample opportunities to utilize your new skills during group field trips.
Images are stepping stones that bear the visual imprint of stories left behind, but good images don't just happen. Quite often our best work lies just beyond our greatest failures. In this workshop's uniquely supportive environment, you learn to transform those failures into fuel for forging new ideas and exploring new paths.
This is a hands on workshop where the participants will produce a number of images throughout the two days. At the end of the 1st day you will share an evening meal with Elizabeth continuing workshop conversations. Discussions will also focus on intent for the final image.'
For the past 30 years Elizabeth has privately conducted workshops in the US, France, Italy, Mexico, and Argentina and in partnership with the Santa Fe Photographic Workshops, the Maine Media Workshops, the British Guild of Portrait Photographers, National Geographic Expeditions, The Rencontres d'Arles,  and others.
Portfolios and interviews of her work have been featured in such magazines as Zoom, Camera Arts, Black and White Magazine, Silvershotz, Photo District News, Collectors Photography and Progresso Fotografico among others.  Commercial clients include Life Magazine, Gossard Lingerie, Coty Perfume,  Michael Good Design, Sea Air Holidays and ongoing campaigns for The Ladies Professional Golf Association and Nancy Lopez Golf. Elizabeth's work is exhibited, collected and published internationally.  She is represented by, Verve Fine Arts in Santa Fe,  DeForest online and Corbis Stock Agency.
All photographs by Elizabeth Opalenik.