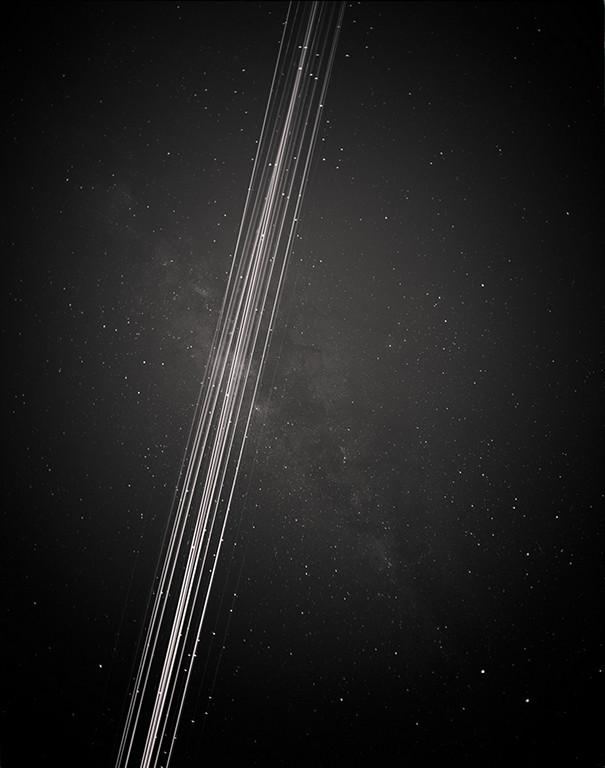 Course: The Black & White Print – Michael Waite
'In this 6 week hands-on course you will learn the art of making good quality Black & White prints in the darkroom.
Your tutor, Michael Waite, will go through the basics of print exposure and development, dodging and burning, and look at the control of tone and shade in your prints'.
Michael Waite is an artist, photographer and teacher. He has completed a BFA and an MFA in photomedia at the University of New South Wales, College of Fine Arts. His art practice is predominantly conceptual with a key interest being phenomenology and the ways in which we attempt to organise our knowledge of the world. His work has been exhibited in Sydney and internationally. He has a wide-ranging interest in photo imaging, from darkroom alternative processes, large format film cameras and pinhole photography, through to iPhone and Instagram image making and Artists' books. He has been teaching art and photography for over ten years and is enthusiastic about inspiring beginner and more advanced students to develop their skills and creativity.
Image Credit: Jerry Zylberberg © 2015