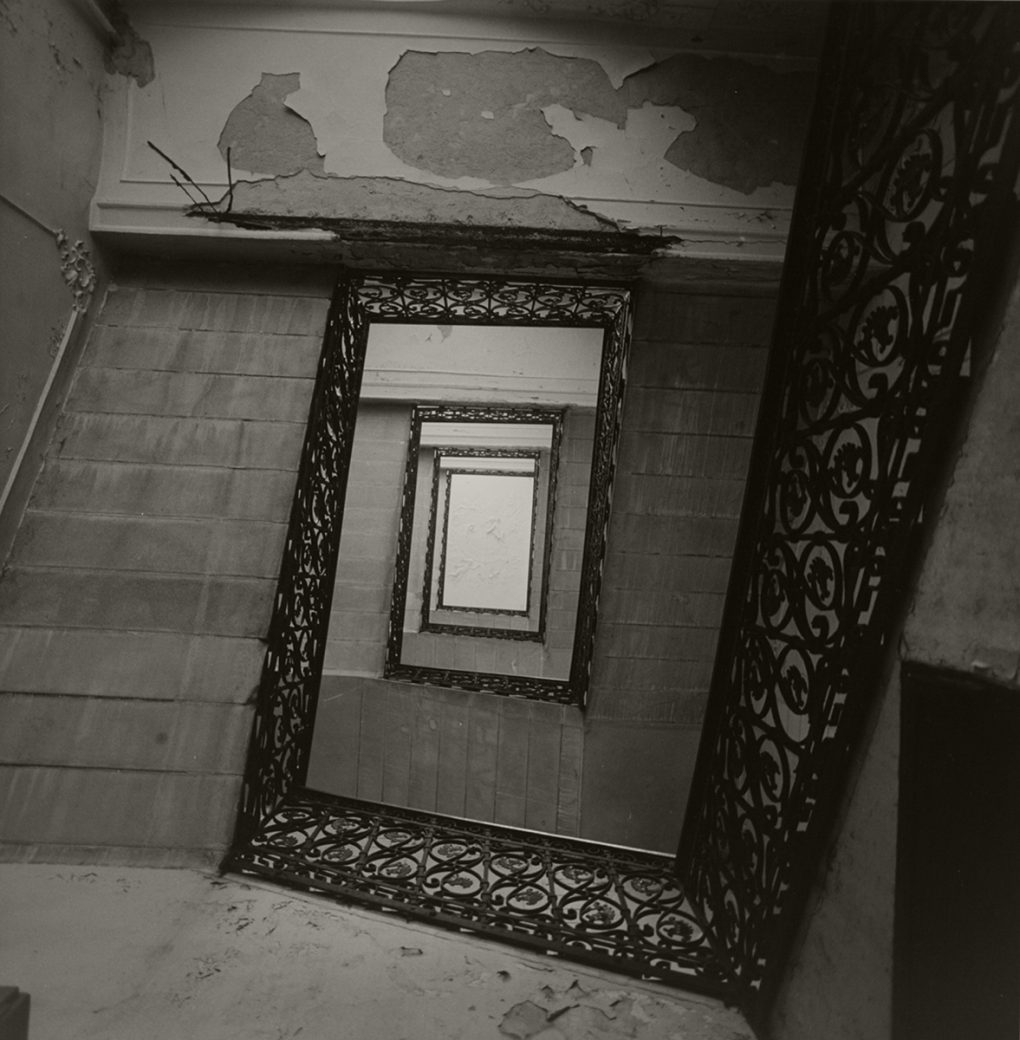 Exhibition: Evocation – Kate Baker
An exhibition of silver gelatin photographs. Waterwheel Gallery Warburton, Victoria  5 – 25 July 2018
"My work is all about connectedness, to that which is within us and that which is beyond. Whether behind the lens or in the darkroom, for me it is a kind of spiritual alchemy" Kate Baker.
Kate Baker is an artist who lives and works in Warburton, Victoria and whose work has been exhibited in Australia, New York, Berlin, Sydney and Melbourne.
All silver gelatin photographs have been handcrafted in her darkroom. Photographs in this exhibition include works made during the past fourteen years, diverse and yet united.
Interview with photographer Kate Baker.