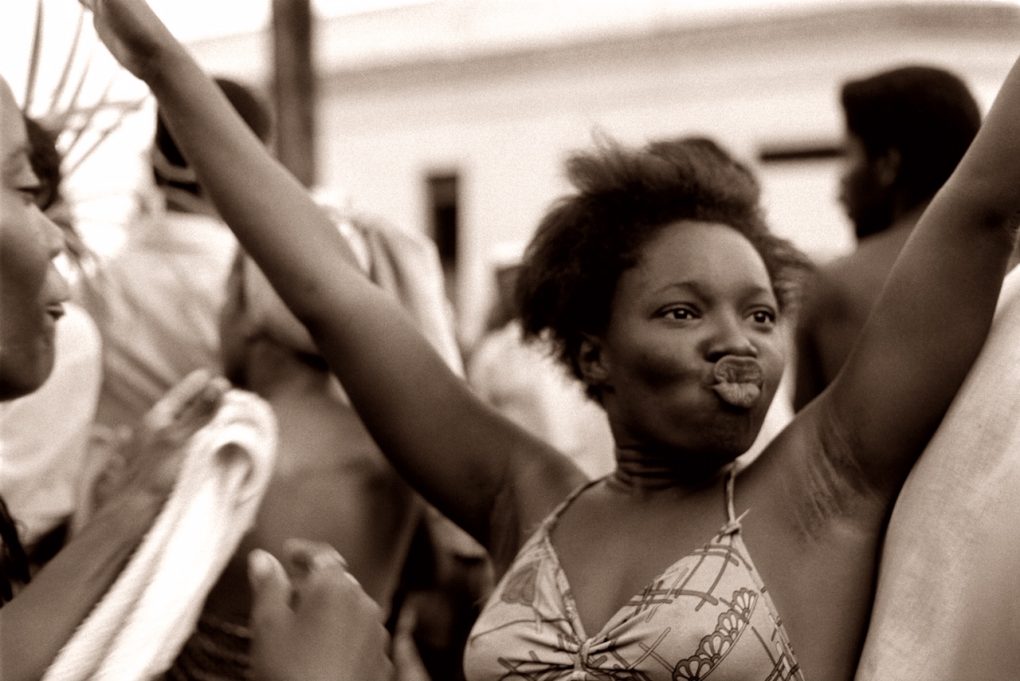 Photography 500: Curate, Collect, Conserve – transformative fundraising campaign for MGA
Photography 500 brings together a circle of donors to enable MGA to showcase Australian photographers, acquire work of national significance and conserve MGA's collection for future generations.
Support Monash Gallery of Art's Photography 500 which will create a powerful platform to:
Curate – Support Australian photographers and champion their careers through MGA's 'The Luminaries', a series dedicated to celebrating and profiling exceptional Australian photographers.
Collect – Acquire work of national cultural significance for MGA's collection, the only public collection solely dedicated to Australian photography.
Conserve – Conserve and protect MGA's collection for future generations.
More information at Monash Gallery of Art.
Photograph above: Tania JOVANOVIC. Carnaval (Carnival)  1992, chromogenic print 76.2 x 119.4 cm. Monash Gallery of Art, City of Monash Collection