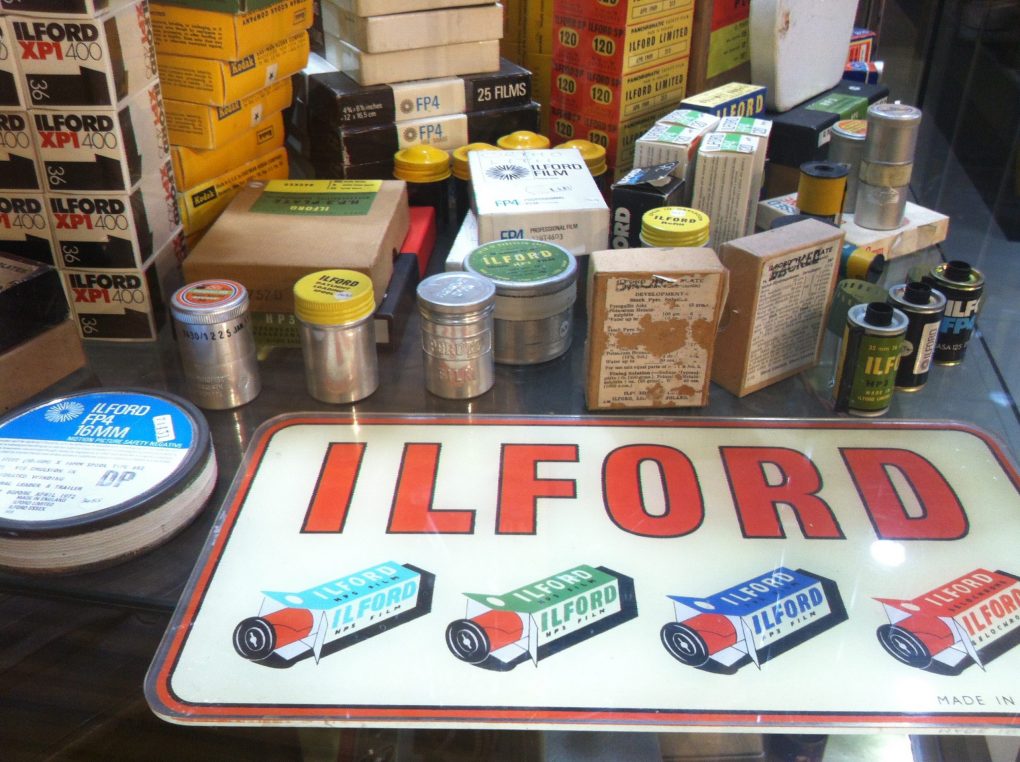 End of an era. Michaels Camera to close.
Peter Michael has confirmed this week that Michaels Camera in Elizabeth Street Melbourne will close on Friday 8 January 2021 ending 105 years of trading.
Michaels Camera was very supportive to large format photography stocking sheet film in 4×5 and 8×10 in black & white, colour negative and transparency. Its processing lab that closed in October was the biggest in Australia and could process sheet film up to 11×14.
The camera museum on the second floor housed the world's biggest privately owned camera collection.
Peter Michael is retiring and the family will retain ownership of the iconic building on the corner of Elizabeth & Lonsdale Streets. Michaels Camera for the time being will continue as an online store only.
Photograph above: Detail of Michaels Camera Museum. Photography by Rosie Pentreath.