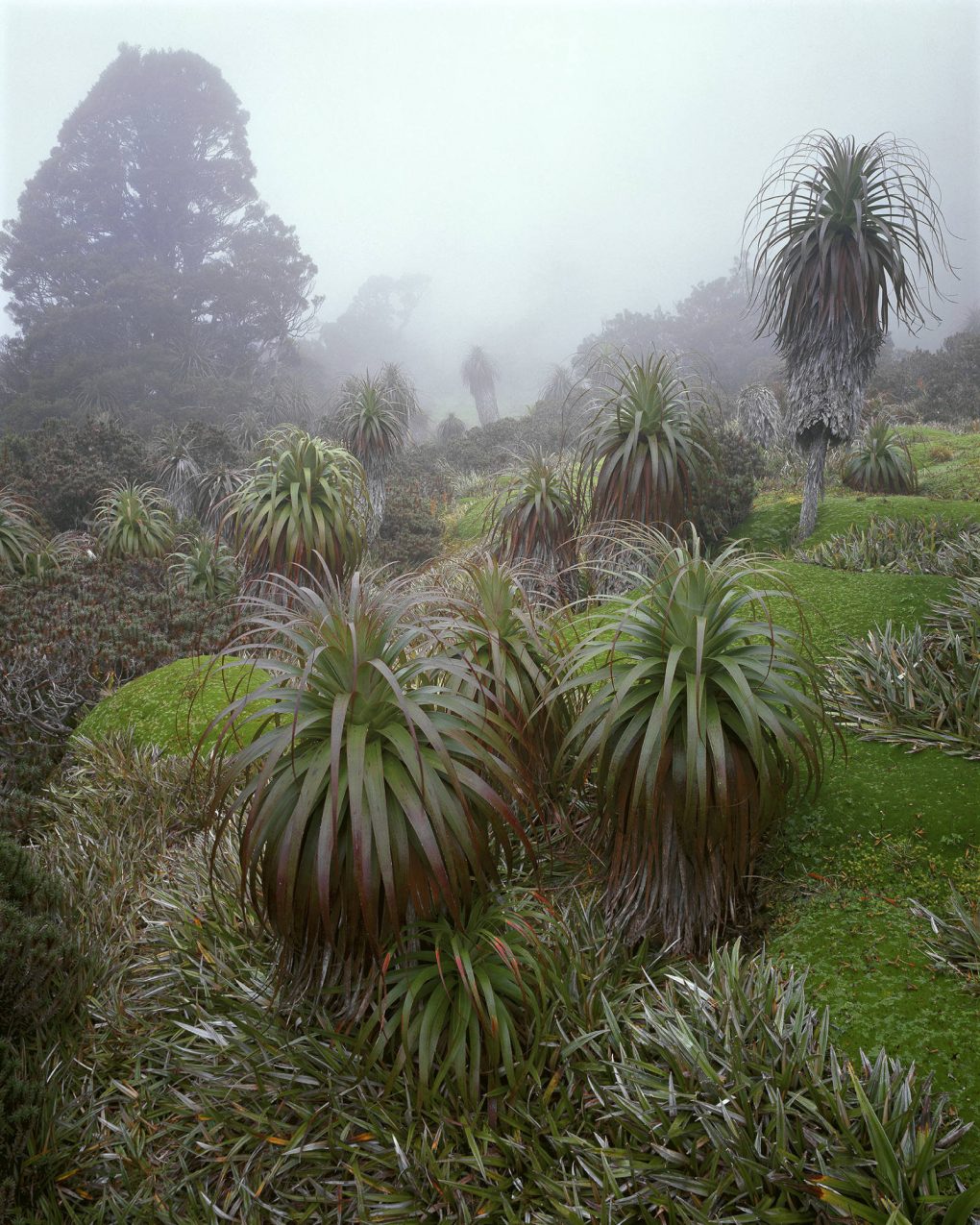 Exhibition: Relicts – exploring the flora of Gondwana by Mark Darragh
Melbourne based large format photographer Mark Darragh presents a solo exhibition of landscape photography.
Relicts is a photographic journey through time and space. The exhibition focuses on the endemic flora of Tasmania and explores the ecological relationships Tasmania shares with the Australian mainland, New Zealand and South America. Many of the species and plant communities photographed can be described as relicts, remnants of much larger populations which can be traced back through geological time to the planet communities which once dominated the ancient super continent of Gondwana.
The images span a period of 18 years, from 2001 to 2019 and landscapes from Tasmania, Victoria, New Zealand and Chilean Patagonia.
Cradle Mountain Wilderness Gallery. Tasmania 18 March – 15 November 2020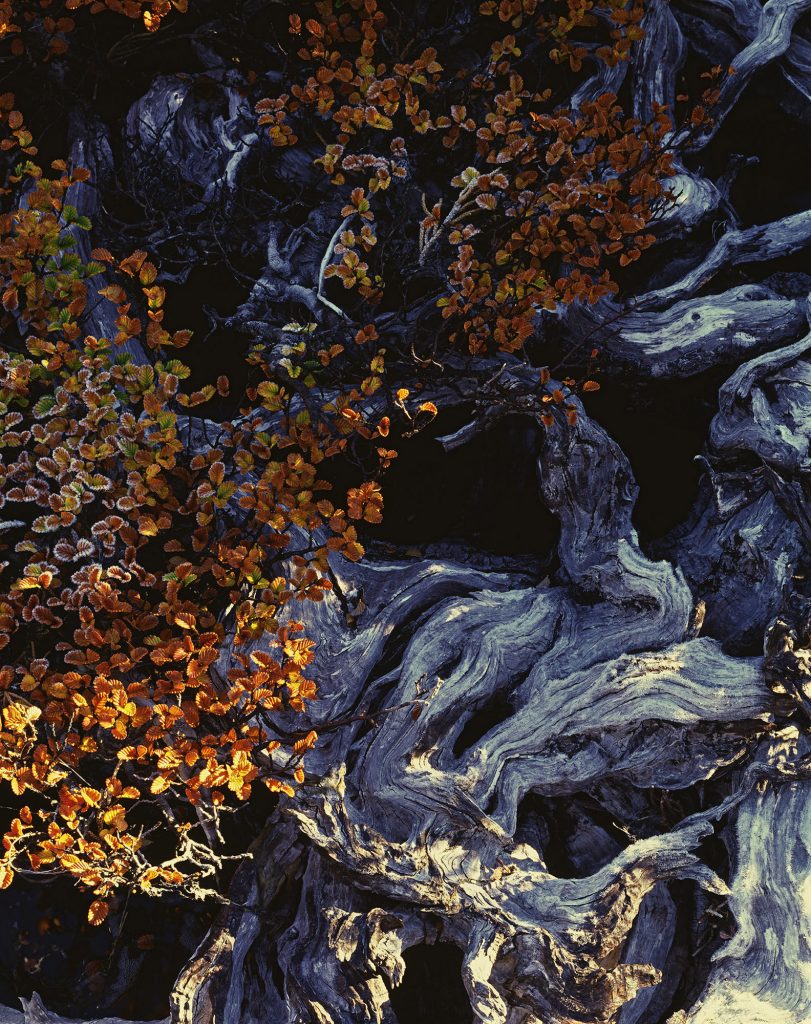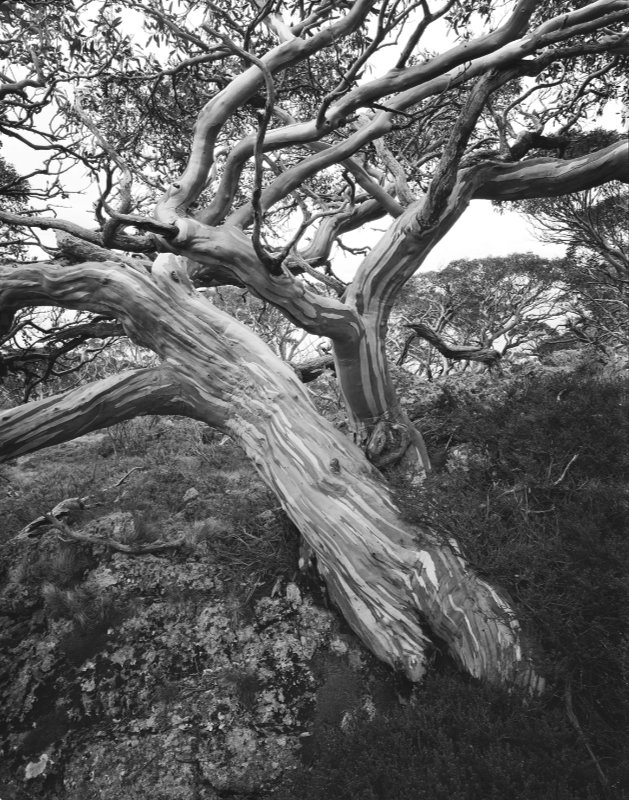 Mark Darragh explains the making of the Red Beech photograph in an article we published in The Photograph Considered series, can be seen here.
Main photograph above: Richea pandanifolia growing amongst mixed alpine and rainforest species, South West National Park, Tasmania