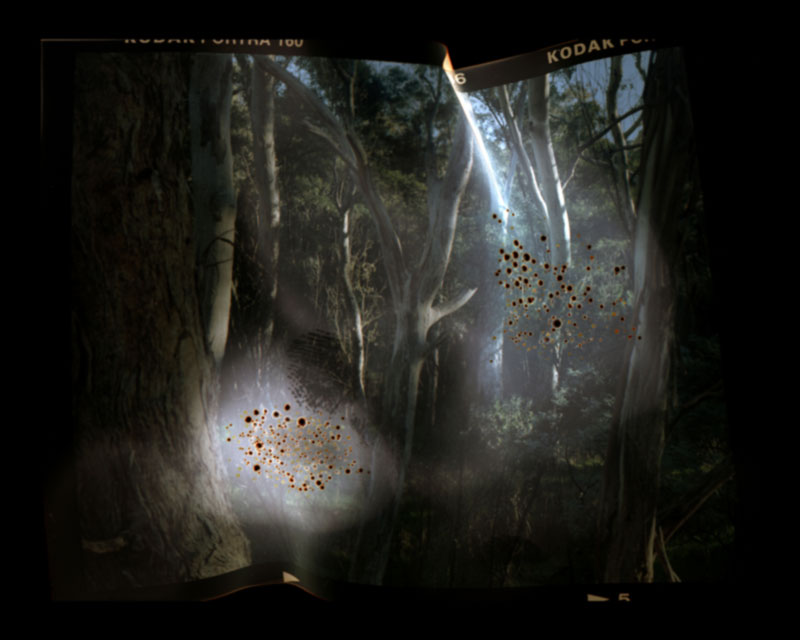 Exhibition: Echoes – Lumina Collective
Lumina Collective are Donna Bailey, Chloe Bartram, Jessie Boylan, Aletheia Casey, Anna Maria Antoinette D'Addario, Lyndal Irons, Morganna Magee and Sarah Rhodes.
'Founded in 2017 Lumina Collective comprises eight leading female Australian photographers who are committed to revealing diverse stories and narratives. Each artist brings to the collective a unique voice and vision and seeks to engage viewers with their ideas, through modes of documentary photography that extend beyond linear visual storytelling processes.
Echoes investigates ideas of identity through explorations of family history, loss and trauma, home and self, migration and environmental upheaval within the scope of social and cultural Australian identities'
Art Gallery of Ballarat until 10 March 2019
Main photograph by Jessie Boylan.