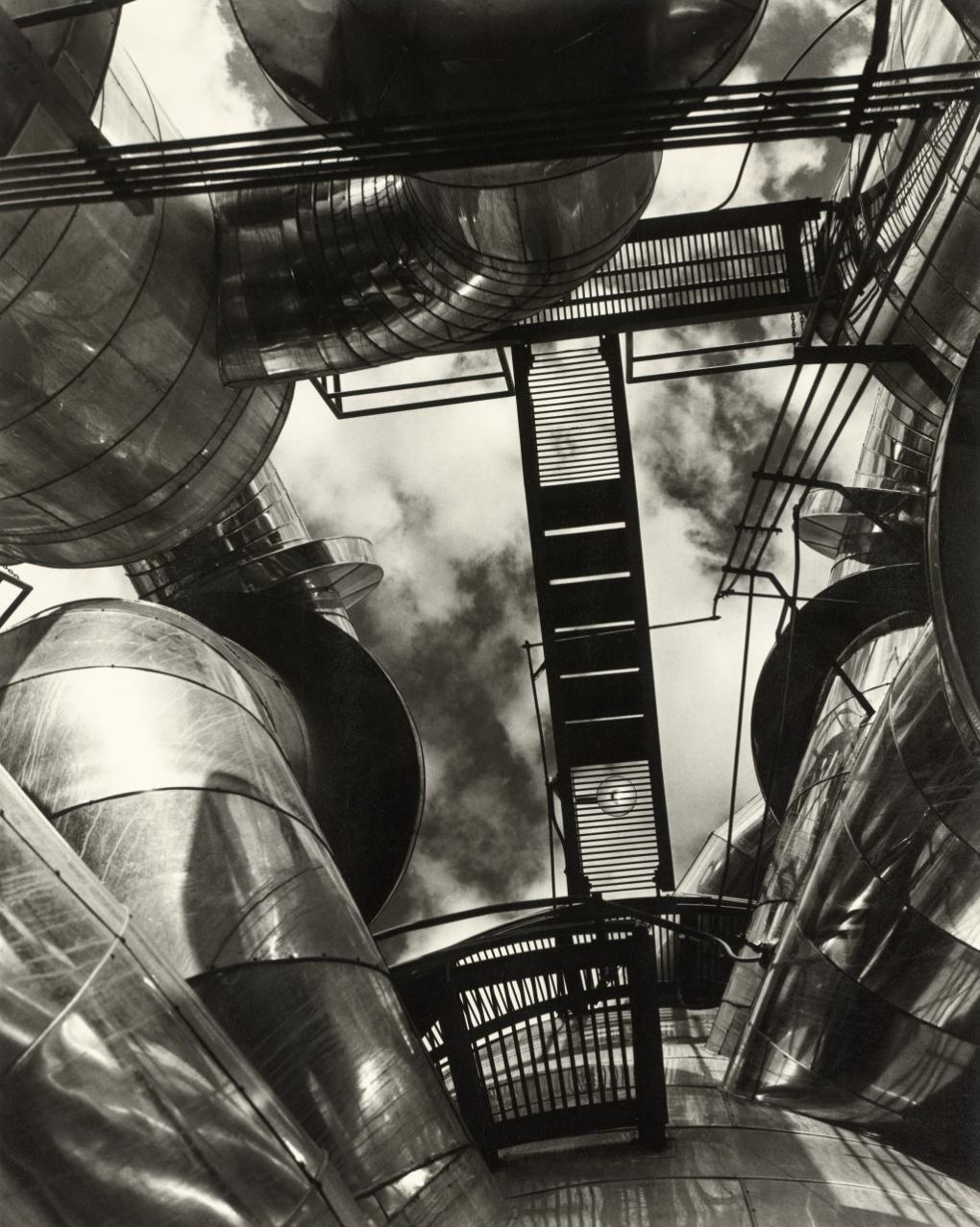 Exhibition: Wolfgang Sievers – 50 Years
'A rare opportunity to both see and purchase signed prints from the archive of Wolfgang Sievers, one of Australia's pre-eminent architectural and industrial photographers of the mid-20th Century.
Photographs in the exhibition include examples from his early career in Germany and Portugal from the 1930s as well as his later work for industry, mining companies, advertising companies and architectural practices.
All the prints are signed, annotated and dated by the photographer verso. They include a number of vintage 1930s silver gelatin prints, later black-and-white prints and Cibachrome colour prints. (Sievers' notes indicate when a print was made in a later year along with the date when the photograph was taken).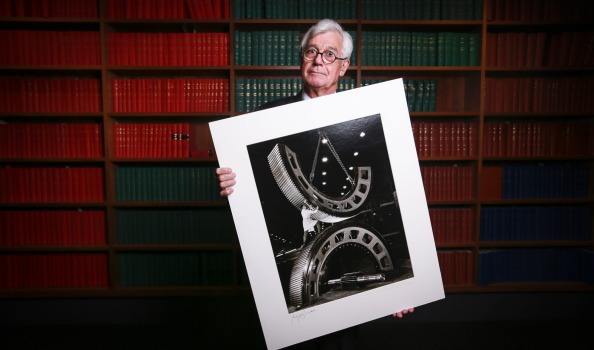 Julian Burnside with 'Gears for the Mining Industry'.
This exhibition has been made available by Julian Burnside QC from his personal collection of Sievers prints, left to him by the photographer himself with the instruction to raise funds for Human Rights causes through sales.
The exhibition Wolfgang Sievers – 50 Years (1930s to 1980s) offers prints for sale to raise funds for The Human Rights Law Centre.'
Main photograph: Sulphuric acid plant, E.Z. Industries, Hobart (1959); printed (1972). Wolfgang Sievers.