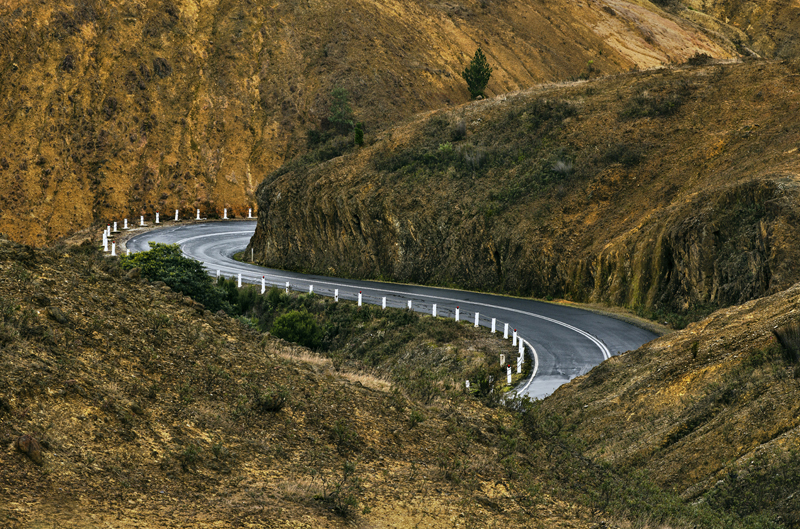 Exhibition: Landmarks – Ilona Schneider
Landmarks – Ilona Schneider
'Haunting yet beautiful depictions of the Tasmanian landscape exploring humanity's uses and imprints.
The work of Hobart-based landscape photographer Ilona Schneider is a beautiful combination of the traces of industry and its impact and legacy throughout the state.
Schneider, a renowned Austrian visual artist now based in Hobart, is fascinated by Tasmania's landscape as a setting for technology and industry, as well as human dwelling.
In trying to make sense of our vast and foreign scenery, Schneider has focussed her lens on Hydro-electric schemes and mining operations against the beauty of the west's rugged terrain.
The collection shows sleepy mining towns surrounded by dammed lakes and abandoned machinery, pits and pipes.
Through the exhibition, Schneider raises questions about our personal and social responsibility in environmental change'.