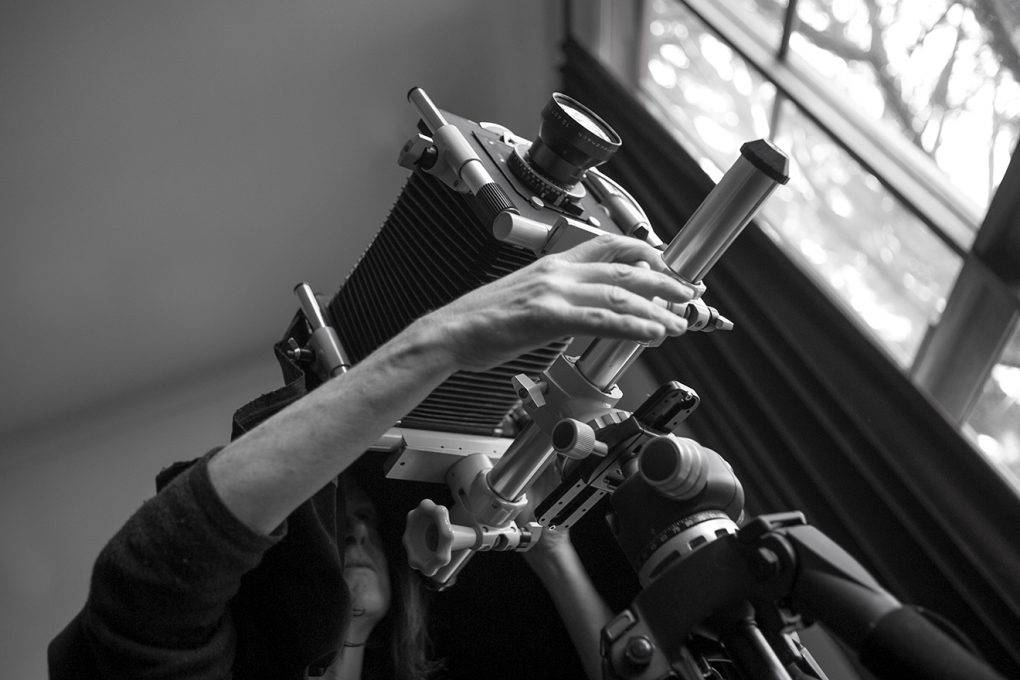 Workshop: Portraiture – Beyond the Obvious with Kate Baker
This workshop will focus on the elements that make a meaningful and memorable portrait.
Gold Street Studios & Gallery. Trentham East, Victoria. 21 April 2018
What makes one portrait more successful than another and how can you do that?  This workshop will cover the technical, personal and interpersonal elements involved in making a great portrait.
Topics covered:
1. The obvious and not-so-obvious elements of a successful portrait
2. Camera choice
3. Lens choice
4. Lighting
5. Communication and Connection
Kate Baker is a fine art photographer based in the Yarra Valley.  Her photographs are exhibited and collected internationally.  She has gallery representation in Europe and Australia.  As a photographic teacher/mentor she has the ability to communicate in a way that is practical and yet allows you to progress beyond the basics to express your own vision.
Portrait of Kate Baker by  Angela Rivas.