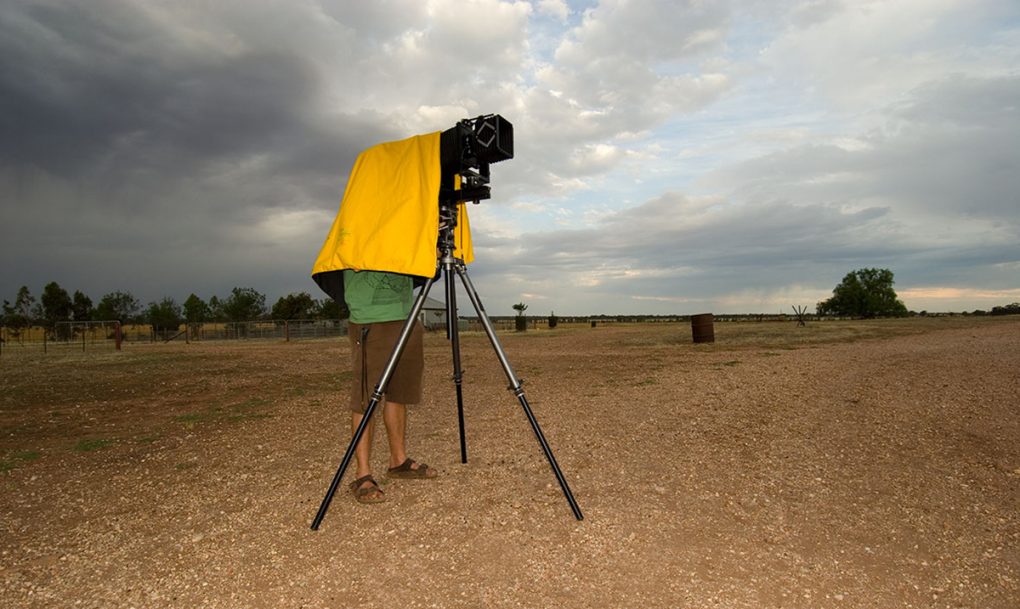 Workshop with Tobias Titz
Hands on demonstration and insight behind the process of Polaroid 665/55.
Tobias Titz is a German Photographer based in Melbourne and has worked the last 10 years for a respectable range of national and international magazines and commercial clients. He is very passionate about all aspects of people and portrait photography and takes on long distance travelling to the remote Australian outback for his projects.
Tobias' work has been exhibited internationally, is held in public and private collections around the globe and has been recognised with numerous awards including the international Polaroid Award (2000), the Head On Photography Prize (2008) and the Moran Contemporary Photography Prize (2012). He has been shortlisted as one of the top ten Australian Portrait Photographers by the Capture Magazine's 2006 and 2007 Australia's Top Photographers Awards.
Tobias exhibition, 17th of March – 8th of April, at the Fox Darkroom & Gallery marks the 20th anniversary of his award-winning Polaroid Project. Polaroid Type 55 is a unique black – and white peel apart film that gives the photographer both an instant print and in addition, an instant negative.
The workshop gives a unique opportunity to participate in an intimate presentation covering the history and process behind Polaroid 665/Polaroid 55 and a hands-on demonstration producing instant positive/negative prints.
Portrait of Tobias Titz by Chris Atkins.