A gathering of large format photographers
Keiko Goto's exhibition opening at Tacit Gallery in Collingwood, Victoria saw a gathering of large format photographers: above from left: Danny Tasmakis, Lee Lira, Michael Pitts, David Tatnall, Keiko Goto & Bianca Conwell, below Keiko Goto & Mat Hughes.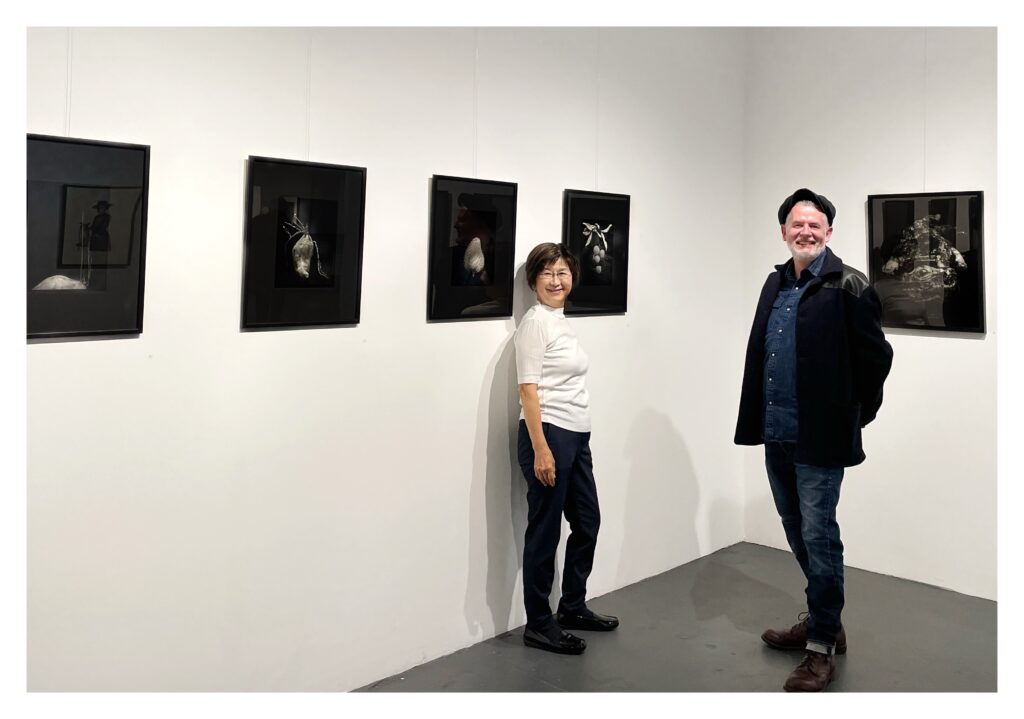 Bukimi Keiko's exhibition of 8×10 contact prints and prints is on until 12 November 2022.
Tacit Art. Collingwood.
Keiko Goto is also facilitating the Japan & Australia Alt Connections. The first Zoom presentation on 19 November will introduce Australian photographers Craig Tuffin & David Tatnall.
Details can be seen here.
More of Keiko Goto's photographs can be seen in the current (Issue 16) of Silvergrain Classics Magazine.