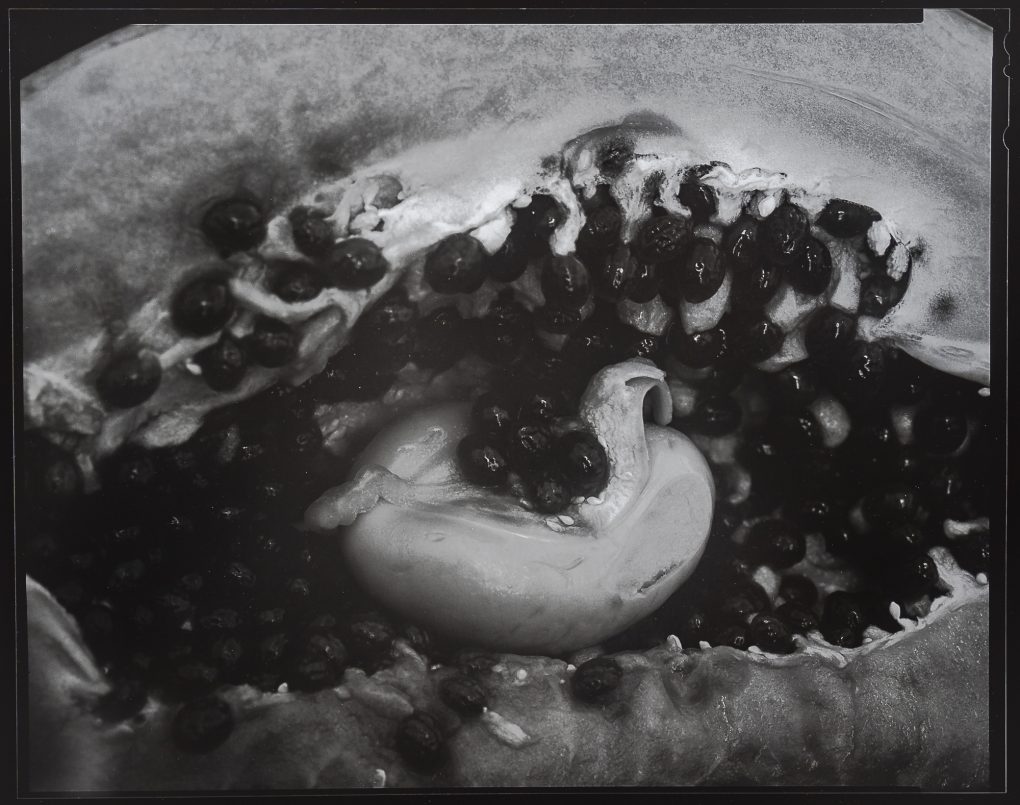 Tokyo 8×10 Exhibition 2020
Congratulations to Brisbane photographer Keiko Goto for the inclusion of her work in Tokyo 8×10 Exhibition.
'Forty three Large Format photographers are exhibiting in this group exhibition using various analogue printing techniques. It is a very unique event to see so many Large Format photographers with so many different old to new printing styles in one go. I have 2 prints of sweet potato and a paw paw I found at an organic farmer's market in Australia. These 8×10 negatives are printed using silver gelatin fibre paper.'
Koto Ward Cultural Centre Tokyo, Japan: 21 – 26 July 2020
Main photograph above: Hope A1 by Keiko Goto.