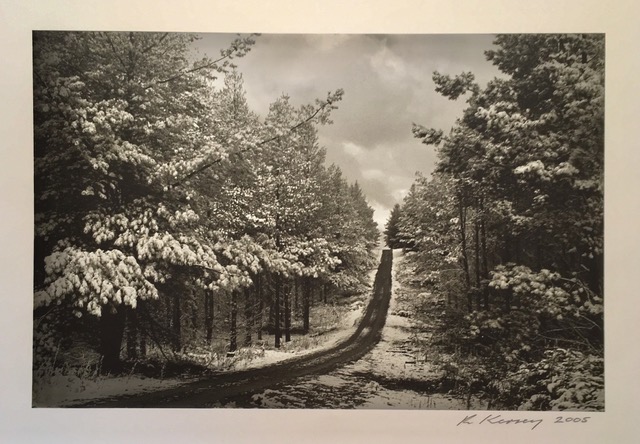 Exhibition: The Time of the Photograph – Bob Kersey
The Time of the Photograph – Silver & Platinum Prints from the Archive . Bob Kersey
'My archive of vintage prints is perhaps more extensive than I would have realised, dating back to the early seventies. It is categorically 'Impres', simply meaning, printed by the artist, thus assuring favourable provenance.
The collection is 100% analogue in silver, platinum and palladium – the latter being unique state.
An arbitrary but rigorous cull has produced what might be a stimulating selection of some forty images, all offered for sale at prices reflecting current 'buyer's market' levels.
I would like to share the experience with friends and contemporaries and also find a few new homes for some pictures. At least I have a few stories to tell (while I can still remember!)
Looking forward to seeing some friends for whom the time delay has been too long.' Bob Kersey
The Corner Gallery. Stanmore NSW 11 – 14 July 2019
Artist's talk 4pm Saturday 13 July 2019
Main photograph above. Road to Black Mountain. Bob Kersey