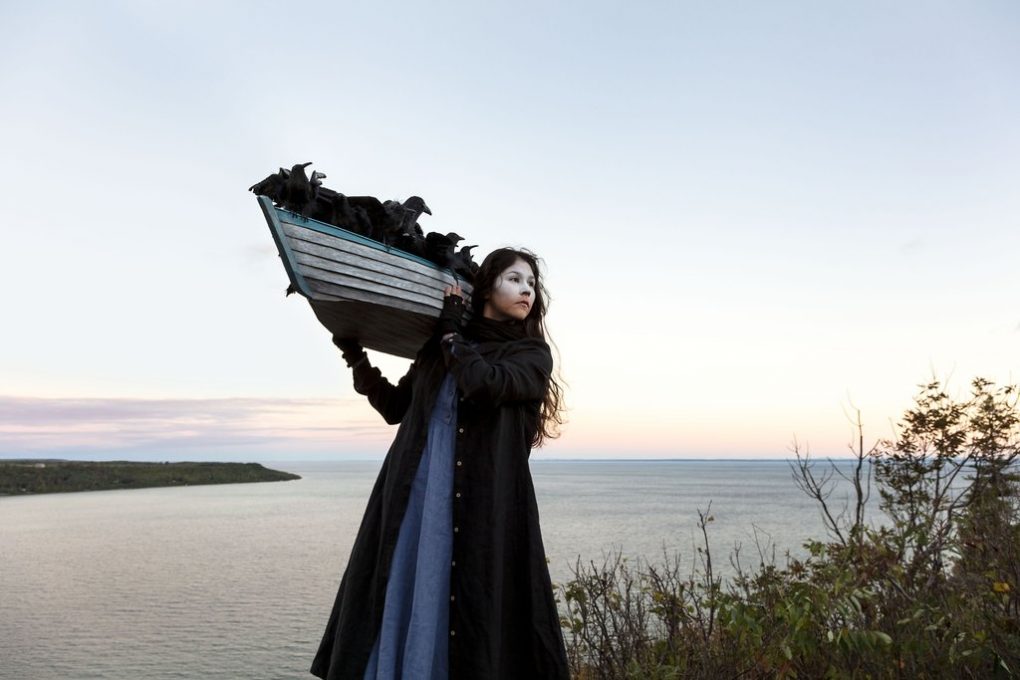 Exhibition: Aski Earth Terre Yarta by Meryl McMaster & James Tylor
For the Australian Centre for Photography's annual 'In dialogue' two Indigenous artists, one Australia the other Canadian, communicate their histories of European colonization. James Tylor (Possum) explores Australian cultural representations through his multi-cultural heritage, which comprises Nunga (Kaurna), Māori (Te Arawa) and European (English, Scottish, Irish, Dutch, Iberian and Norwegian). Juxtaposing image and object, Tylor re-contextualises the representation of Australian landscape, society and history.
Meryl McMaster looks to the past to form a fuller understanding of the present. Her performance-based photography reveals the contradictions and conflicts of her heritage (her father is Plains Cree and her mother British and Dutch). Meryl's images hold moments of introspection and contemplation, often portraiture that questions personal and collective identity.
ACP Project Space Gallery. Darlinghurst until 17 August 2019
Photograph above: Meryl McMaster, On the edge of this immensity, 2019.