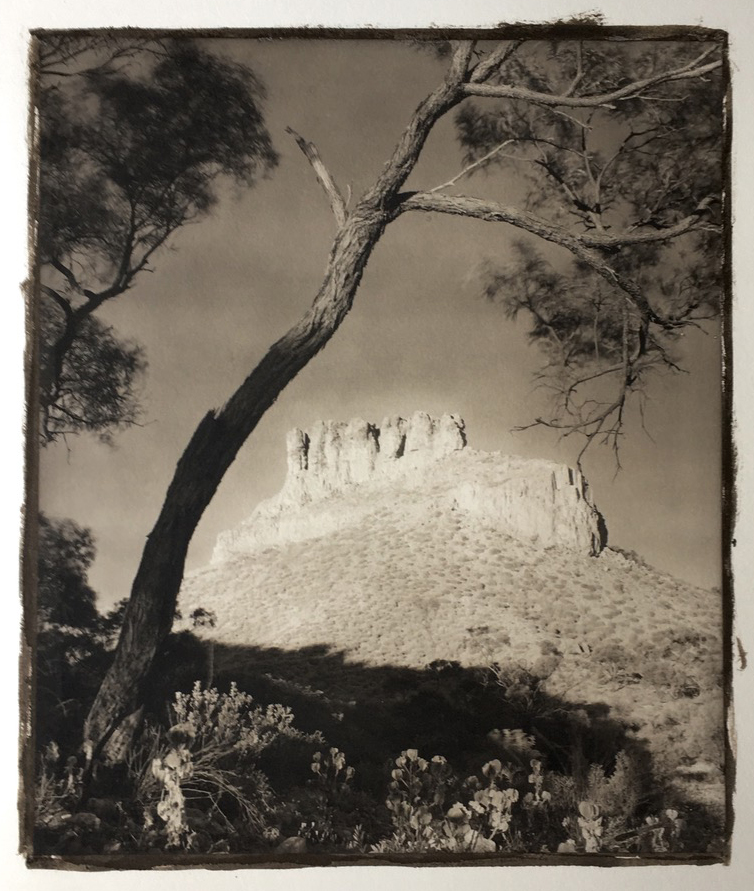 Beyond the Mask – Platinum photographs by Bob Kersey
'Unique in the world of photographic art is the platinum photograph; as a real photograph and as real platinum.
Considered to be the very finest of photo media, it is most often hand coated onto 100% cotton rag displaying unsurpassed tonal rendition with outstanding longevity.
For close to 150 years the platinum and palladium photograph has maintained a progression of development and discovery assuring its dominance in contemporary photographic art practice.  In the current era of hybridisation the platinum print has gained greater acceptance than ever before.
Beyond the Maskis an exploratory approach by Bob Kersey based on a series of masks that extend the tonal range in a predictable way.  Together with current optical and chemical controls, increased flexibility in the printing process is the desired outcome.'
'The work is 100% platinum.  It features a new printing alternative that I am interested in pursuing.  It's probably the best work I've done' Bob Kersey.
The Corner Gallery, Stanmore NSW 10 – 26 January 2019.
Opening night 10 January
Artist proof sale 17 January
Artist talk 26 January
Main photograph above: The Sun Sets on Carisbrooke. Platinum Print. By Bob Kersey.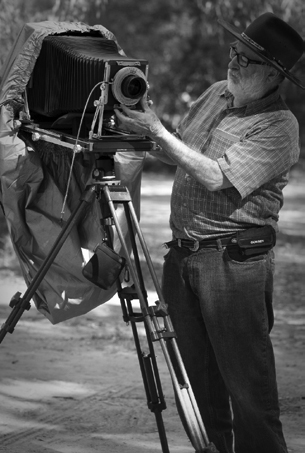 Bob Kersey photography by Mary Meyer.