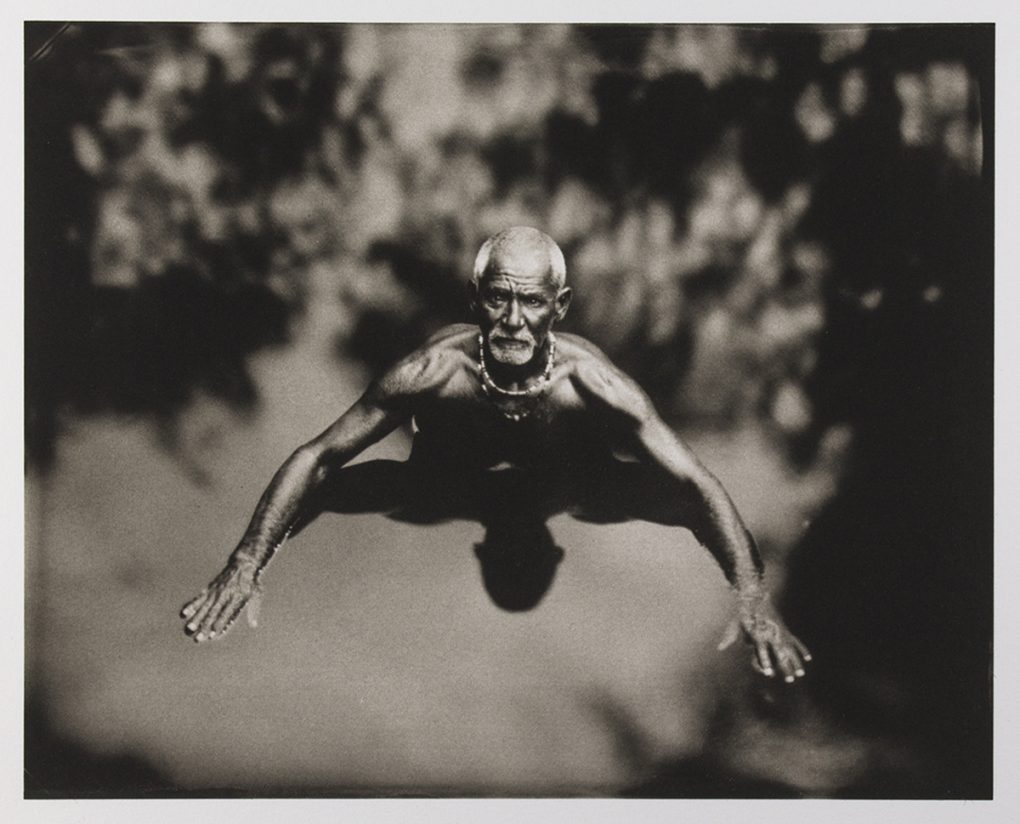 Exhibition: The Spirit Within Australia
The exhibition exhibits works from the fine press book (of the same name) featuring original photographic-based art produced using historic hand-crafted processes from both well-known and emerging Australian photographic artists: Daniel Bornstein, Gary Chapman and Jan Naismith, Wendy Currie, Kristin Diemer, Joyce Evans, Silvi Glattauer, Liam Lynch, Julian Pearce, David Roberts, Maxine Salvatore,Kim Sinclair, Steve Tester, Craig Tuffin, Gordon Undy, Ellie Young.
There will be a closing celebration on the 27th January 2019 with floor talks from many of the artists.
Main photograph by Craig Tuffin.
Gary Chapman.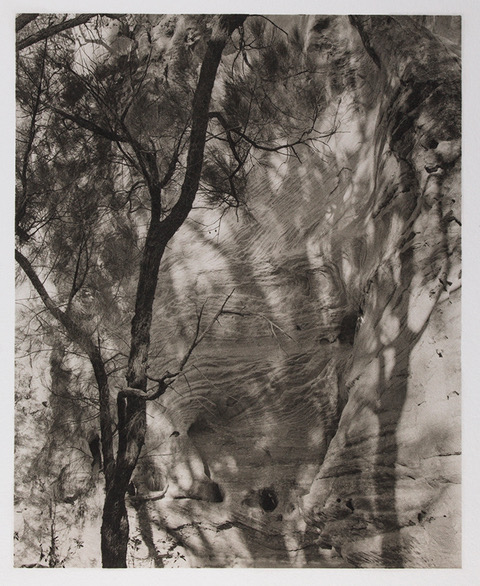 Julian Pearce.
Silvi Glattauer.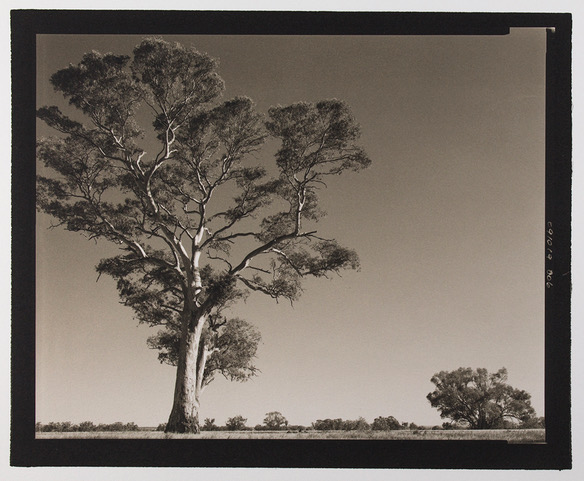 Steve Tester.