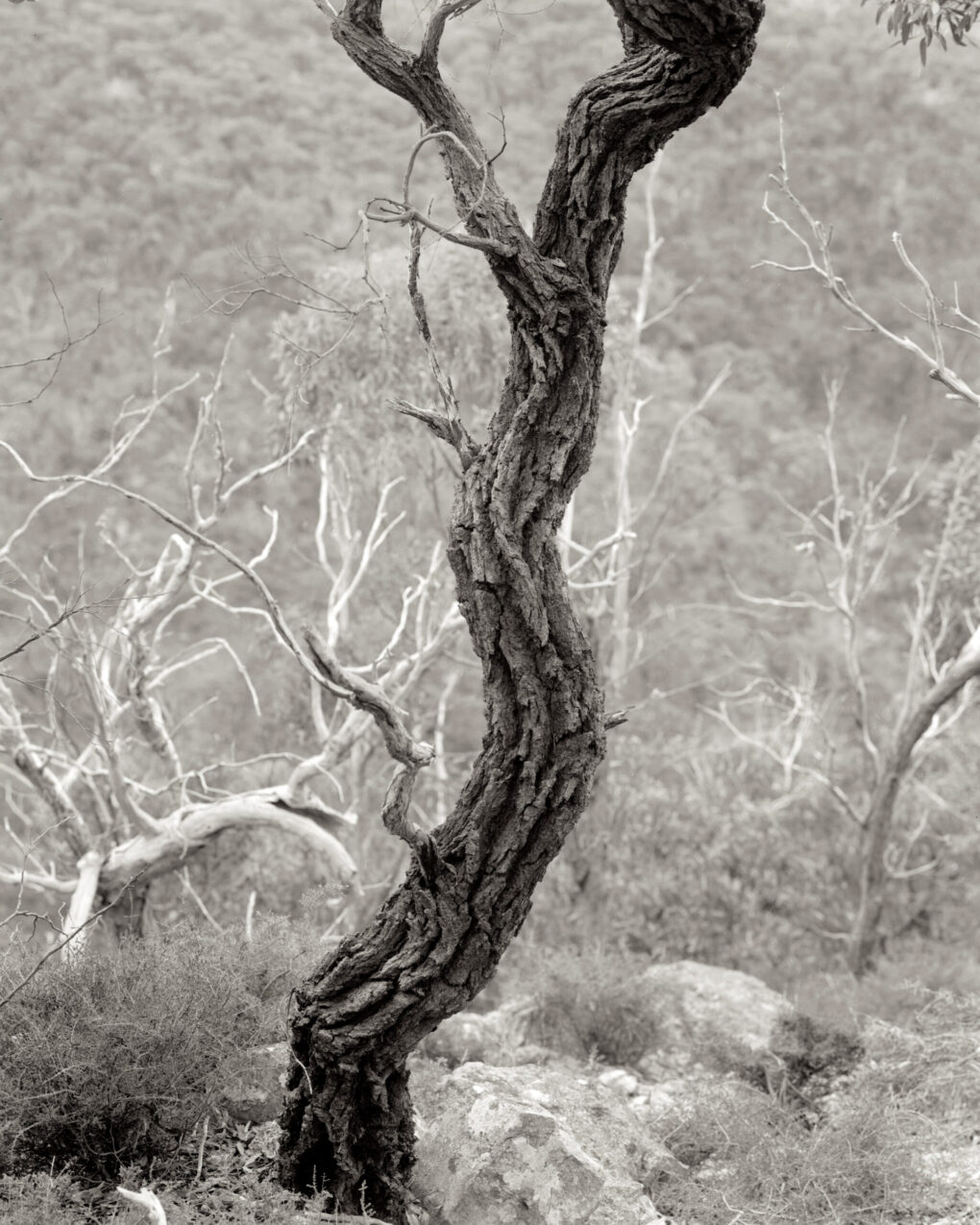 A Picture's Worth A Thousand Words – Ponch Hawkes, David Tatnall & Hollie Johnson
Panel discussion & exhibition
Ponch Hawkes, David Tatnall & Hollie Johnson talk about the contexts in which their work is made and shown. Beyond making a living from image making, there are other agendas. Chaired by Shelley Hinton.

Ponch Hawkes' ground breaking monumental recent work, 500 Strong explores the ageing female body. 464 Victorian women were photographed naked. This work reclaims bodies from shame and empowers the subjects and normalises images of older women. Ponch barracks for the Magpies.

David Tatnall is a Northcote-based fine art photographer renowned for his luminous images of the Australian wllderness. He is an authority on large and medium format film photography, and pinhole film photography. His work is in many public institutions, other galleries and private collections. David handcrafts his silver gelatin photographs.

Hollie Johnson, a Gunaikurnai and Monero Ngarigo woman, grew up and is now working on her grandparents' Country. She has worked in the education sector in the Latrobe Valley for the past decade. Her teachings focus on First Nations culture and history and the Gunaikurnai language. Hollie is a Photography Graduate of RMIT.
Panel discussion: Esmond Gallery, Clunes 3pm 25 March 2023
Exhibition: Esmond Gallery, Clunes 10am – 4pm 25 & 26 March
Clunes Book Town Festival 2023
Photograph above: Werribee Gorge 2022. 30.5 x 24 cm silver gelatin print. David Tatnall.