Exhibition: Into the Blue II
Into the Blue II, is the 2nd, annual group exhibition showcasing the historic Cyanotype print and its' application in contemporary art.
Eighteen artists showcase a variety cyanotype print methods with the original & 'new' cyanotype formula, including prints on fabric, wet cyanotypes, photograms, contact prints from both large format film negatives and digital negatives, toned prints and incorporated in multi media applications.
Andrea Bryant, Kim Sinclair, Carolyn Pettigrew, Kiera Hudson, Carolyn Young, Linda Sukamta, Chris Byrnes, Mat Hughes, Ellie Young, Peter McDonald, Hilary Warren, Rebecca Murray, Jean Burke, Susan Baran, Jenny Dettrick, Virginia Walsh, Kaye Dixon & Wendy Currie.
Main photograph above: Woodys Lake WA, 2022. 63 x 53 cm cyanotype. Digital internegative from 4×5 negative. Mat Hughes.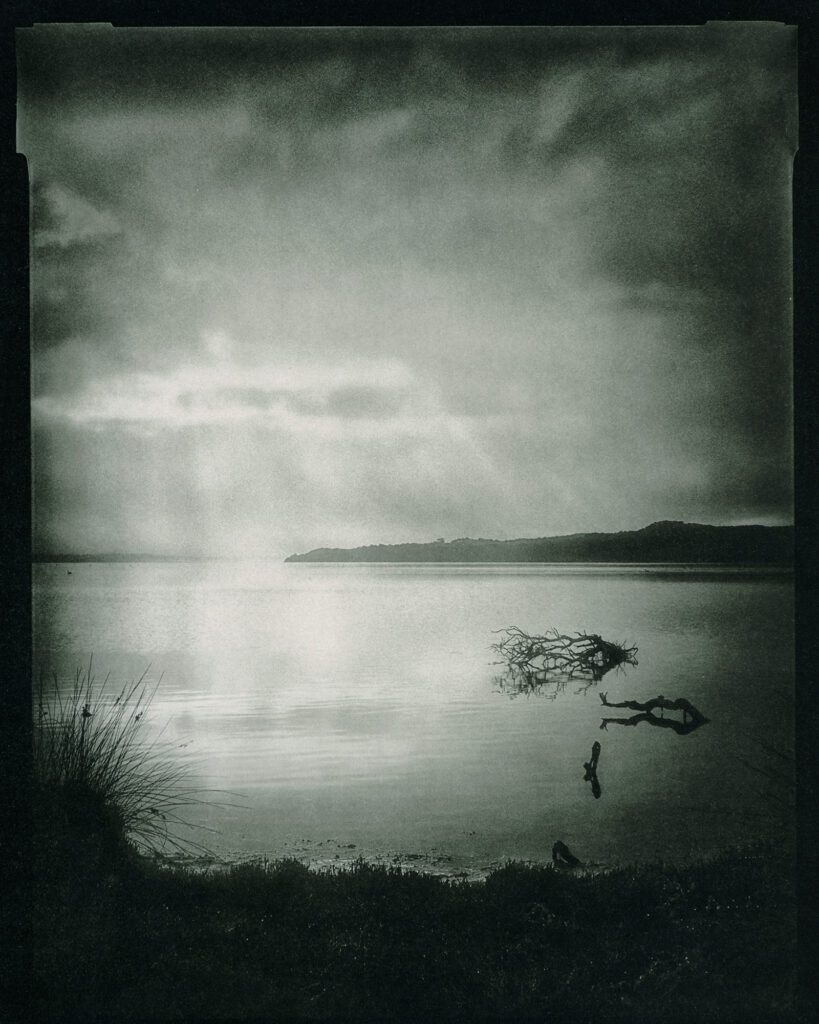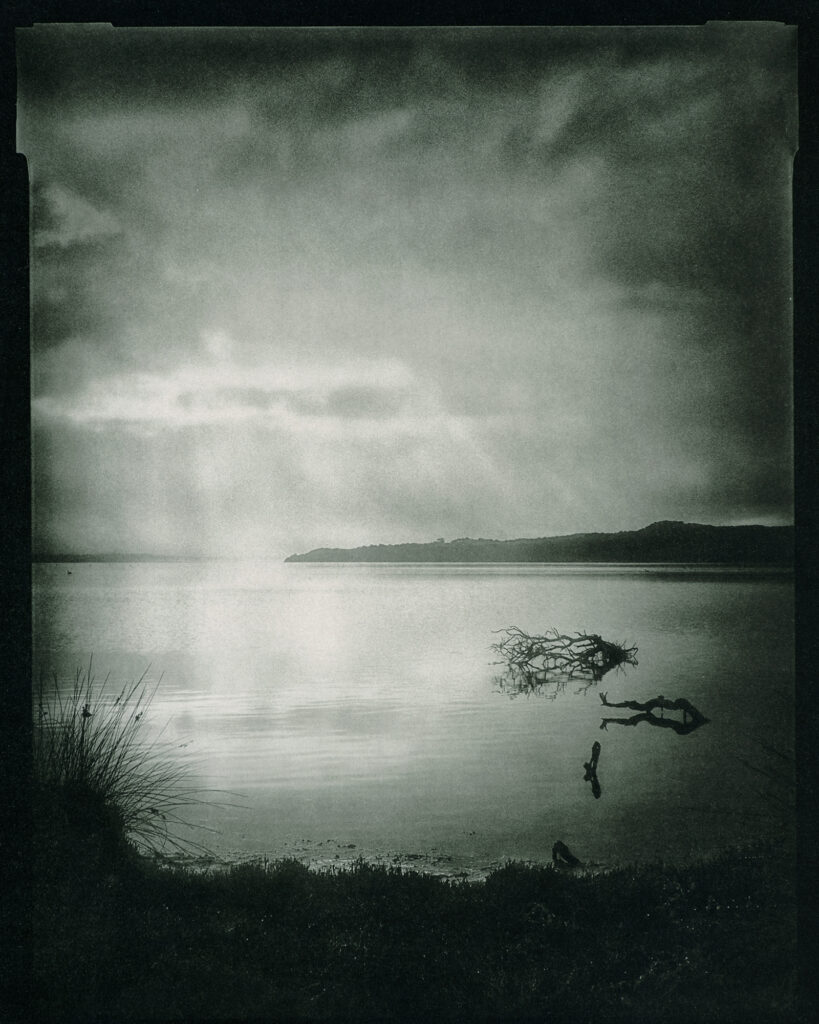 Sutton Village Gallery. Sutton. NSW until 9 October 2022
Melbourne-based photographer Mat Hughes works primarily with large format cameras. Influence by pictorialists of the late 19th and early 20th centuries is evident in his work, including this latest landscape series. Wet scans from selected large format negatives, originally exposed in the view camera, are meticulously made to create quality digital negatives from which to contact print. From the hand-coating of light-sensitive emulsion, to printing onto cotton rag, to explorations in botanical toners, the uniquely tactile, velvety rich prints exude all evidence of the finest handmade print process. For Hughes, this very authentic, artisanal approach, is the true essence behind his artistic image making arts practice.