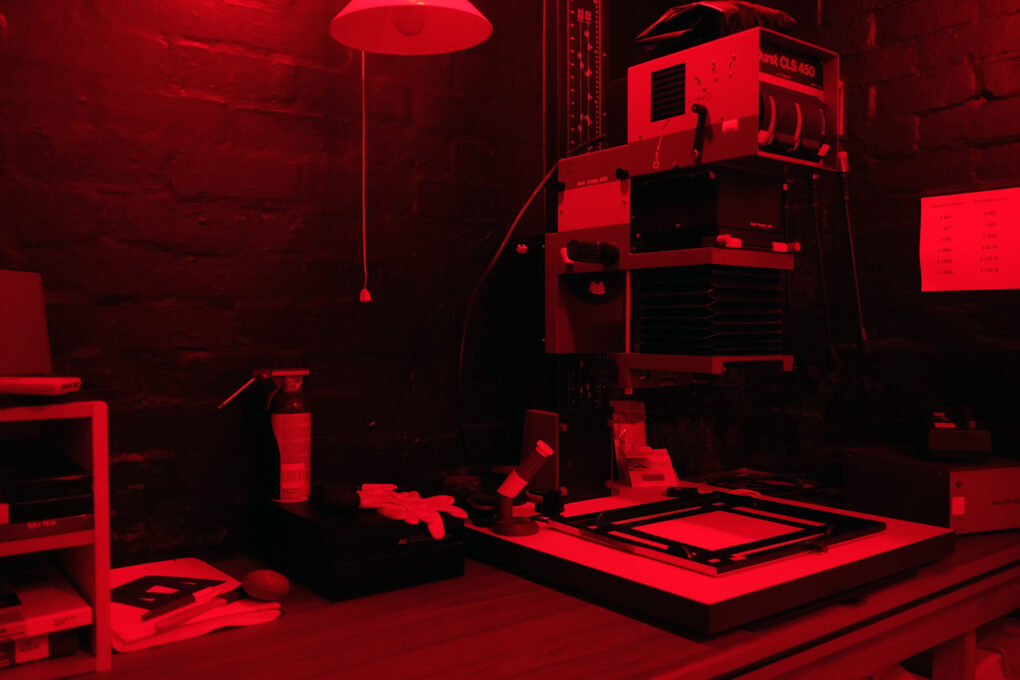 Darkroom – A new series for View Camera Australia
View Camera Australia is about to launch a new series simply called Darkroom.
This new series will give an insight into individual photographers' darkrooms and their work practices processing film and making prints.
If your want to submit an article about your darkroom please get in touch via the contact page for a set of guidelines. The first article will be online very soon.