Review: Wanderlust Travelwide 4×5 by Marc Morel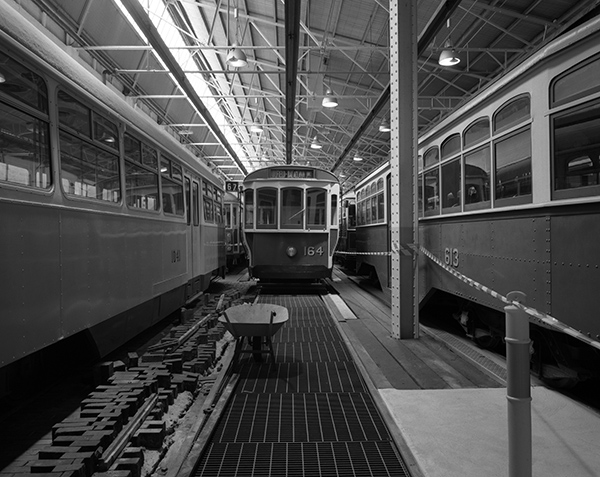 There was a great deal of excitement, several years ago, when two young Chicago designers proposed their design for a lightweight 4×5 travel camera, complete with a helical focus and custom spring back. After a very successful Kickstarter campaign, their project went through many design iterations, manufacturing obstacles, delays and growing impatience from the crowdfunding community – but the inventors persevered through it all. And so, finally, some 23 months after the original scheduled shipping date, my very own Travelwide camera arrived in the post.
I opened the parcel with glee, finding a helical assembly (for a customer-supplied 90mm lens), a pinhole board, a plastic ground glass, a wire frame finder, a 65mm lens mount (for those who ordered it), and the camera body itself with three cold shoe accessory mounts, holes through the narrow handgrips either side, and a very simple-but-clever spring back assembly held on by a number of screws.
I had been saving a nice old Schneider Angulon 90mm f/6.8 lens for just this project, and the clear instruction page made fitting and calibrating the 90mm lens to the helical mount really quite simple. I had also put aside a Russian Blik rangefinder, which I slid into one accessory shoe, and popped the supplied wire frame finder in the shoe next to it. Lastly, I threaded a strap through the handgrip on one side, and a lengthy cable release through the other. Et voilà! A camera set for adventure.
I've taken the Travelwide out-and-about quite a bit, shooting both handheld and on tripod, and with fast and slow films. The camera is very easy to wear around your neck without feeling weighed down. People accustomed to field and press cameras may miss the movements, but the focus, once calibrated, is very accurate. The supplied plastic ground glass (which I successfully used for the initial lens calibration) is handy in the field to quickly pop on and check a critical focus, although it isn't effective enough for composition purposes. For that, you can use the wire frame finder, which takes some getting used to, but it is functional, and with a wide lens there is potential in the darkroom (or scanner) to crop out compositional errors later.
In summation, I'm glad Wanderlust stuck with this epic venture. What they have produced is a very feasible Large Format travel solution – super light and easy to carry, yet with all the advantages of the big piece of film.
Available directly from the Wanderlust website.    https://wanderlustcameras.com