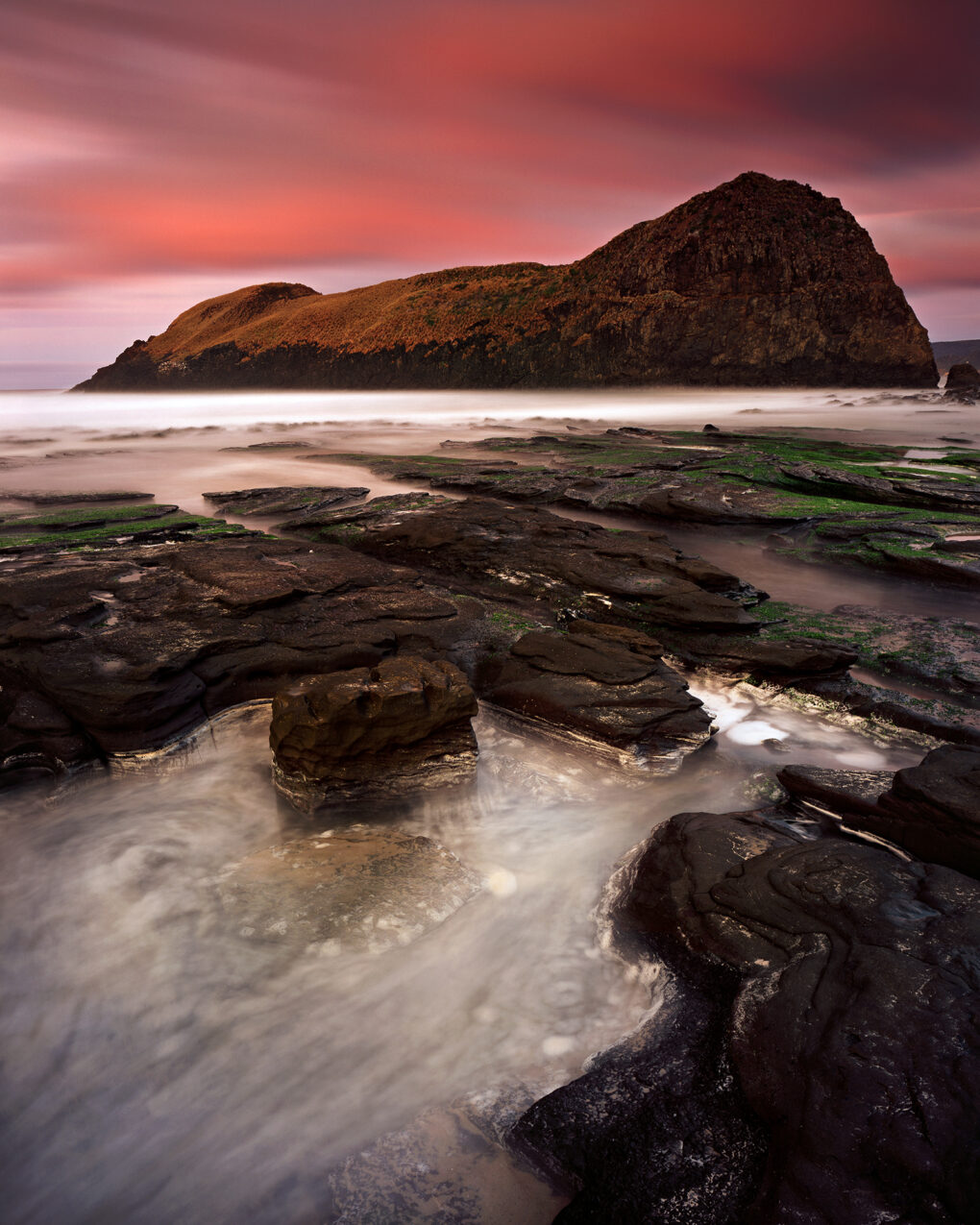 I am a 22 year old landscape photographer and environmental activist, specialising in documenting the remote, wild areas of Tasmania. My work is influenced by Peter Dombrovskis, Rob Blakers, Chris Bell, William Piguenit, Ansel Adams and others.
My interest in photography was first sparked four years ago when I was gifted a Nikon FM2 film camera for my birthday. Over the years I have moved away from the Nikon to a Hasselblad medium-format camera and now a 4×5 field camera system. The 4×5 system is a precise camera that allows me to have full control, due to the camera's bellows, when photographing these landscapes.
It's my love and passion for the natural environment that ultimately led me to photography. I believe that using the 4×5 camera has allowed me to fully appreciate these wild areas. For me, this is because it's very slow to set up and use, you have to find your composition then wait often for hours for the perfect light. It is this waiting time that I love, sitting down and taking in the grandeur of the environment. Using this camera to create images is a challenge that I enjoy. I take my 4×5 camera along with another 6kg of camera equipment when undertaking multi-day hikes, (along with all the necessary items for venturing into the remote areas), carrying up to 20+ kg in the winter months. Depending on the length of the hike, I will typically take 5 film holders (allowing me to make 10 photographs) loaded with Fujifilm transparency films as well as the odd sheet of colour negative film. Due to the often challenging weather conditions in these areas, there is never really a guarantee of exposing any of these sheets of films whilst out in the field.
These are some of my favourite photographs captured with the 4×5 field camera.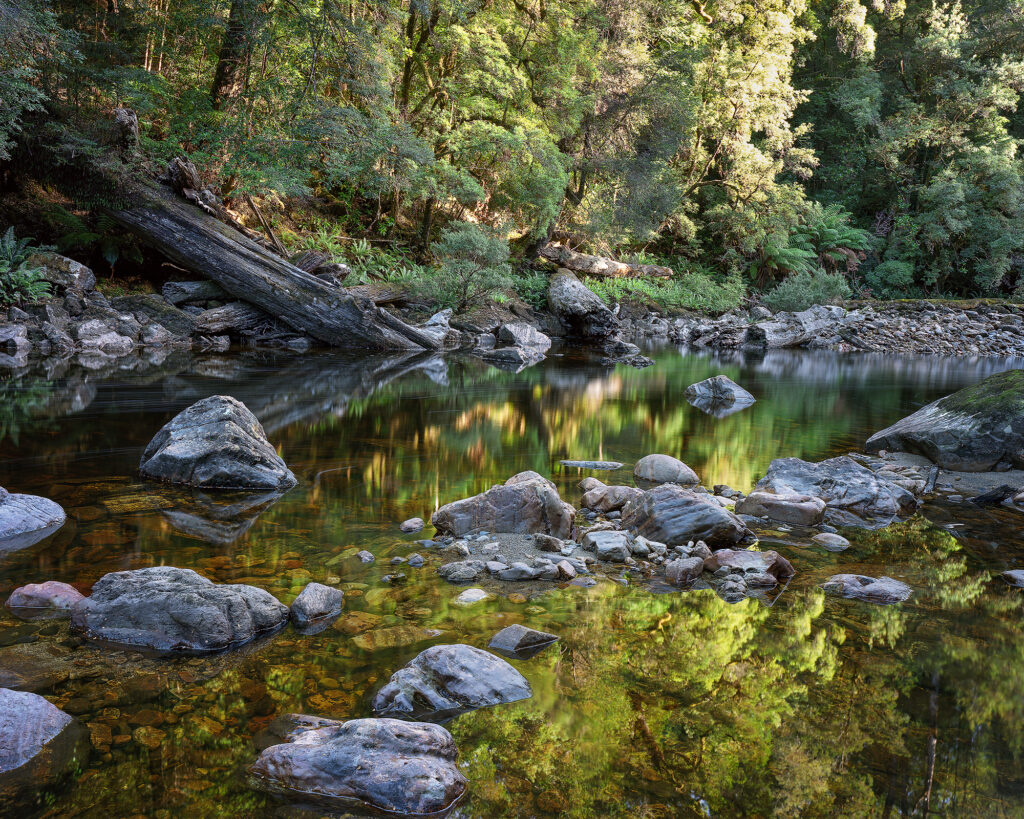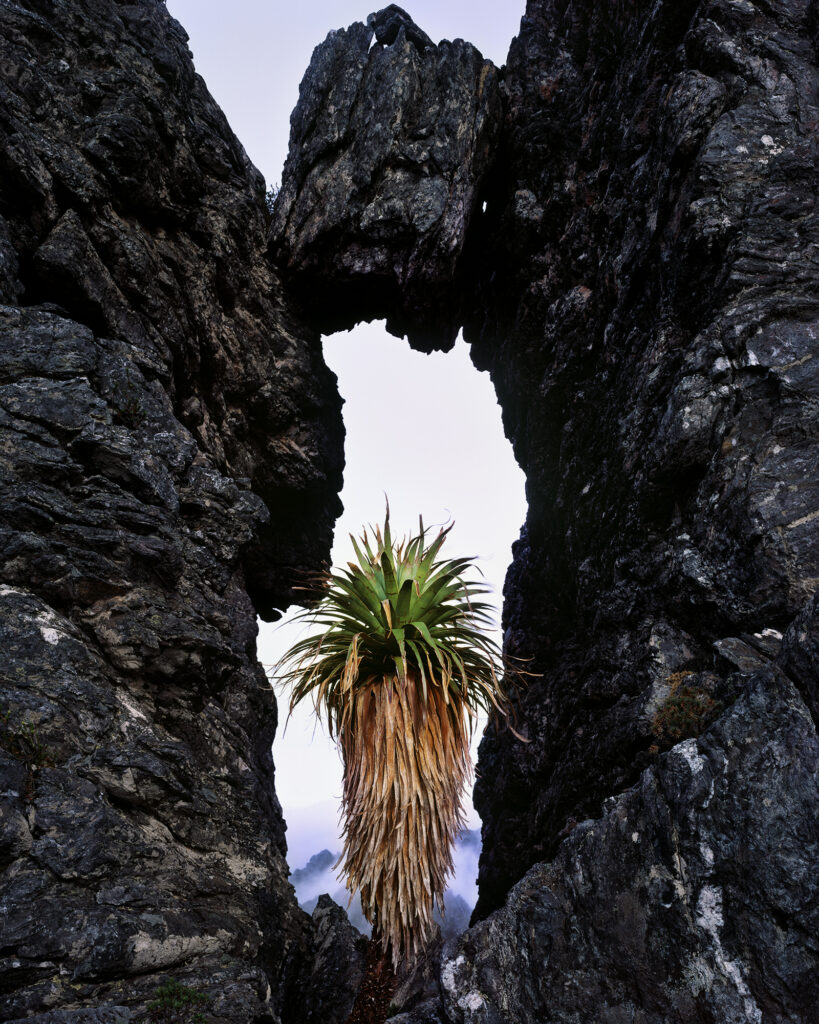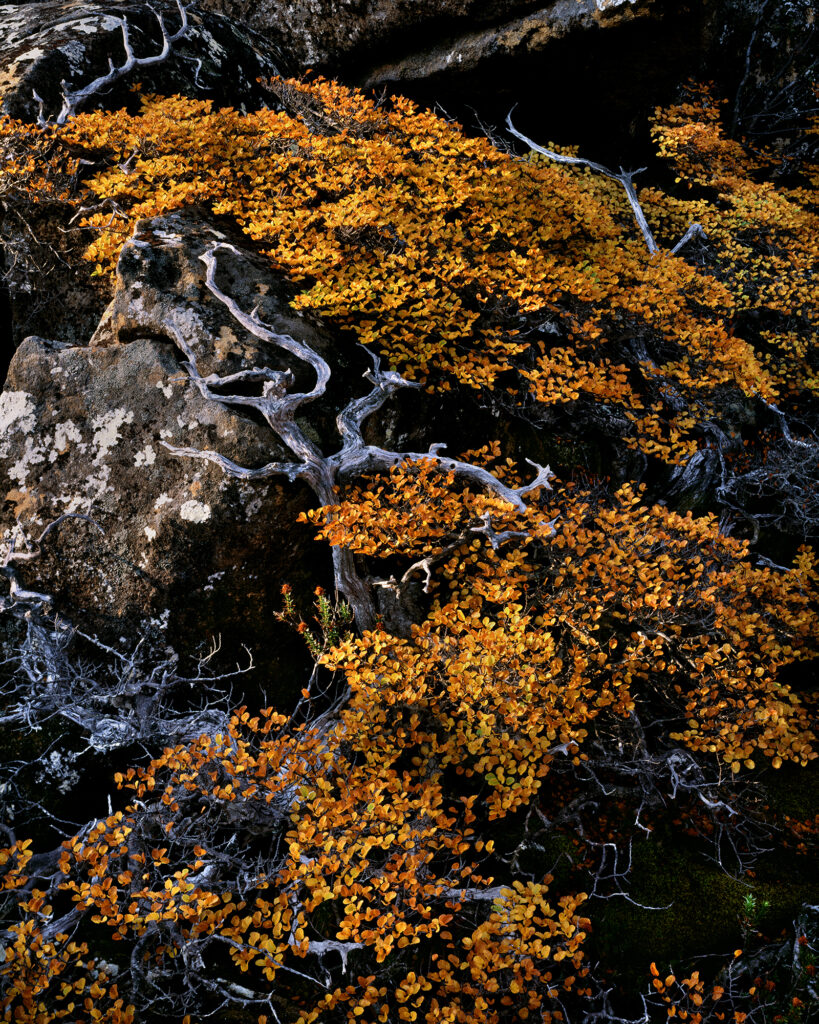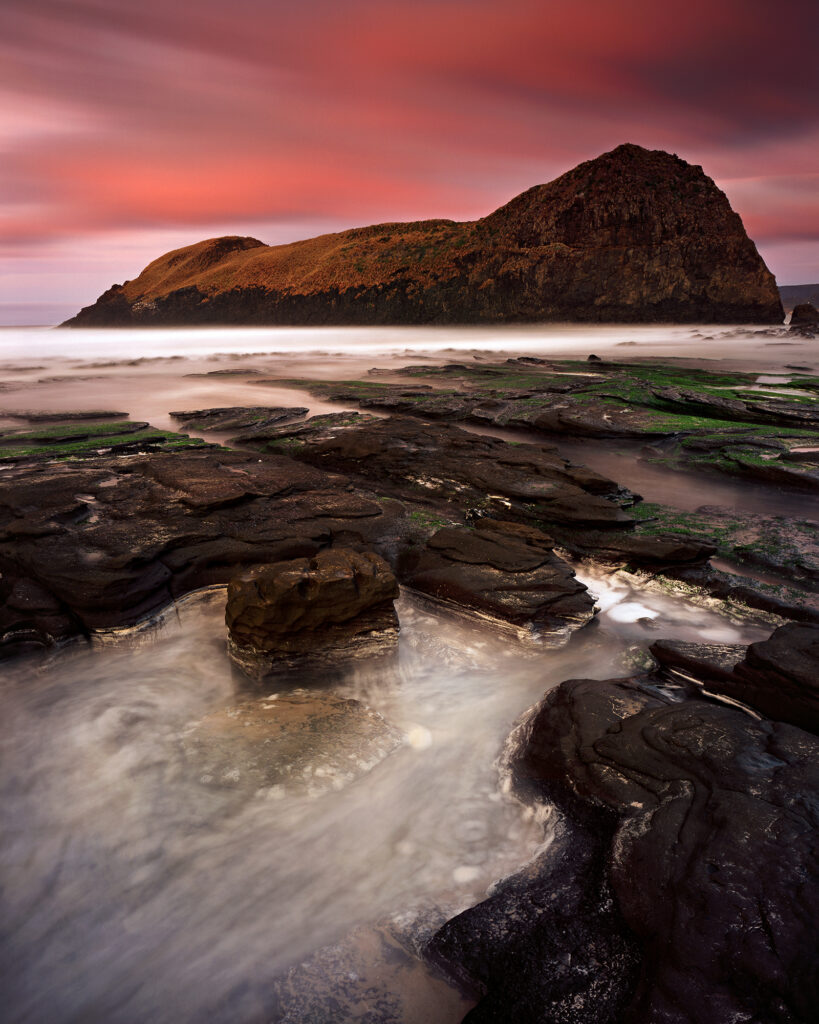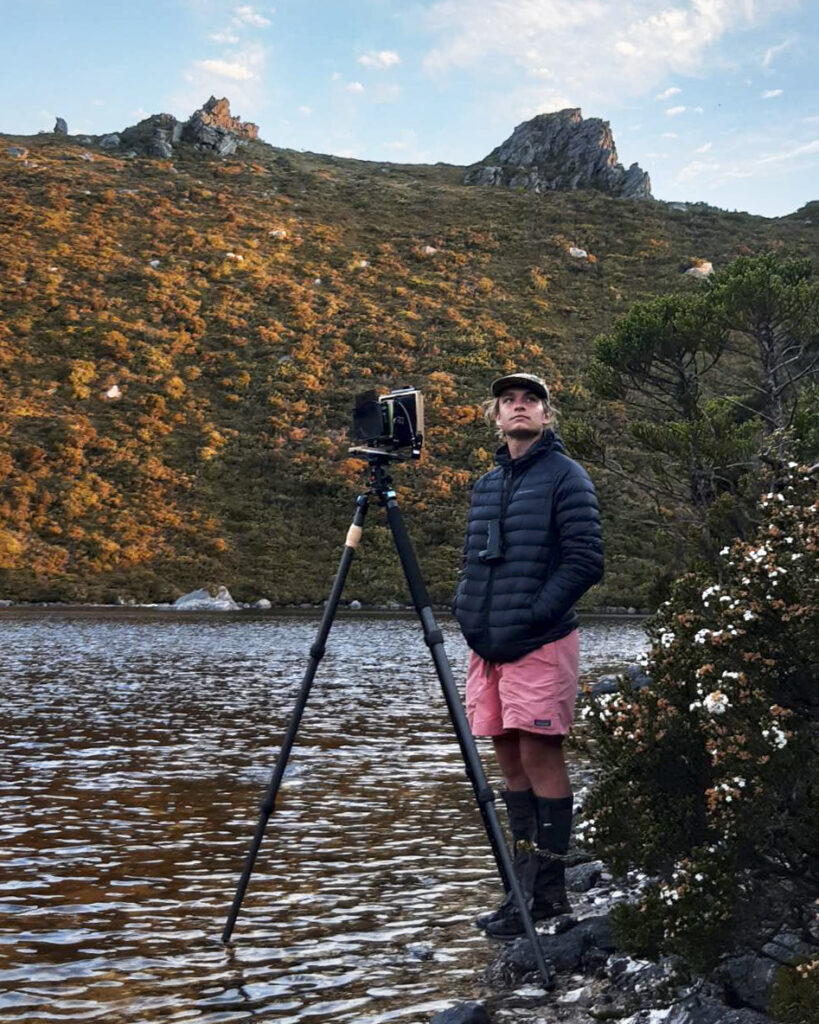 More of Rory's photographs can be seen on his Instagram page.