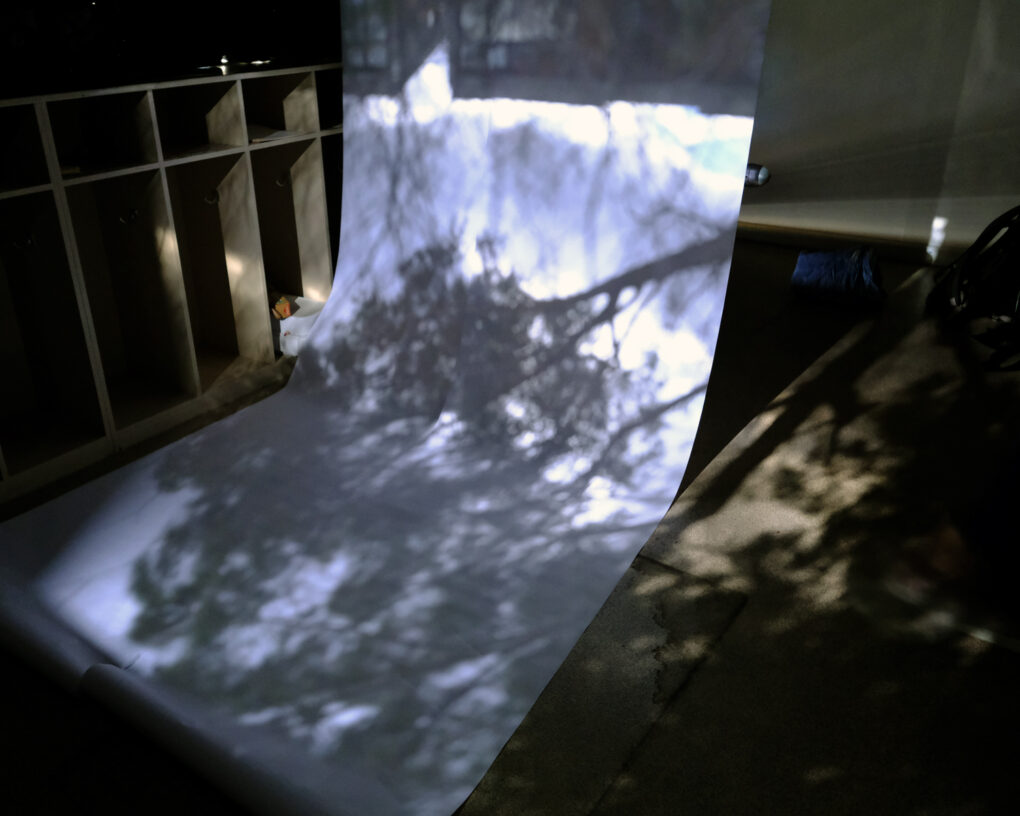 Camera Obscura in Fairfield
Melbourne photographers Ian Lobb and David Tatnall set up a room sized camera obscura in Fairfield on Sunday 15 May.
The camera obscura had a 'focal length' of 5300 mm with an 18 mm pinhole with an effective aperture of f294.
A very good number of people visited throughout the day.
Special thanks to Zo Damage and Victoria Bilogan for assistance in setting up and taking down.