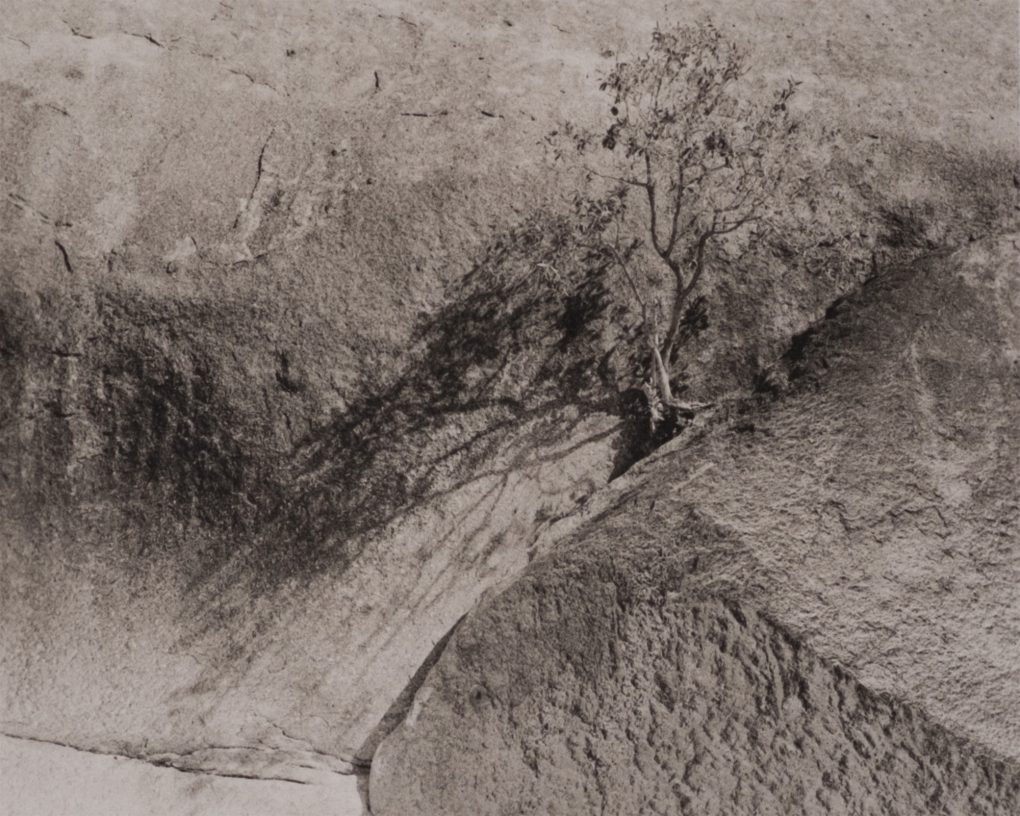 Exhibition: Journey 1984 – 2017 – Gordon Undy
a point light presentation at ARO Gallery
'Australia is my subject and this is my chance to show you, in a variety of photographic media, the way I have responded to it over thirty four years since – and even before – I abandoned the business world in favour of my passion.
My primary objective has always been to show this country through its intimate places, only occasionally seeing the grand view. Individual places have aspects that make each one special. It takes time and an emptiness of personal intent and mental clutter for each subject to "acknowledge your presence" – in the words of Minor White – and the impulse to capture this acknowledgement is always strong.
Forty photographs is enough to give only a brief idea of what one has achieved with this mindset but I hope you will find some evidence of it here.'
Gordon Undy.
ARO Gallery
51 William Street
Darlinghurst NSW
4 – 15 October 2017
http://www.arogallery.com/upcoming-shows/
Main image: Tree, Granite Gorge, QLD 1991
133 x 158 mm platinum palladium print