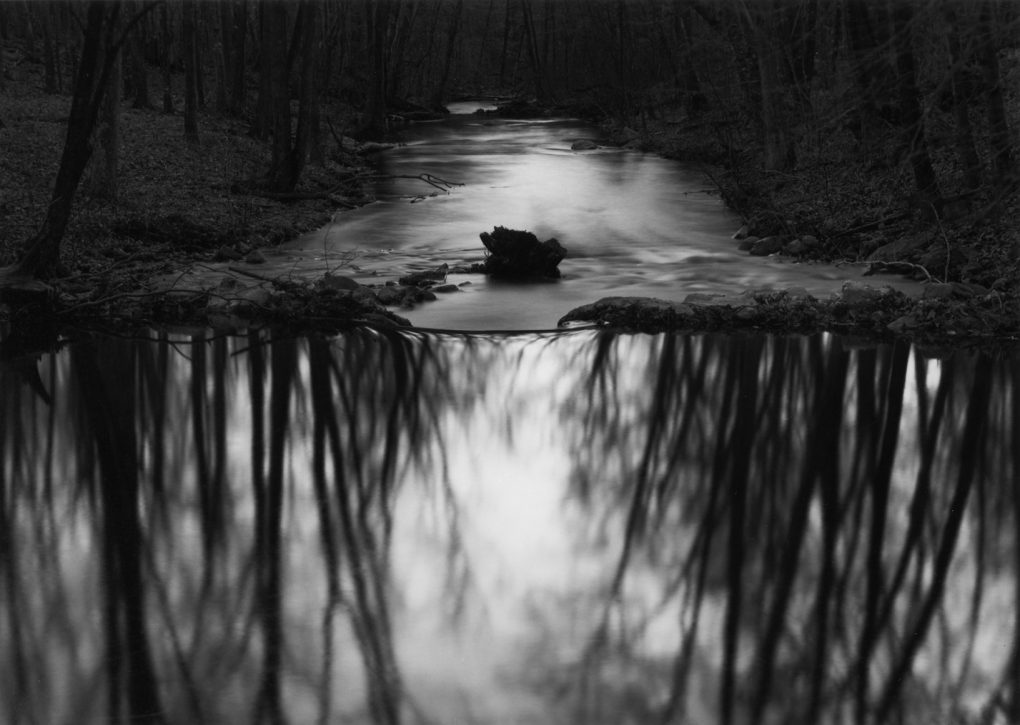 Video: Two Generations of Photography | Paul and John Paul Caponigro
Paul and John Paul Caponigro are two of the best know photographs alive today. Paul Caponigro's silver gelatin prints from large format negatives are a bench mark in photographic excellence.
John Paul Caponigro's ink jet prints from digital camera files are breath taking in their execution.
Here is link to a nine minute video of their work.
https://www.youtube.com/watch?v=lGgzT_gsrDE
Main photograph above: Paul Caponigro. Redding Stream. Connecticut 1968. 30 x 22 cm silver gelatin photograph. National Gallery of Australia Collection.