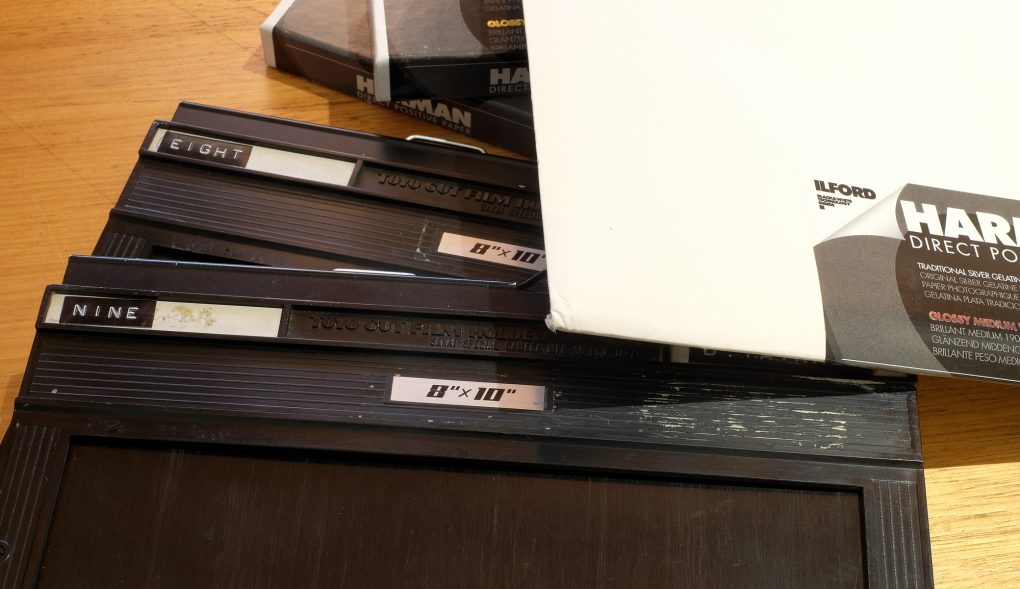 8×10 workshop with Chris Atkins
'This one day workshop explores the use of the 8 x 10 camera as a tool for deliberate and considered image making.  To start, we will discuss the work of two contemporary photographers who choose this format – Alec Soth and Gregory Crewdson – and then move on to practical image making.
We will use Harman Direct Positive Paper, producing a unique image, and shoot a self-portrait.
The self-portrait should include a defining or cherished possession that you will bring along to the workshop, which will help to expand the narrative of your image.  It could be anything that you like that helps to make a statement about you in the photograph.'
Mayday Hills Asylum. Beechworth. Chris Atkins.
Alec Soth with 8×10 camera.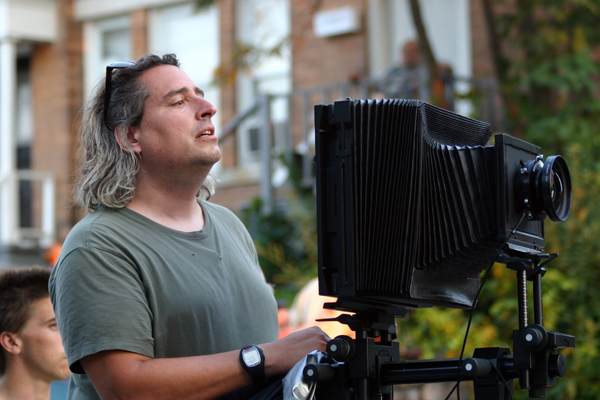 Gregory Crewson with 8×10 camera.