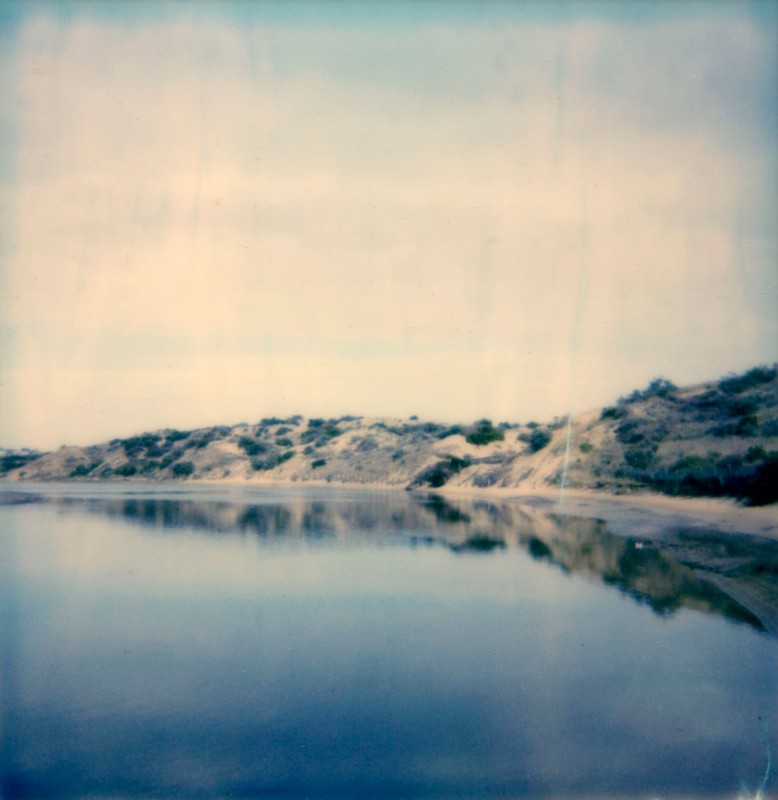 Exhibition: Land's Edge – Alice Blanch
"Explored both physically and conceptually, as both a photographic subject and as a basis for research and contemplation, the land's edge is where earth meets the ocean and the river. Lands Edge is a consideration of the meeting point between earth and water, examining the fine balance that's required for these two elements to survive and function."
22 September – 27 October 2018 Sauerbier House. Port Noarlunga. South Australia – Artist talk Saturday 13 October 2018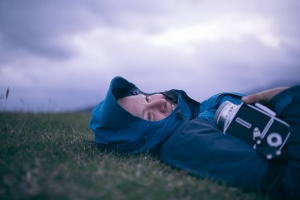 Alice Blanch is an emerging Australian photographer influenced by the ephemeral nature of the sky and its relationship to the landscape below. Alice has a strong connection to the natural world; her photographic artwork is a visual representation of her personal experiences and understanding of the phenomena of nature. 
Alice works with photographic film in old cameras, embracing the possibility for magical and unpredictable results. She is passionate about the process of creating and is interested in how she can use her process and artworks to connect with others on a personal level. 
Since graduating from a Bachelor of Fine Arts, Honours, in 2012 Alice has traveled and exhibited her artwork extensively around Australia and has been selected for inclusion in numerous art prizes across the country.