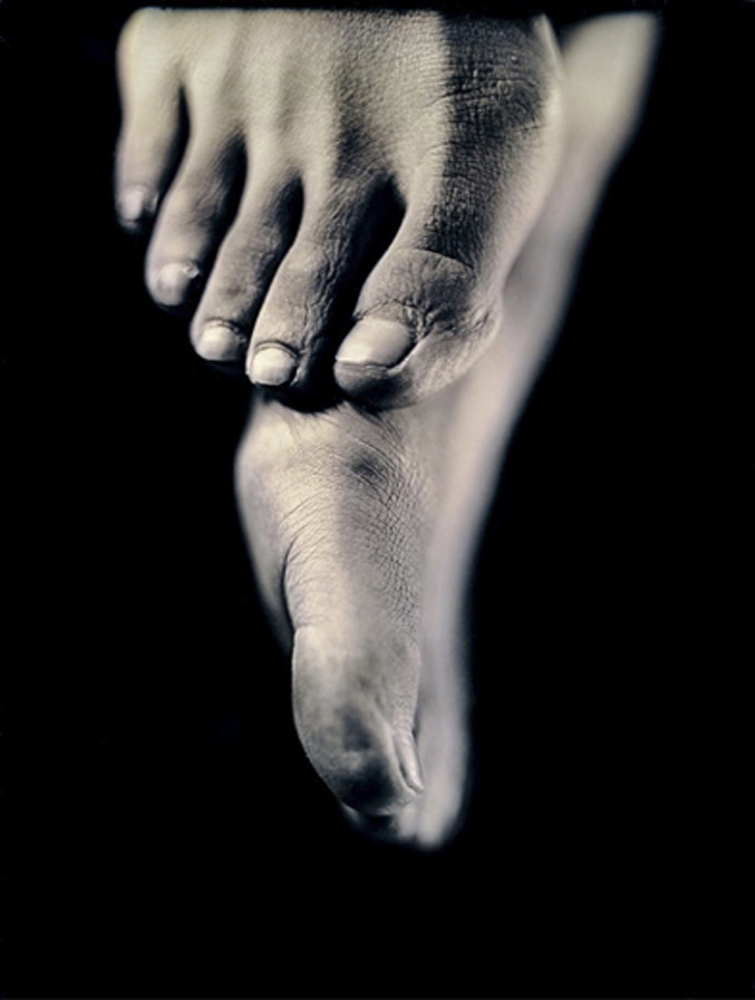 Workshop: The Daguerreotype: A Contemporary Approach – Jerry Spagnoli
A unique opportunity to be instructed by one of the world's renown practitioners in daguerreotype.
'You will be working with the same materials and many of the same techniques that were common at the dawn of photography.
The daguerreotype is an absolutely unique process, unlike any photo-technique you've used before, be prepared for an adventure.
We will be working with the Becquerrel method for producing images. It only requires light to develop the image and avoids the most dangerous elements of the traditional process. This version of the process was discovered in 1840 and is exactly the same as the more traditional approach except for the method of development.'
In the first day of this three day workshop Jerry will demonstrate how to make a daguerreotype, on the second and third day the students make daguerreotypes. Students will expect to make 3 to 4 daguerreotypes during the workshop.
Born in New York, Jerry Spagnoli is one of the principal practitioners of the daguerreotype and lectures regularly on the subject. His work is held in the collections of the Whitney Museum of American Art in New York, the Museum of Fine Arts in Boston and the National Portrait Gallery in Washington DC.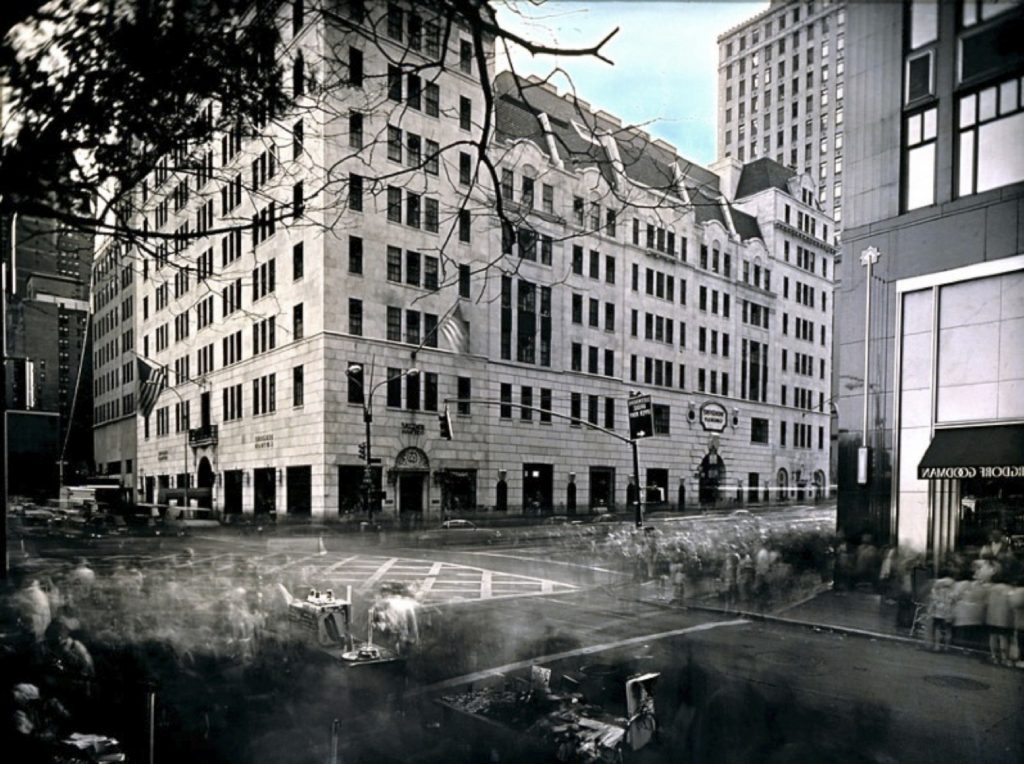 Daguerreotypes by Jerry Spagnoli.